When you think of making a sale, a software solution is likely not the first thing that comes to mind. But for a growing solar business, it may very well be essential. Solar energy companies need a platform to organize contact information, manage the stream of solar sales opportunities, hand off sold projects to operations, and ultimately achieve automated systems that promote efficiency and foster collaboration across your company.
What is Solar Sales Software?
Solar sales software allows solar and other renewable energy companies to capture and track prospect data and related sales leads or opportunities from inception, through various stages of the solar sales funnel to closed customers. Additionally, solar sales software should allow you to track related sales activities and tasks, as well as automate critical reminders. These platforms foster organization, promote transparency, and reduce manual data upkeep across your business.
Residential Solar Sales vs. Commercial Solar Sales
Residential and commercial solar sales involve many of the same tactics, just on varying scales of time and complexity. Both sales teams must track down leads and spend time with prospects. This allows your business to understand each customer's unique requirements and explain the various technologies, designs, costs, and benefits, ultimately helping to guide customers to select and sign off on an optimal solution.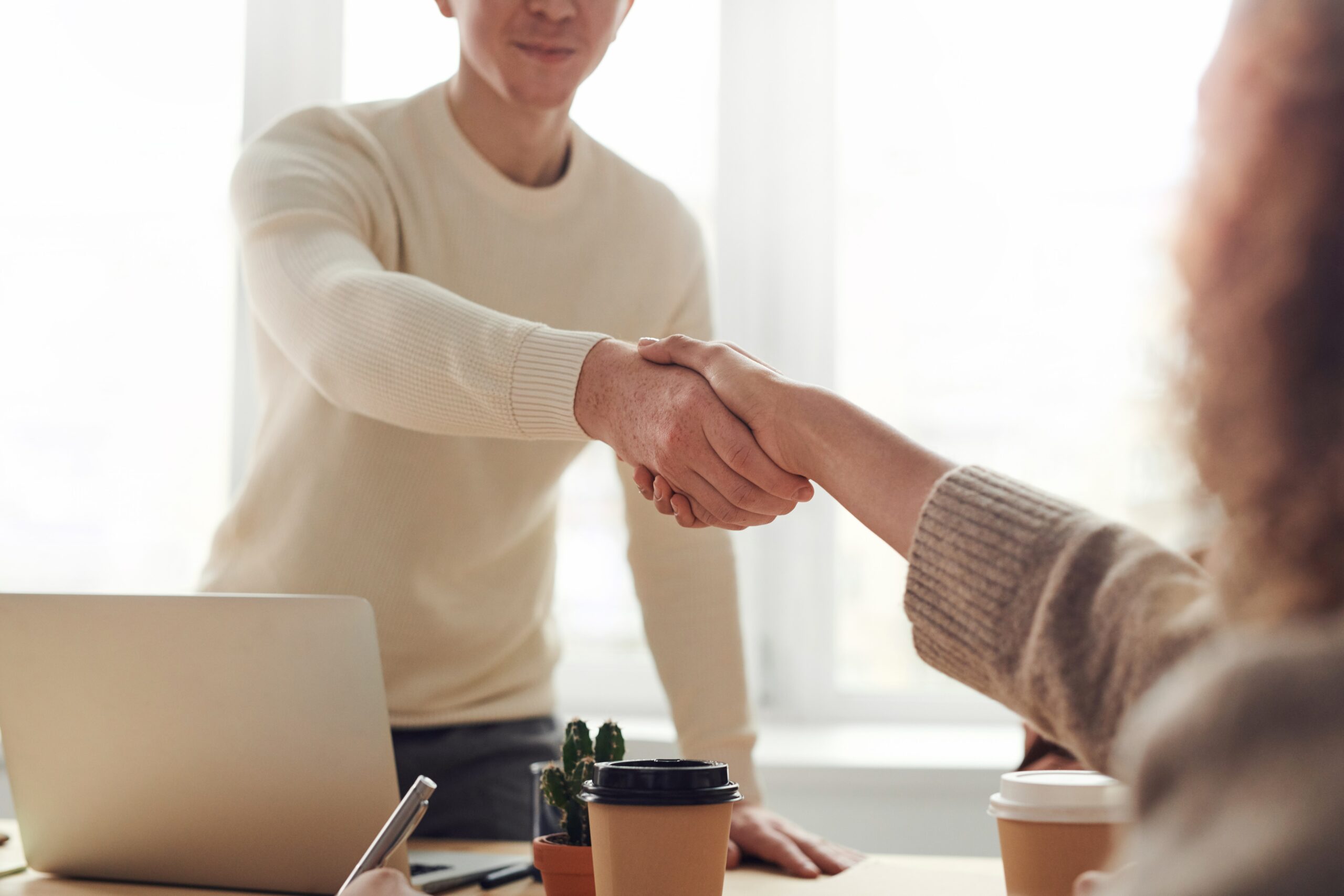 Residential solar projects and the conversations leading up to an installation are typically one-on-one between the solar company and a homeowner, whereas commercial solar business likely requires several stakeholders to sign off on an installation. These differences mean that the strategies to successfully close a residential sale and the strategies to be successful in commercial solar will be different. One thing that persists, however, is a tool to organize leads, streamline communication, and maintain accurate customer history records.
Scoop Solar CRM + Project Management Software
When it comes specifically to solar sales, there are two main reasons why traditional CRM tools are not designed or equipped to perform beyond the early sales process. For starters, traditional CRM software is typically optimized for office-based sales processes and businesses rather than field personnel and services, a fact that is reflected in the software design, access controls, project templates, pricing plans, limited access on mobile devices, and more.
Secondly, solar sales often involve a set of workflows that must take place across various teams and tools, including solar design, proposal generation, and e-signature software. Traditional CRM software falls short in this area, often lacking the necessary powerful and flexible integrations that enable these intricate workflows.
Therefore, one of the ways to simplify and accelerate your solar sales process is to implement a dedicated solar CRM & project management system. This type of solar Customer Relationship Management (CRM) software is a powerful tool that not only allows you to manage solar sales opportunities and related activities across the funnel, but the solar project management element helps you coordinate and automate workflows across your solar design and proposal tools. By combining these functionalities, your solar software platform can do the work and your solar business can stay focused on operations.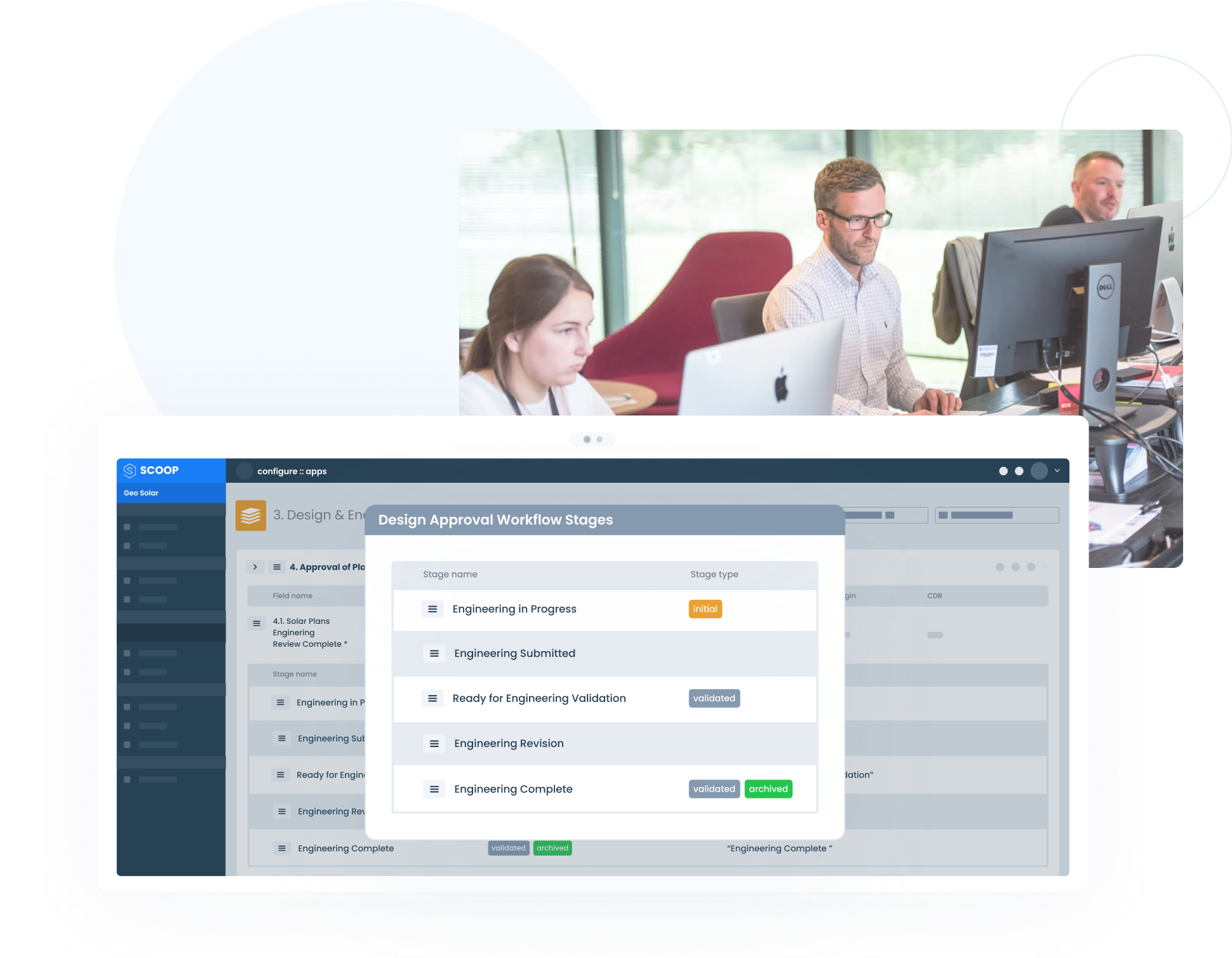 Scoop® Solar is an example of this software. Scoop helps leading solar companies streamline their end-to-end sales funnel. From lead and opportunity qualification, to nurture, closing the sale, handoff, project execution, and even service. Scoop continues to be beneficial to your internal team as well as your customers long after the deal is signed.
Streamline Solar Workflows with Scoop
In order to create new customers, you must first sell them on the benefits of a solar panel installation. An efficient sales process allows you to add more customers and create more business, faster. This efficiency often starts with the software tools in place at your company. Do your current tools allow you to easily create and manage new leads? Is the information accurate? Does the platform provide you with unlimited users and storage? Can you access important information while on site, perhaps while executing sales visits or surveys with an easy-to-use mobile app?
Scoop streamlines solar sales, installation, and service workflows in a variety of ways. Scoop allows you to customize project templates to align with your specific sales, installation, and service workflows, while Global Fields™ and Smart Form logic eliminate duplicate and manual data entry. Intelligent access controls and unlimited storage and user accounts mean that you can have collaboration across your entire organization – from sales to installation and service, and across project admins, coordinators, field crews, and frontline staff – while still controlling which teams have access to what data.

The Scoop platform works across any device and even without a reliable network connection, a feature that is crucial in empowering your employees and technicians in the field. In addition to streamlining solar sales and installations, Scoop can help streamline your solar O&M processes and in turn, keep your customers satisfied.
Scoop Solar Software Features
Solar Lead Management
An important part of solar software is contact management. With Scoop, solar companies can create leads and opportunities with all of the relevant CRM fields and sales reps can apply methodical qualification checklists to each lead. This helps ensure that the required data is collected every time, including photo capture during in-person sales visits. With the ability to create regular follow-up tasks with each lead, Scoop also facilitates contact nurturing for your sales team.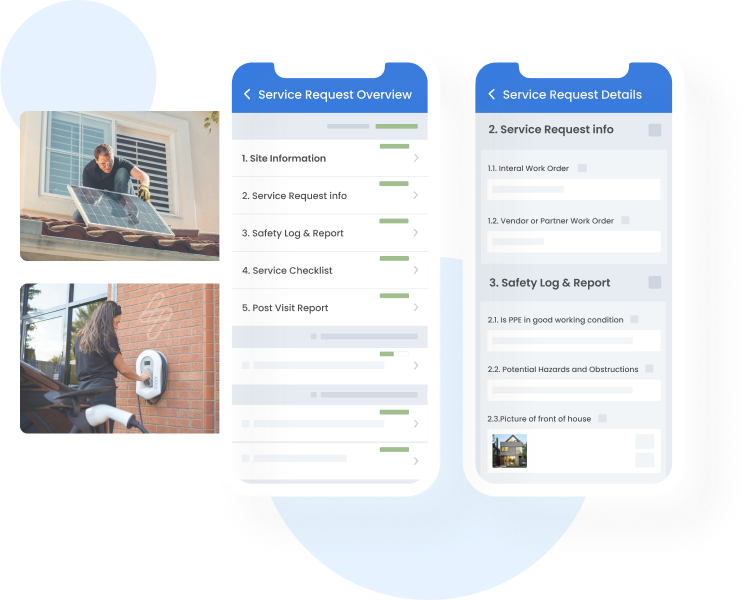 Solar Document Management
If you are looking to streamline or accelerate your solar sales process, document management cannot be ignored. Within Scoop, it is easy for your solar sales reps to coordinate with design and engineering teams to verify a proposal has been generated and sent to each prospect.
Sales managers can monitor sales activities and view real-time status updates as prospects go from lead to proposal generation, signature, and their eventual conversion to a closed customer. Scoop's workflow automations make it easy to kick off solar projects, beginning with a site survey and ensuring a smooth handoff of all documents, contracts, and photos to your operations teams.
Solar Workflow Management
Data and workflow automation is a key component of a world-class solar sales solution. GLOO™ by Scoop is a powerful integration solution that connects Scoop with your entire technology stack and enables automation between Scoop and 500+ other software solutions including all major solar design, finance, and proposal generation tools. If your sales team is currently using a solar sales CRM or other tool of your own, there is no need to pick and choose which platforms to keep. Simply connect to your online contact form or other lead generation software and see that data populate in Scoop.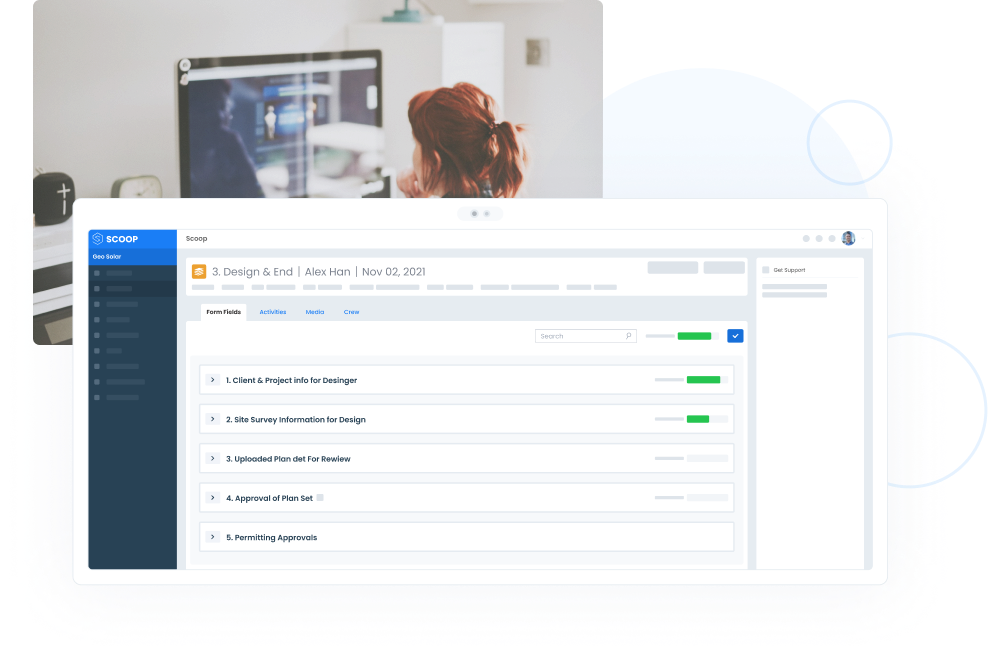 Solar Design Software
Another use case for integrating your solar software is with a solar design tool, which is used for the modeling and system design of solar PV projects, as well as the analysis of their performance after installation. For solar companies that use a dedicated solar proposal generation tool, GLOO can connect Scoop Solar (for capturing and nurturing sales opportunities), Aurora Solar (for creating PV systems design), and Solo (for generating a branded, client-facing proposal). This integration delivers a powerful and best-of-breed solar sales software solution.
Scoop's automation rules and required fields help to avoid missed steps during project stages. For example, ensuring sales has collected the required documents and data from clients before notifying the operations team to kick off the project, or site surveyors have captured the correct photos required by the design team. Through integrations, these workflows can persist across multiple solar software tools, including your CRM, solar design software, proposal tools, and financial systems.
Generate Solar Project Update Reports
Closing a sales opportunity is just the beginning. Flawless execution and regular communication are important pillars of customer experience. It is easy to manage customer expectations and keep your internal team up-to-date with the Scoop platform. As your solar projects progress, create and send professional PDF progress reports directly to clients. Include your branding and logo and configure the title page, report layout, content, and more. Showcase checklist items, photos, comments, and tasks where relevant and use Scoop Auto Actions™ to automatically email PDF reports to clients at key project milestones.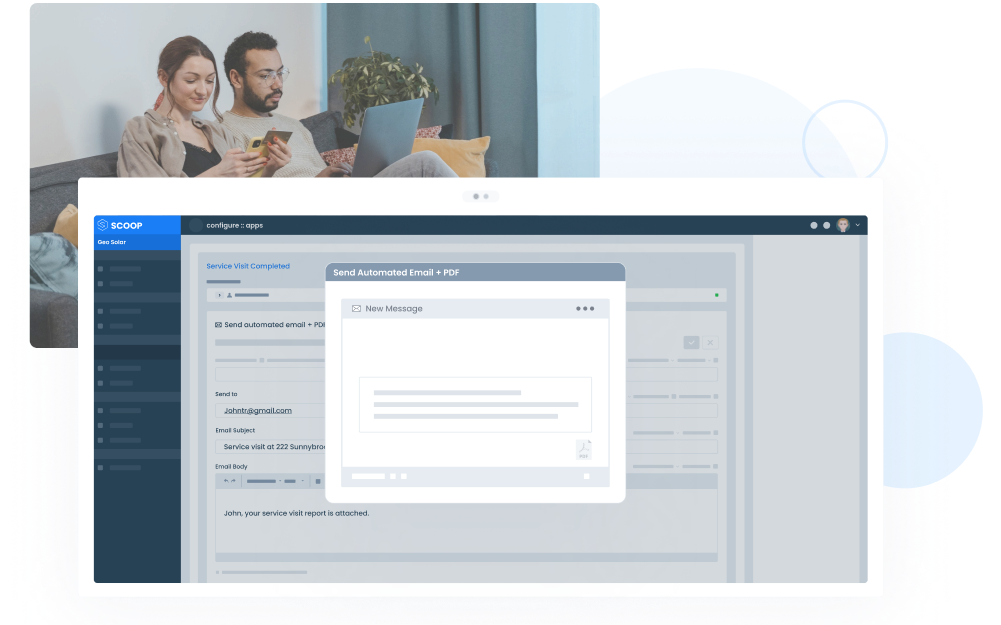 Solar Sales Reporting
In order to notice patterns or inconsistencies across your organization, your data must be integrated, accurate, and up-to-date. If your solar sales team is relying on dashboards and reports that are outdated or incorrect, this can have an impact on your entire business. For example, if you believe that your sales team is working on a certain number of high-value deals that are approaching the closed-won stage of your sales funnel, you might approve additional spend to generate similar opportunities for next quarter. However, if it turns out that several of these deals have been lost, pushed to next quarter, or were duplicates of one another, this decision can have expensive consequences.
LOOXY™ by Scoop is a powerful and integrated reporting and analytics platform. Solar teams and renewable leaders alike can build sales pipeline monitoring dashboards in order to conduct a real-time analysis of sales operations and answer questions such as how many deals are currently being worked by my sales reps? What stage are these deals in? How long have they been in that stage? What is their value? Which lead sources result in highest conversions?
In conclusion, solar energy companies need a platform to organize contact information, manage multiple projects, create automated systems that promote efficiency, and foster collaboration across your company. Scoop is the leading software solution for growing solar and renewable energy businesses. To see the product in action, sign up for our Build a Winning Strategy for Sales Handoffs Webinar or to connect with our team, book a custom demo today.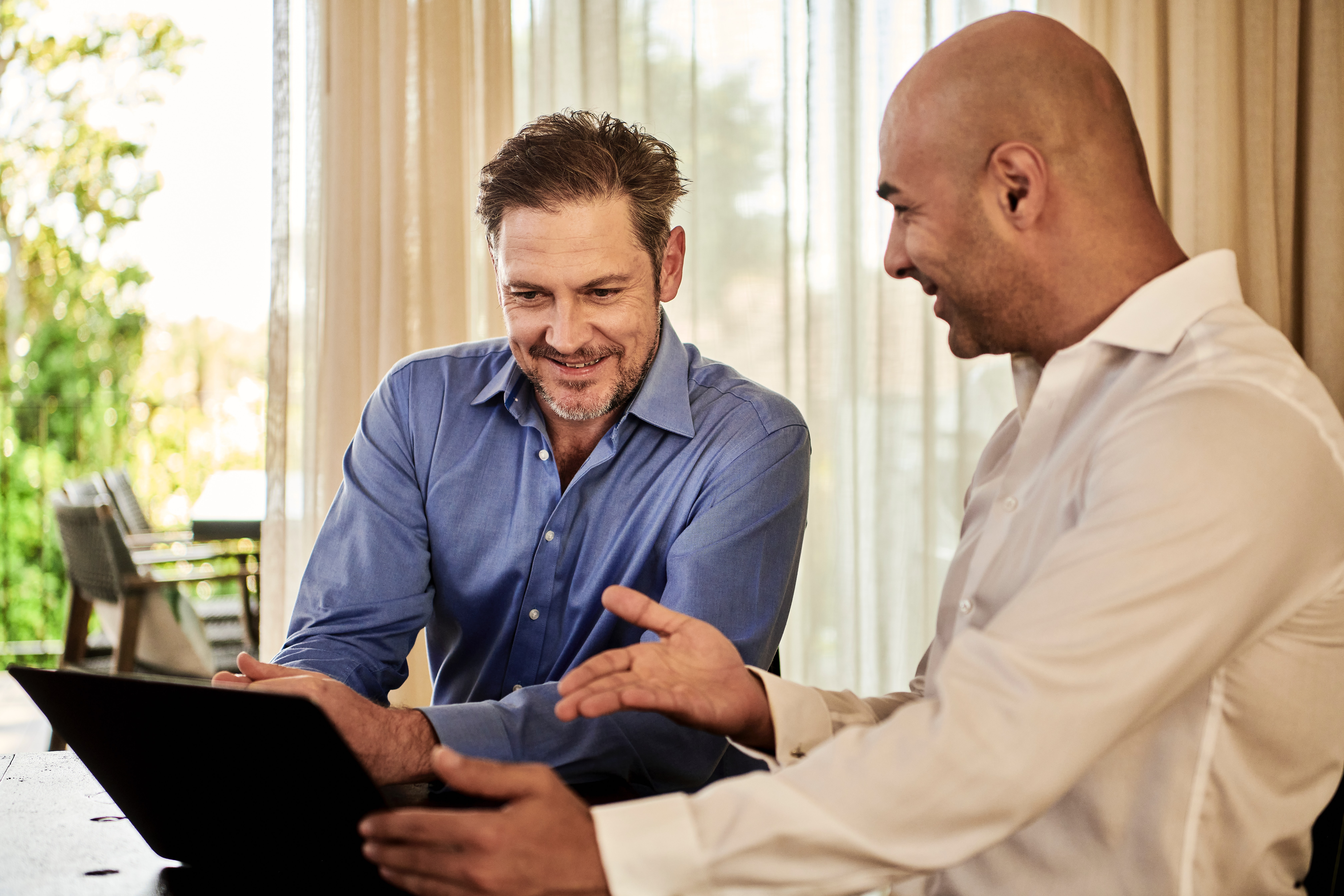 Solar Sales Software FAQs
What software do solar companies use?
Solar energy companies might use a variety of software tools, including:
Solar CRM
Solar proposal software
Solar design software
Solar project management tools
Calendar and scheduling software
Inventory management platforms
Invoicing and financing software
…and more
Which software is best for solar systems?
The best platform for your company is completely dependent on your existing processes, system design, number of monthly projects, and team structure, as well as your financial budget to subscribe to multiple systems. Often the best solution is one that combines the strengths of a few best-of-breed solar tools using powerful integrations. When evaluating methods to integrate best-of-breed tools, look for solutions that provide maximum flexibility and configurability while minimizing the bandwidth requirements from your team to keep the integrations live and operational. GLOO™ by Scoop is an example of a hassle-free integration service.
What are some solar sales tips?
It is important for professional solar energy companies to differentiate themselves from the pack. This might be through years of experience, expertise in a certain geography, pricing, or other benefits. To learn more, read the article 3 Helpful Tips to Increase Solar Sales.
What does the solar sales funnel look like?
The funnel for sales teams is awareness, consideration, and decision. For professional solar energy teams looking to build and manage a marketing funnel, read the article How to Create a Marketing Funnel for Your Solar Business.