GLOO™ is the world-class Scoop integration service that connects your software tools in a powerful way. With 500+ integration connections, customizable data mappings, and turnkey implementation, GLOO enables your fully connected technology stack.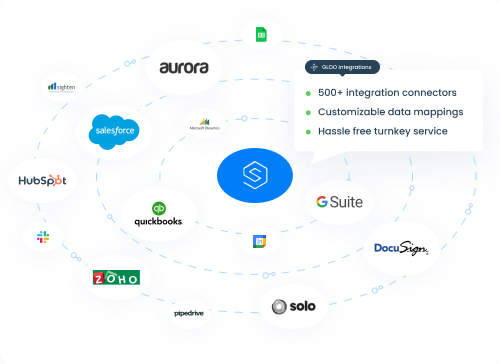 Powerful Integration Solution
GLOO is a fully managed and hosted integration solution that helps growing solar and renewable companies connect your technology without the usual hassles and limitations. GLOO connects with 500+ popular cloud solutions and create a best-of-breed software stack.
Fully Managed and Hosted Service
Unlike do-it-yourself integration tools that have a steep learning curve and require ongoing bandwidth to monitor and keep running, GLOO is a fully hosted and managed integration service. This allows you and your team to focus on your business while benefitting from integrations with virtually perfect uptime and reliability.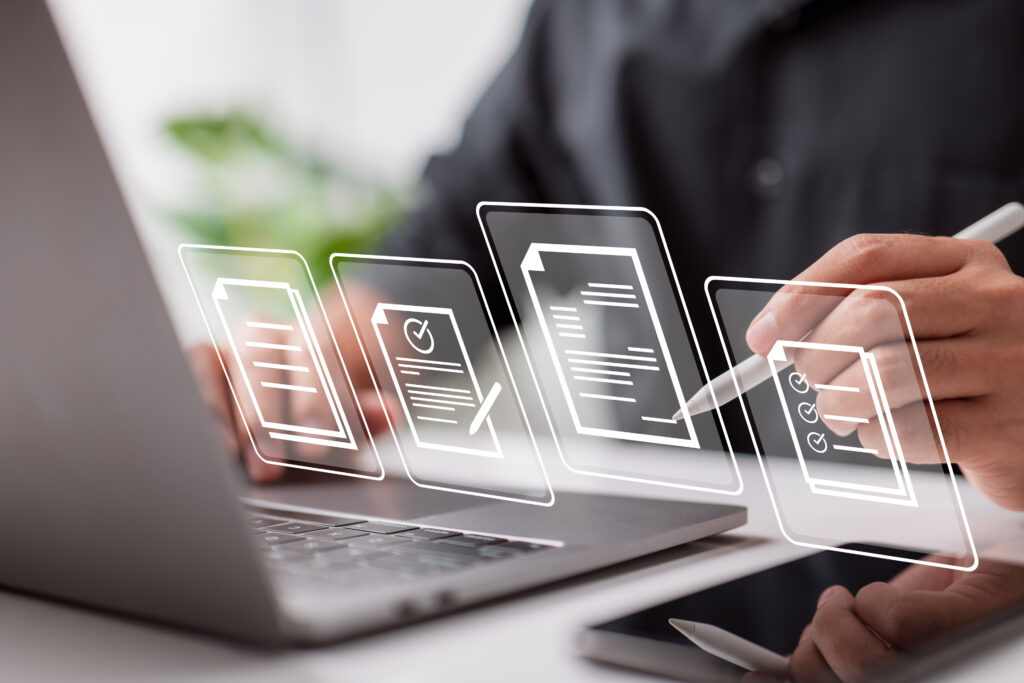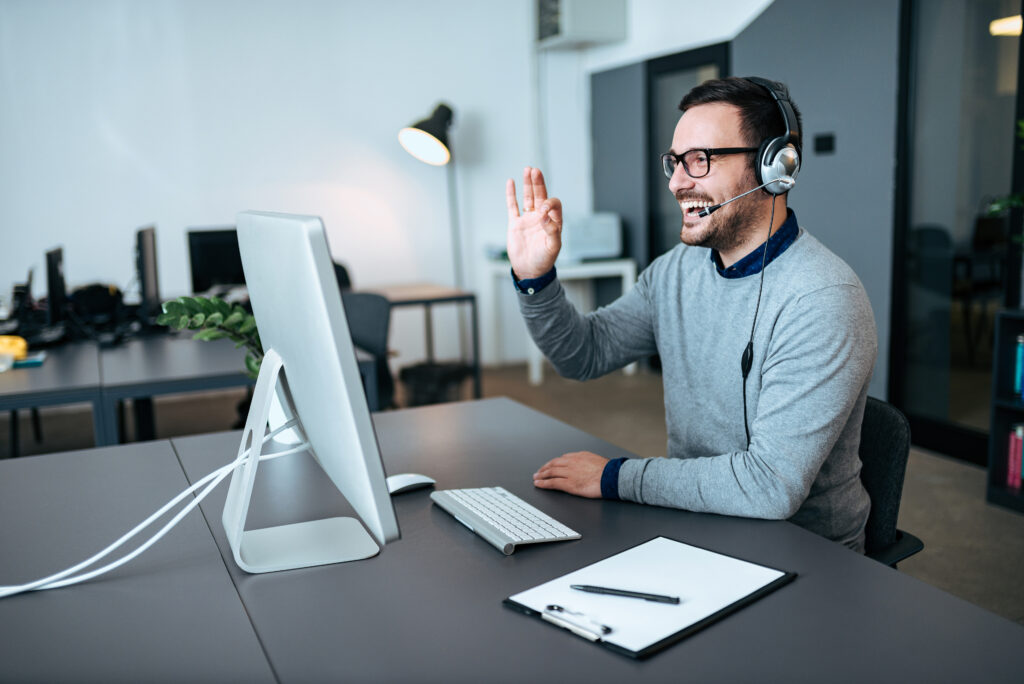 End-to-End Workflow Automations
Connect everything from sales to service. Your dedicated GLOO integration engineer works with you to ensure a continuous connecting line across your operations. From your CRM and solar design software, to project management in Scoop, to invoicing and logging expenses in your accounting software, the GLOO API brings together your data and workflows so you don't have to.
Easy to Maintain and Adapt Integration Logic
Scoop's module approach means that each integration is built as a visual flowchart, resulting in a self-documenting, easy-to-understand set of components. GLOO provides maximum scalability for renewable operations because updates to one component are deployed across all instances. This approach results in highly robust, reliable, and easy to maintain integrations as your software requirements evolve.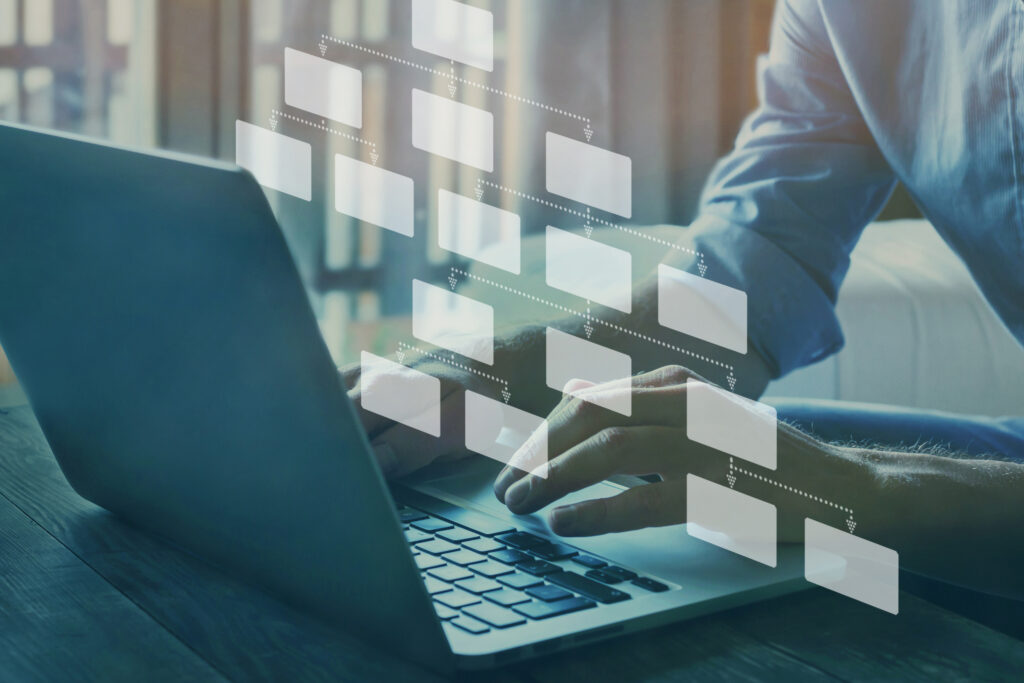 IDENTIFY HIGH VALUE INTEGRATIONS
You are assigned a dedicated GLOO Solution Engineer who works with your team to determine which tools will be integrated with Scoop, identify opportunities and any limitations, and map out a timeline.
DETAILED INTEGRATION SCENARIOS
For each pair of software solutions we connect, we map out which events should act as triggers, what actions should be taken as a result, and which data fields should be mapped across. All with the goal of automating the entire workflow and dataflow.
HASSLE FREE OPERATION & PEACE OF MIND
Your GLOO Solution Engineer works with you to test and validate each integration inside your sandbox environment. Once tested and approved, we take the connection live and continue to monitor it to ensure accuracy and performance. Your service also includes periodic adjustments to triggers, actions and field mappings as your business evolves.
Our Most Popular Integrations
PARTIAL LIST OF 500+ INTEGRATION CONNECTORS
Seamlessly Connect All Your Tools
Scoop integrates with 500+ leading design, proposal, CRM, ERP, and accounting systems. Enjoy turnkey integrations powered by our  GLOO™ platform tailored to your needs.  This saves you development costs and achieves fully end-to-end automated workflows.
View Our Solar Software Suite
Scoop is a solar project management software that helps solar and renewable companies standardize and streamline installation and service processes. With 500+ connectors and highly configurable integration logic, GLOO connects Scoop with other solar software tools and LOOXY leverages your operational data to answer vital business questions with drag-and-drop reporting dashboards.
If you're considering Scoop, seeking more information, or want to enquire about GLOO pricing, we're happy to help. Please fill out the form below or give us a call +1 (888) 420-1809 and we'll have a member of our sales team follow up with you right away.
"Scoop is something that we knew that we wanted to move to immediately. We knew it was going to be able to help us manage all of our projects across the board."

"Scoop was the only thing that had the capability of doing what it does. We could use other tools and update customers but it's not the same."

"When I open Scoop, I'm getting a bird's eye view of all of the projects in progress. It has everything right there."

Pricing That Scales With You
Learn More About Streamlining Data and Documents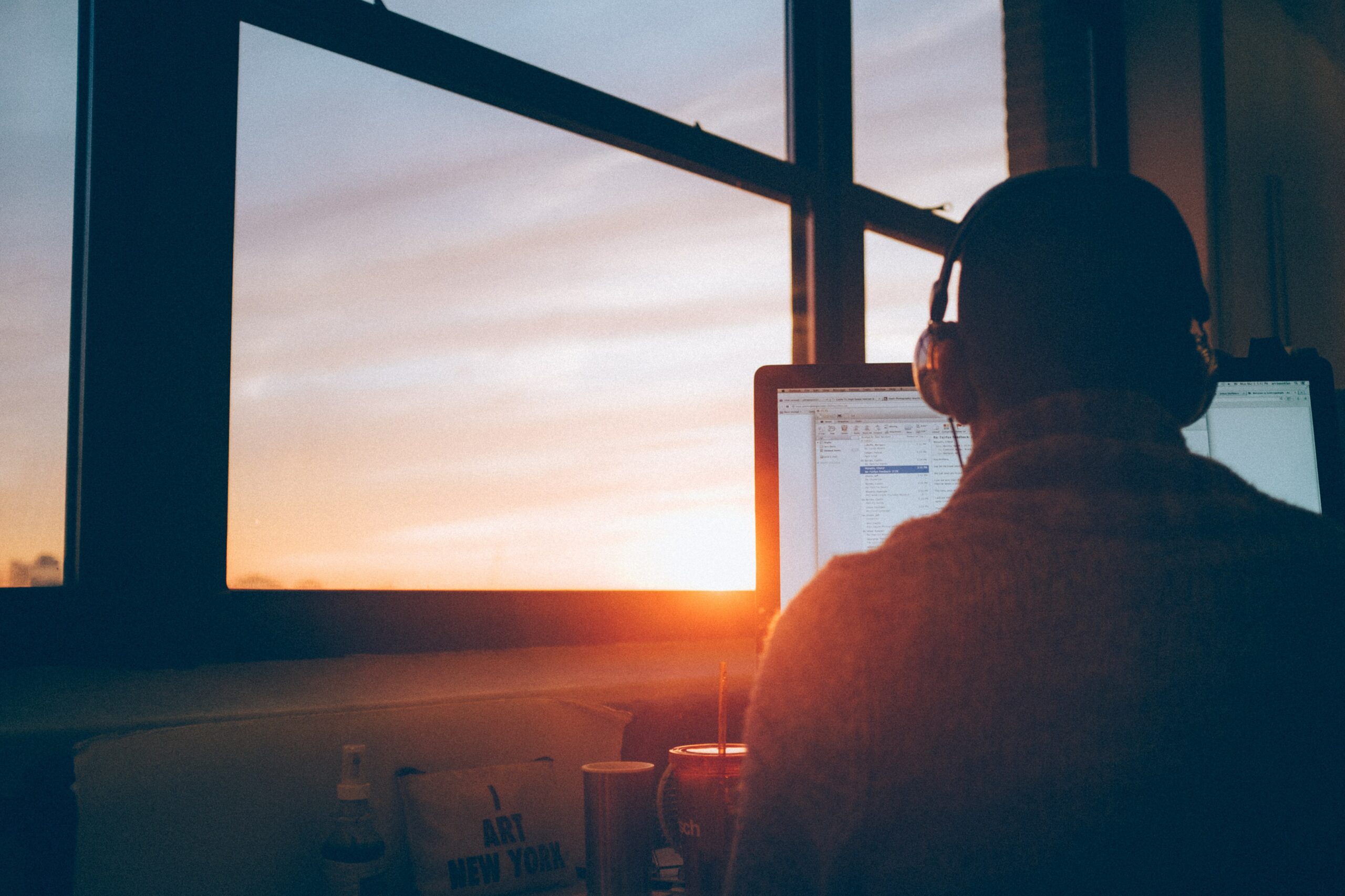 It is estimated that solar is likely to be the fastest growing energy subsegment in 2023, with demand rising 20-30%.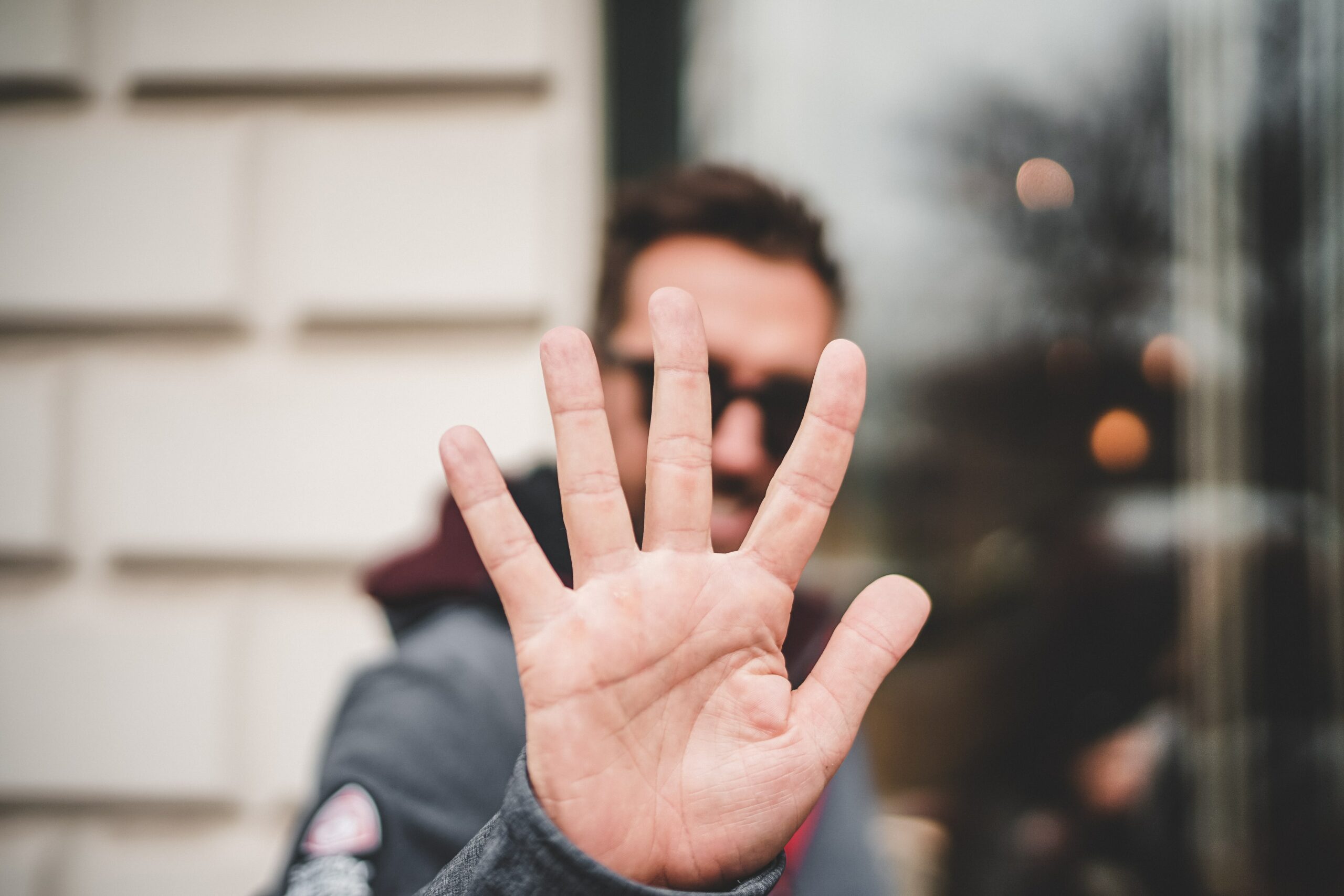 In our article on Solar Operations and the Digital Transformation, we discussed the criteria that demonstrate your solar operations are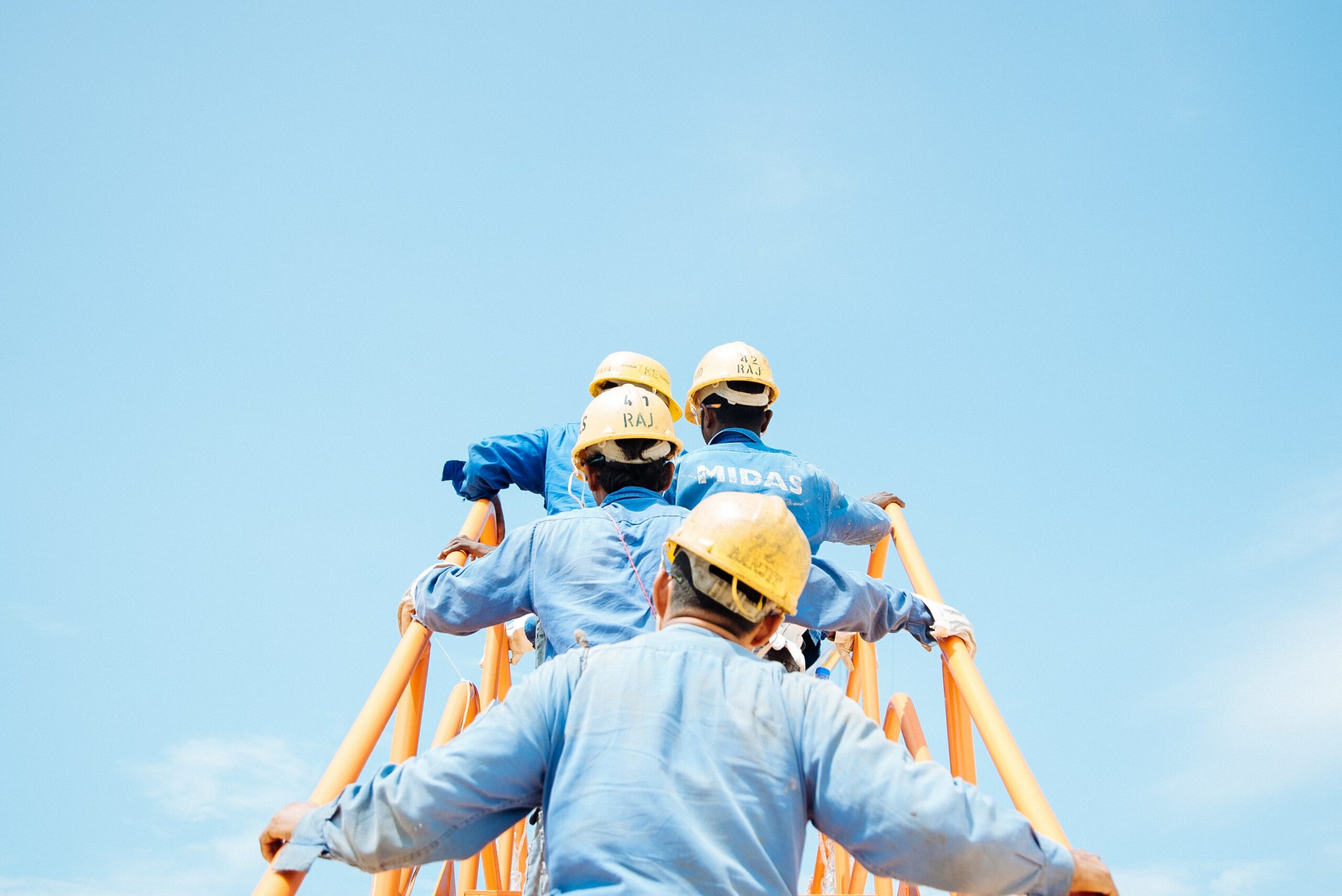 Solar subcontractors can be an excellent resource for renewable installers and service providers – but are you helping them be
GLOO™ is a fully managed and hosted integration solution that helps growing solar and renewable companies connect your technology without the usual hassles and limitations. GLOO connects with 500+ popular cloud solutions and creates a best-of-breed software stack.
Yes! Scoop integrates with Salesforce along with many other tools across a variety of software types – CRM and ERPs, solar design, document management, proposal and e-signature tools, and many others.
Scoop integrates with over 500 software tools. Some of our most popular integrations include Salesforce, HubSpot, Aurora Solar, DocuSign, EverBright, Eversign, HelloSign, Insightly, OpenSolar, PandaDoc, Pipedrive, Solo, Zendesk Sell, and Zoho. Visit the Integration Library to learn more.