Discover what got us on this path and learn how our values make this possible.
Hours saved
per installation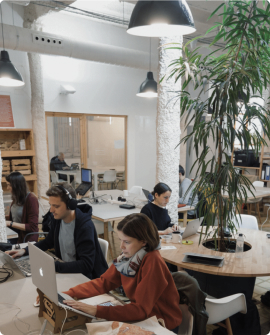 Simply put: to increase the efficiency and growth capacity of solar and renewable installation and maintenance businesses. Managing operations is complex and now with the shortage of skilled talent companies need all the help they can get. We simplify and automate operations, so you and your team can focus on fulfilling your mission.
A world of thriving solar and renewable energy businesses offering engaging & fulfilling jobs in all communities. Our vision is to help businesses eliminate frustrating work, run-arounds and costly inefficiencies. We build technology that helps companies create better businesses and offer rewarding work experiences to their employees and contractors worldwide.
Discover what got us on this path and meet the people who make it possible.
Now a Trusted Operations Hub For Solar Leaders
Today Scoop is in use by major solar, battery storage and EV charging installation businesses at over 25,000+ client sites across the globe and making raving fans from happy customers.
Located at the intersection of multiple fast growing industries, at Scoop we believe in highly collaborative relationships based on respect, inclusion and trust. We value innovation, initiative and hard work and reward individual & team effort.
Are you a leader looking for your next mission?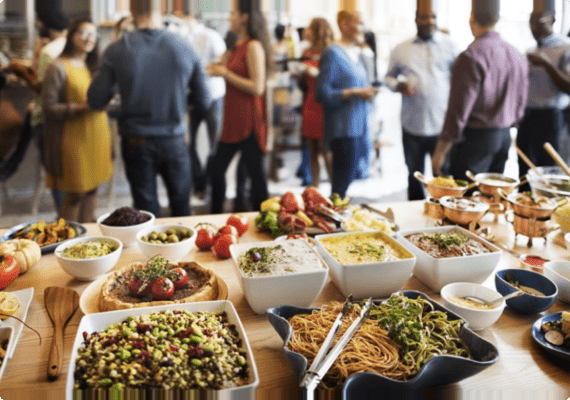 Book a Free Consult & Demo
During the free consultation, one of our experts will assess your needs, show you a demo & answer your questions.
"Scoop is something that we knew that we wanted to move to immediately. We knew it was going to be able to help us manage all of our projects across the board."

"Scoop was the only thing that had the capability of doing what it does. We could use other tools and update customers but it's not the same."

"When I open Scoop, I'm getting a bird's eye view of all of the projects in progress. It has everything right there."

Achieve Success with Our Industry Leading Pricing Plans