Scoop Solar Project Management Software
Scoop's solar project management software enables growing solar and renewable companies to scale operations and manage projects, installations, and service visits.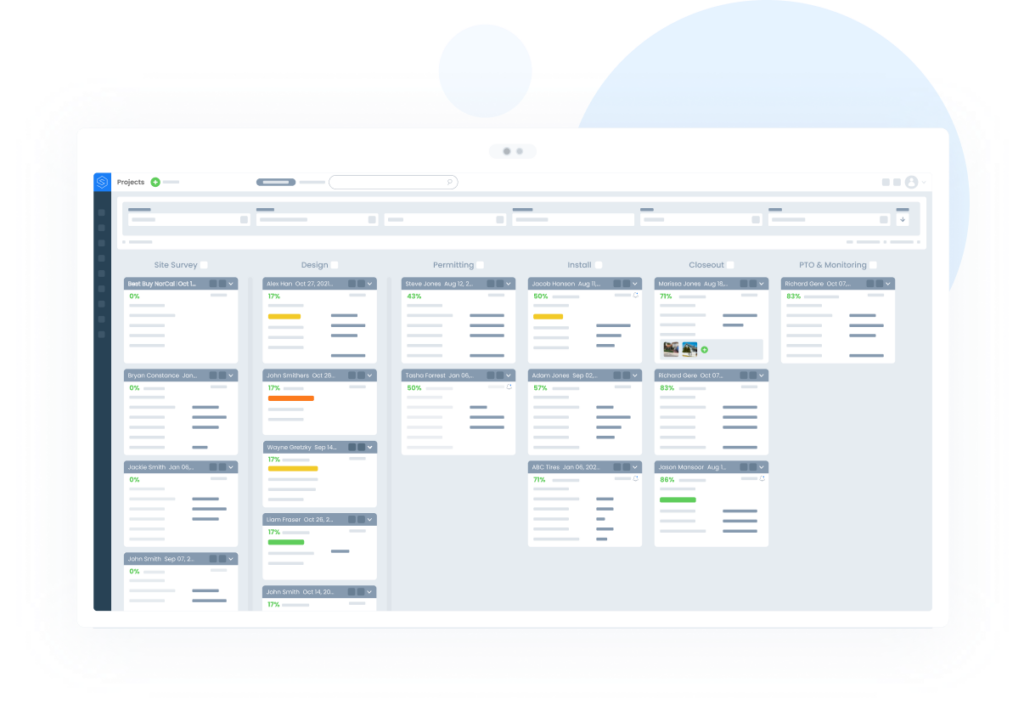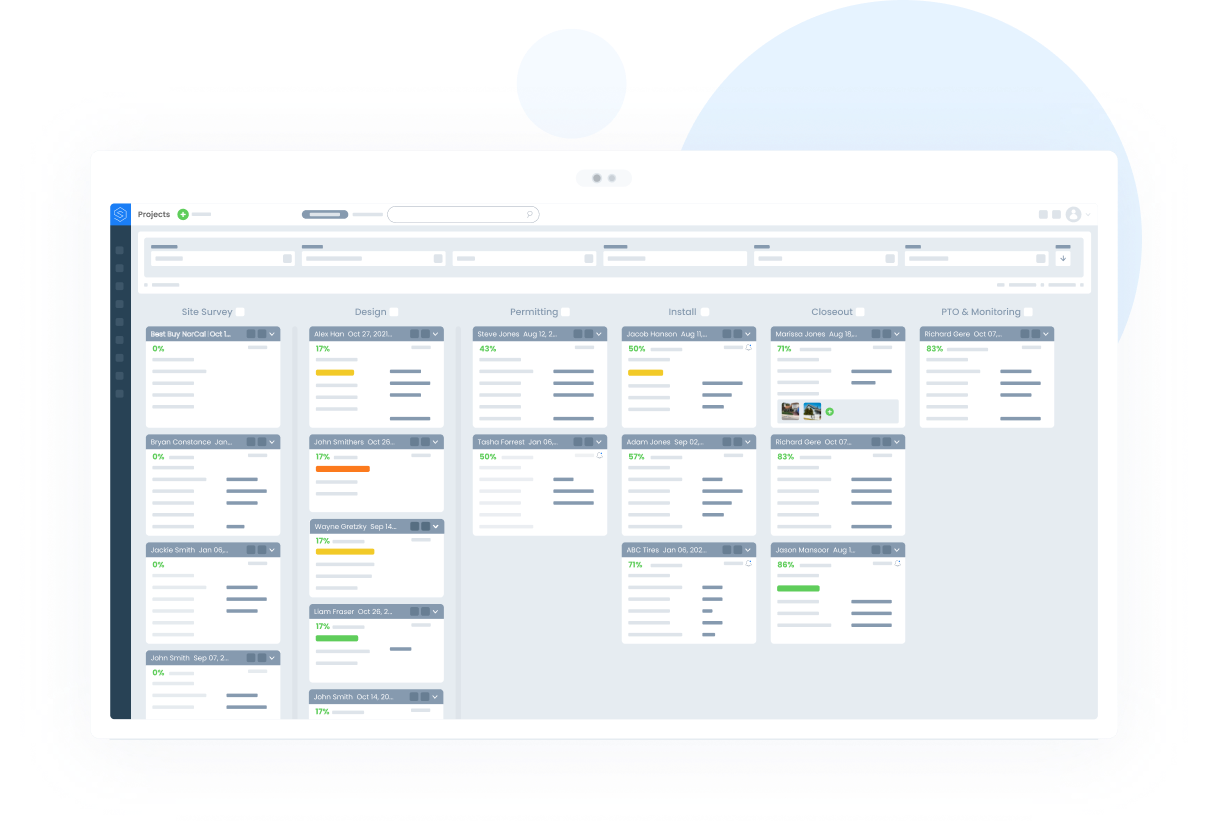 Connect Field Operations and Project Management
Scoop's Project Tracker Live™ dashboard is an automated and real-time platform to manage your projects, installations, and service visits. The dashboard is completely customizable, allowing your team to configure project cards, phases, and at-a-glance data fields.
Create project templates, standardized workflows, and budgeted timelines while also enjoying the flexibility of Conditional Display Rules to display or hide specific phases based on project scope. ​
Mobilize Work Process Management
The Scoop Solar Mobile App empowers your field team with a powerful project management solution that they can use on-the-go. The Scoop platform collects, organizes, and streamlines solar data, documents, and workflows and the solar app provides your team with access to this information while in the field, at the office, and anywhere in between.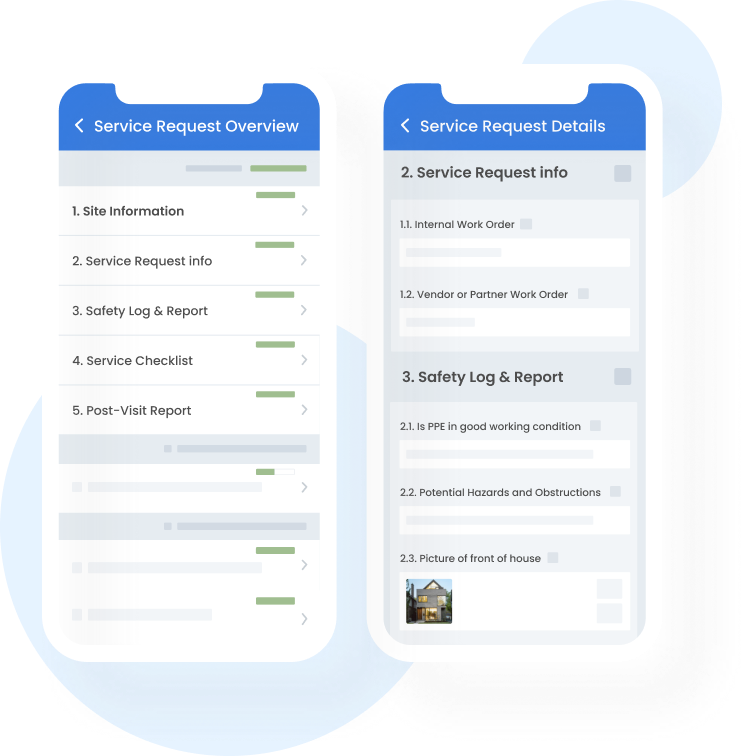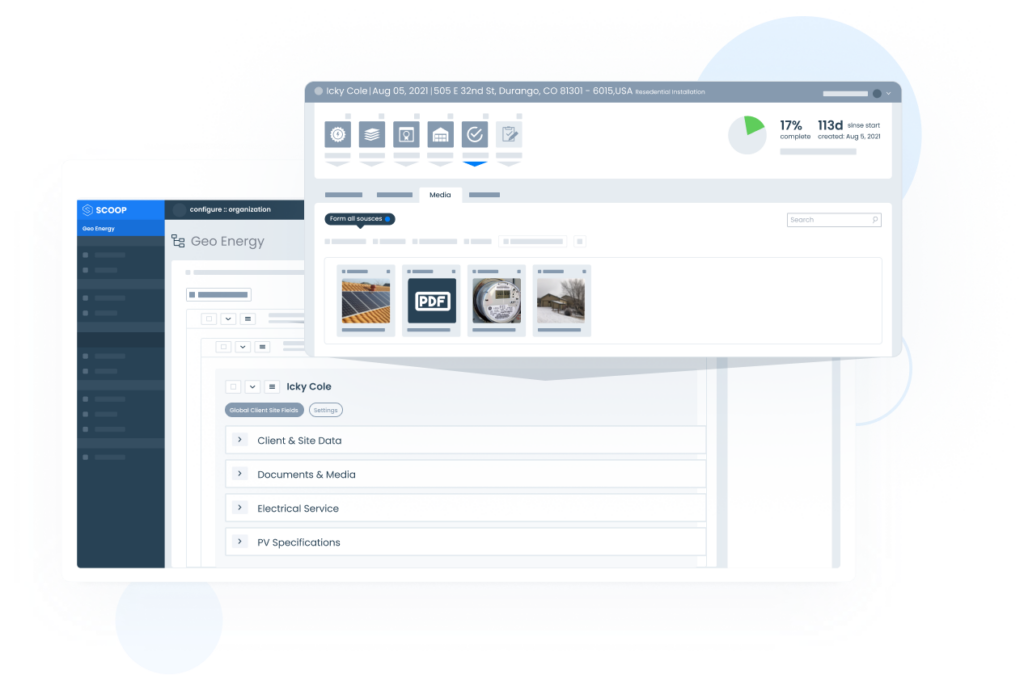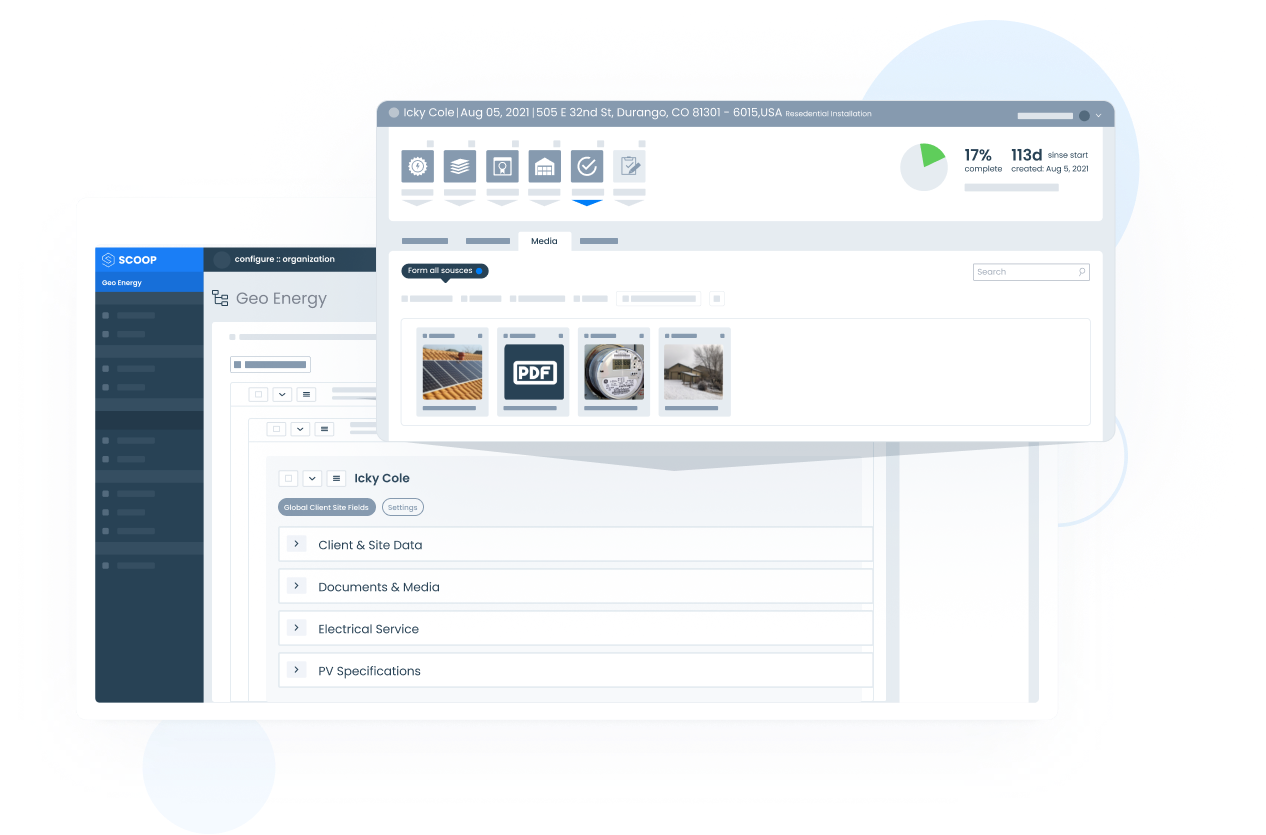 Organize Data, Documents, and Media
Scoop's Global Fields™ allow you to auto-populate data, media, and documents throughout various project stages, eliminating tedious and duplicate data entry. Reference these fields across client, site, and project data. Smart Forms™ provide you with the flexibility to add text, dropdown, numeric, address, signature, and other types of content within your work orders and project forms.
Automate Project Handoffs with Flexible Workflows
Use Auto Actions™ to create automated emails, task assignments, and work handoffs when specific criteria is met. As your project reaches key milestones, automatically email professionally branded PDF reports to your clients. Auto Actions can even trigger the next stage of your project and alert team members, partners, and customers.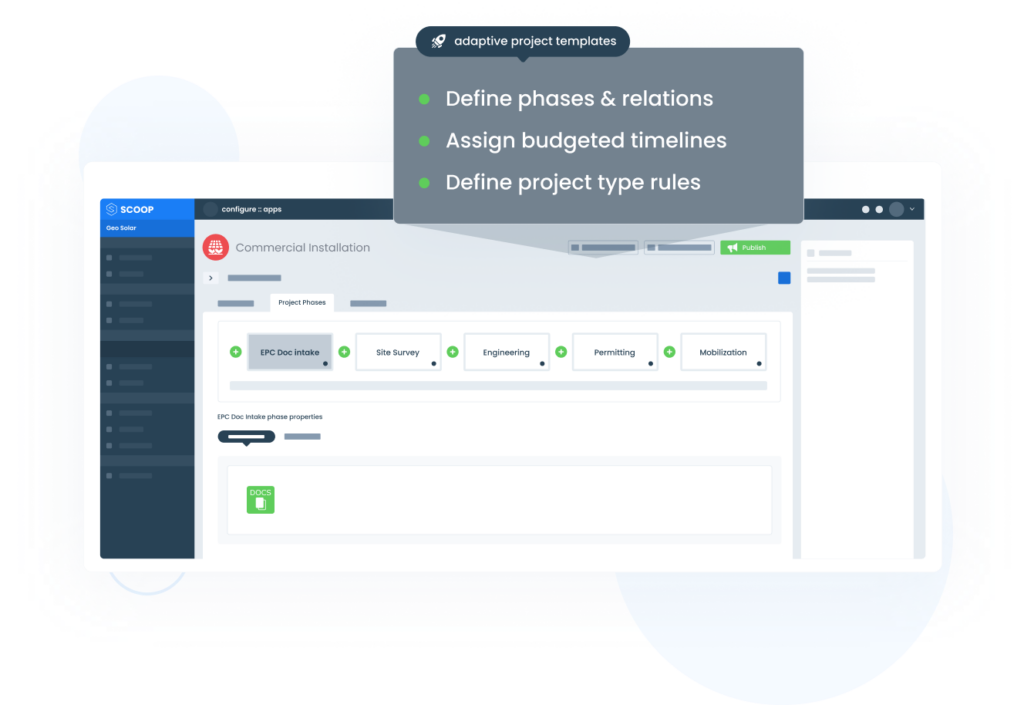 Scoop Solar is the Platform of Choice for Hundreds of Renewable Companies

Your team deserves the best operations platform. Get started today.
125,000+ project sites use Scoop
Get started easily with our unlimited user plans and dedicated customer support.
Scoop Solar Project Management Features
Rooted in the principles of Mobile Process Management & Automation (mPMA) technology, Scoop Solar is a comprehensive project management and operations platform. Built for solar and renewable companies, Scoop allows your employees to work more efficiently through workflow automation, data centralization, and field workforce engagement. 
Unlimited Storage & Users
Enjoy unlimited users to extend the benefit of Scoop's cloud-based platform to your entire team, including contractors.

Create specific, role-based access controls that provide your employees and contractors with just the right amount of data.
Engage your field teams, office employees, and partners with Scoop's powerful but intuitive platform design.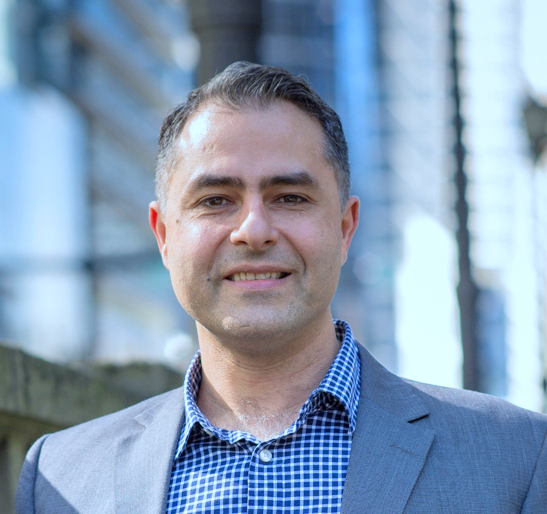 Direct experience has taught us that traditional project management software has many shortfalls when it comes to renewable energy and other field-based, mobile, and distributed industries. That's why we've created a new category of technology, Mobile Process Management & Automation (mPMA) to organize and empower today's remote and multiorganizational workforce. 
Solar Project Management Software Use Cases
Residential Solar Project Management
Simplify residential solar project management and free up resources for growth. Scoop's Mobile Process Management & Automation (mPMA) software helps you standardize, automate, and track projects easily.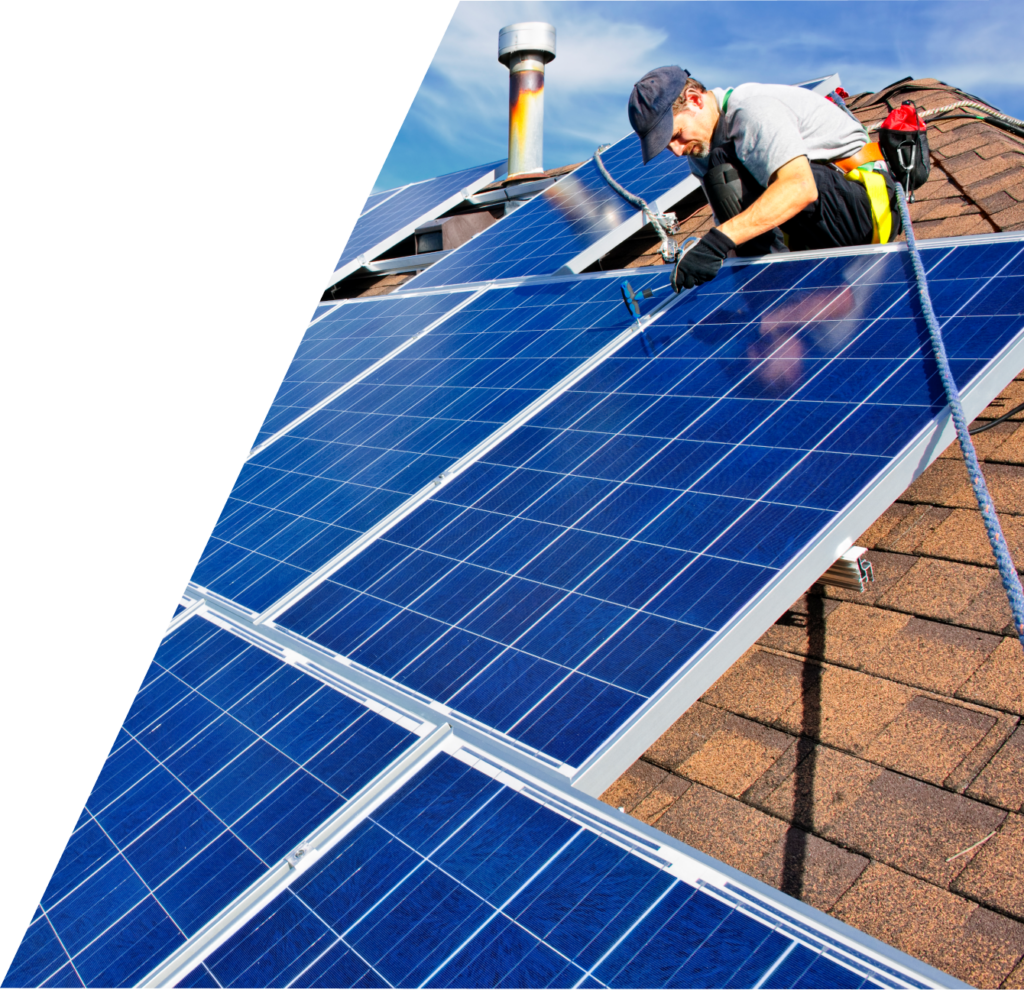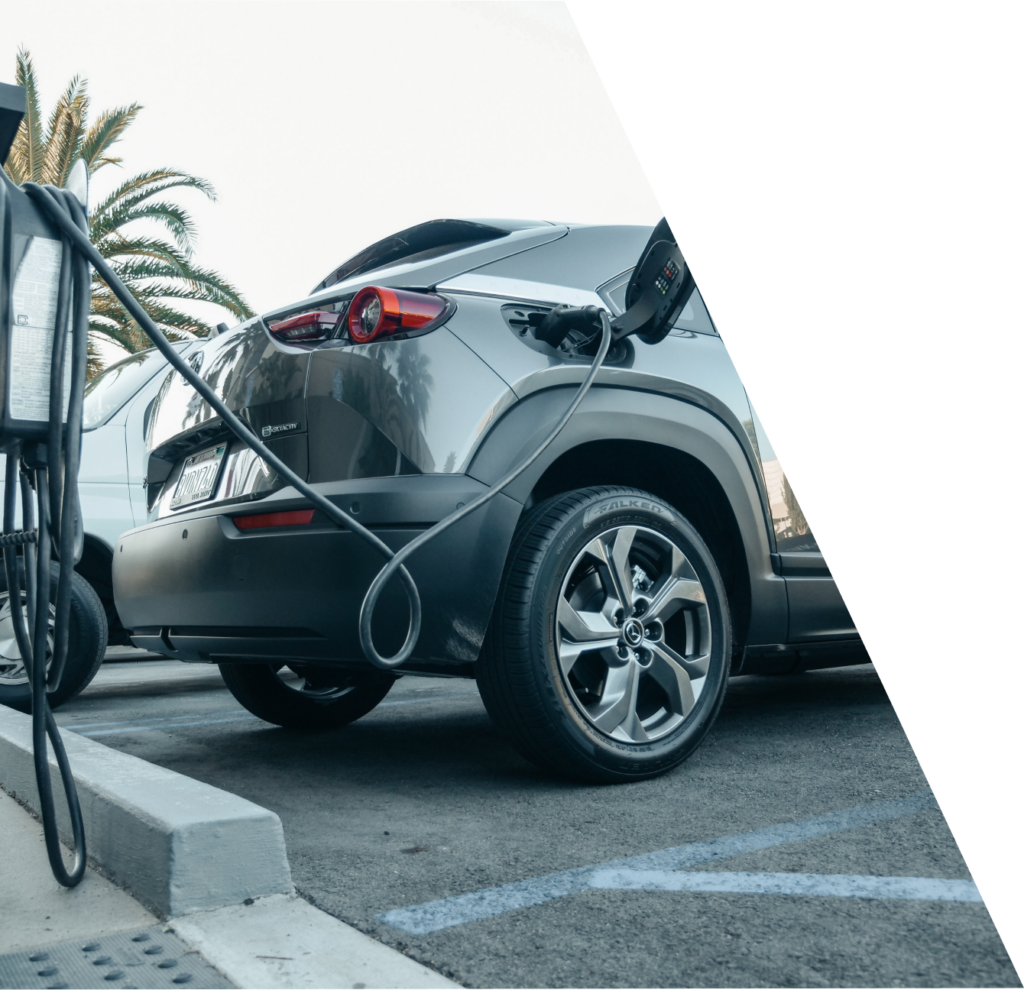 EV Charging Project Management
Streamline EV charging installations, from site survey to commissioning. Meet the intense demand for EV charging infrastructure by standardizing your install process across field, office, and partner teams. 
View Our Solar Software Suite
Scoop is a solar project management software that helps solar and renewable companies standardize and streamline installation and service processes. With 500+ connectors and highly configurable integration logic, GLOO connects Scoop with other solar software tools and LOOXY leverages your operational data to answer vital business questions with drag-and-drop reporting dashboards.
If you're considering Scoop or just want more information, we're happy to help. Please fill out the form below or give us a call +1 (888) 420-1809 and we'll have a member of our team follow up with you right away.
"Scoop is something that we knew that we wanted to move to immediately. We knew it was going to be able to help us manage all of our projects across the board."

"Scoop was the only thing that had the capability of doing what it does. We could use other tools and update customers but it's not the same."

"When I open Scoop, I'm getting a bird's eye view of all of the projects in progress. It has everything right there."

Pricing That Scales With You
Learn More About Solar Project Management Software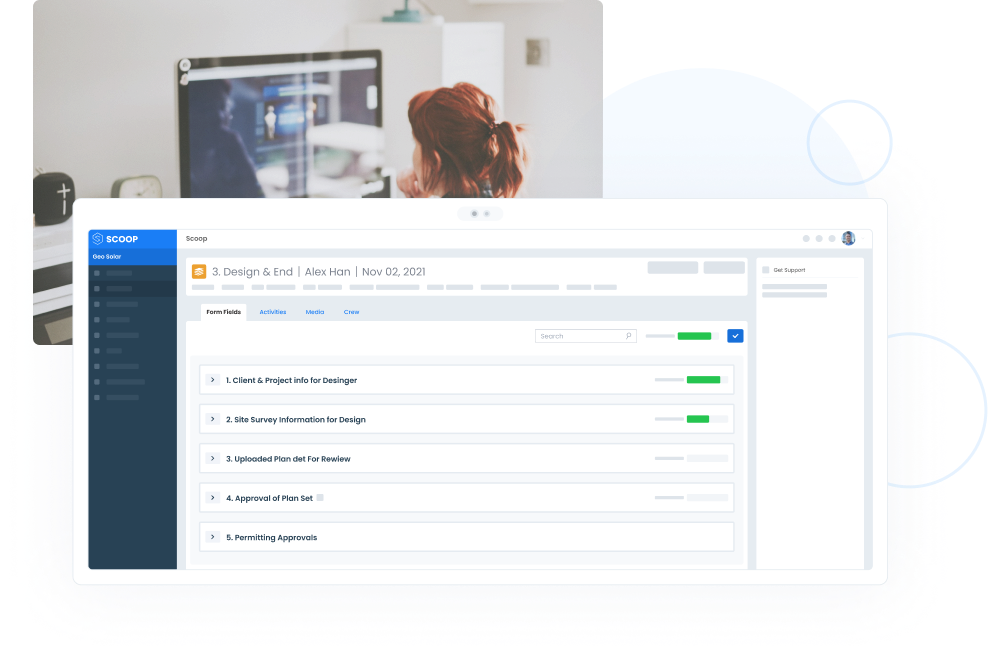 A solar CRM should make your life easier. For solar installers and service providers, this inevitably means improving customer management,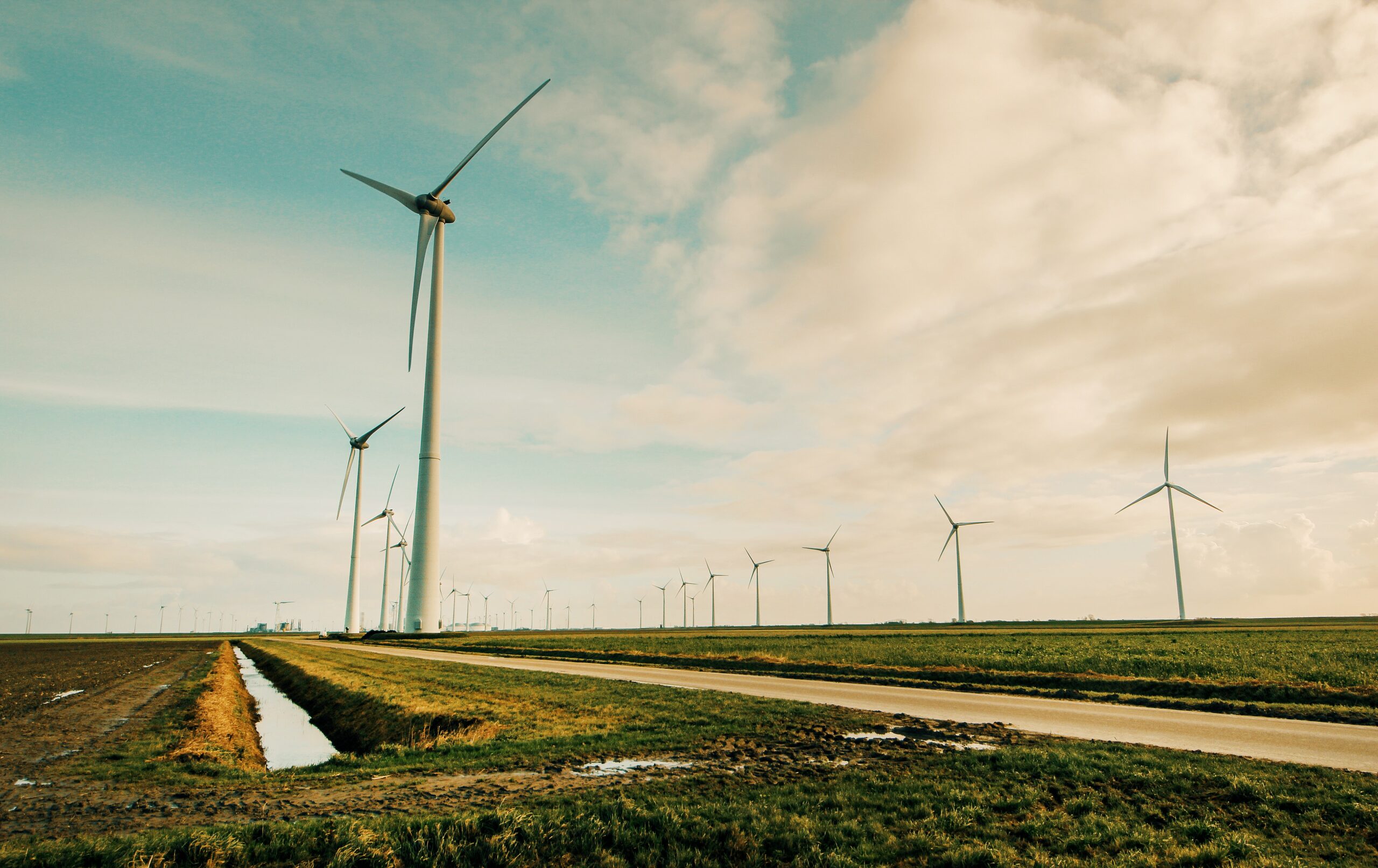 According to a recent report by McKinsey, it is estimated that by 2035, renewables will generate 60% of the world's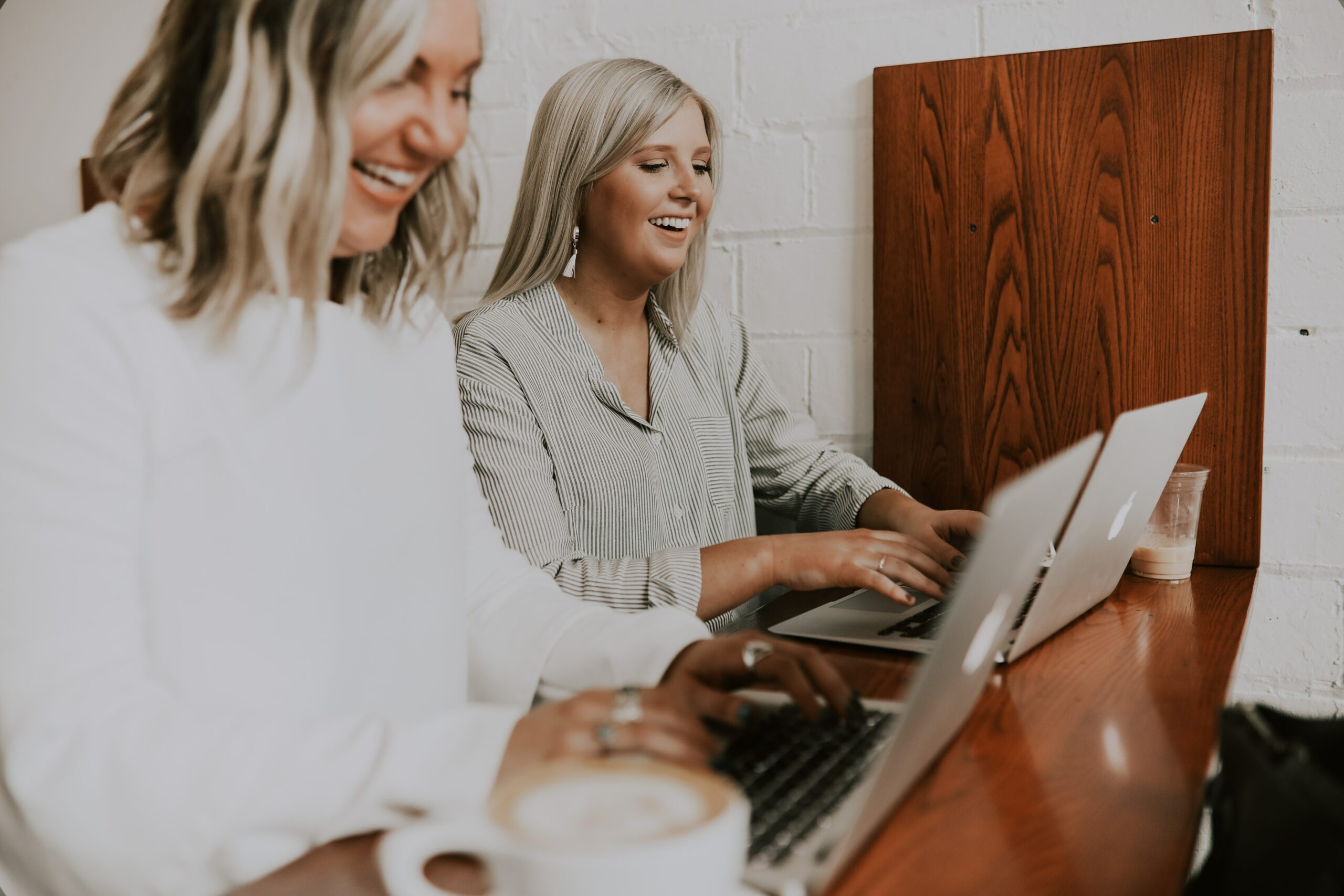 The Scoop Solar project management software helps solar energy and other renewable companies manage projects, installations, and service visits, as