Questions? We've got you covered.
Below are some commonly asked questions to provide you with more information about Scoop Solar and our suite of products.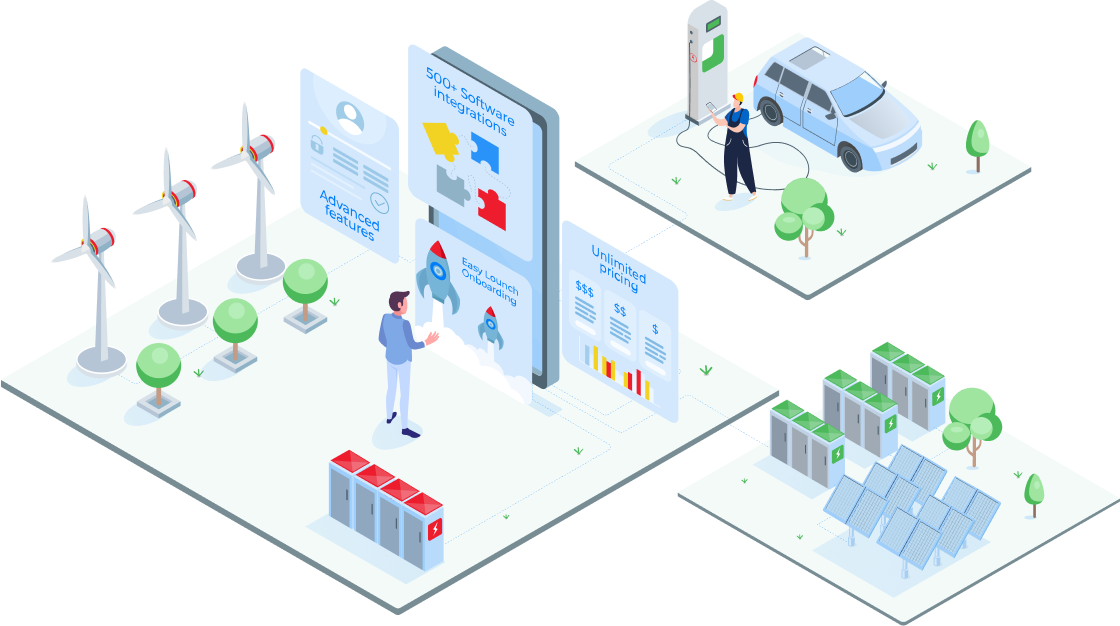 If you didn't see your question answered, are considering Scoop, or just want more information, we're happy to help. Please fill out the form below and we'll have a team member follow up.