LOOXY Reporting & Analytics
LOOXY™ is the Scoop analytics and reporting platform that is tied directly to workflows. Create customizable dashboards and pipeline reports in order to visualize key insights from your operational data. Easily filter, export, and share reports across your organization.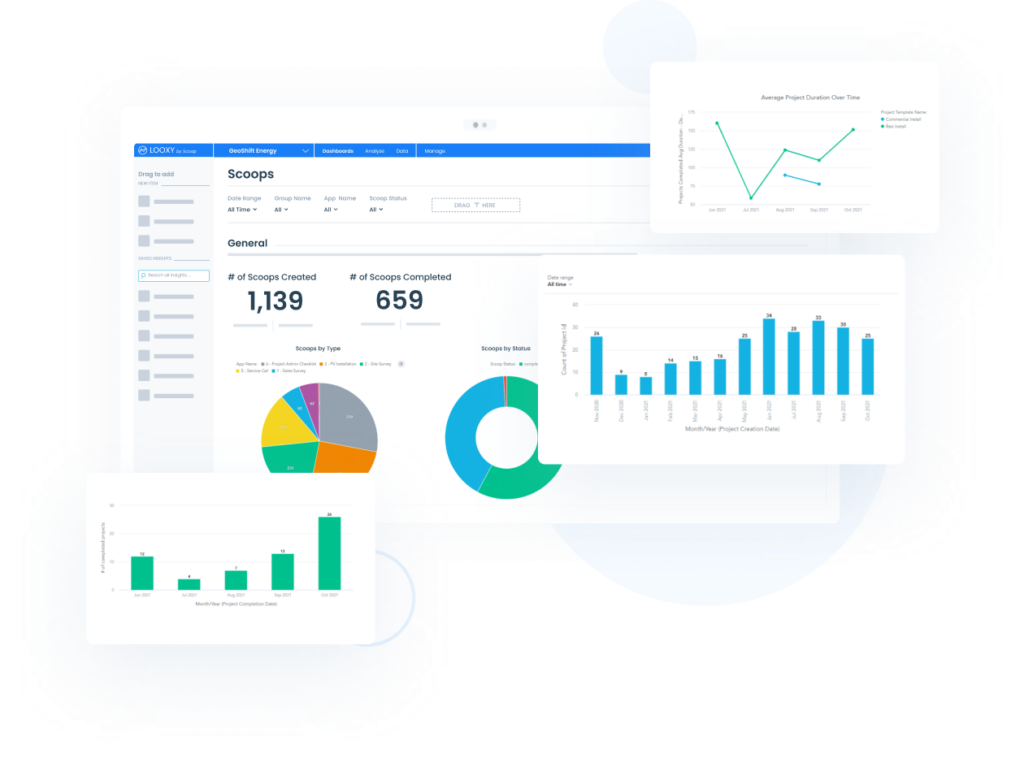 Real-Time Reports Tied Directly to Your Data
LOOXY is a powerful business intelligence, analytics, and reporting platform. Avoid spending hours searching for and collating data from multiple tools and spreadsheets. Instead, LOOXY is tied directly to your data, making it easier than ever to access detailed insights on your solar operations.
Drag and Drop Dashboard Builder
Easily create and customize dashboards with LOOXY's drag-and-drop interface. Within each dashboard, add multiple sections, KPIs, and charts with unique data. User interactions allow your team to view both high-level insights and trends, as well as the ability to drill-down to more granular dashboards and charts.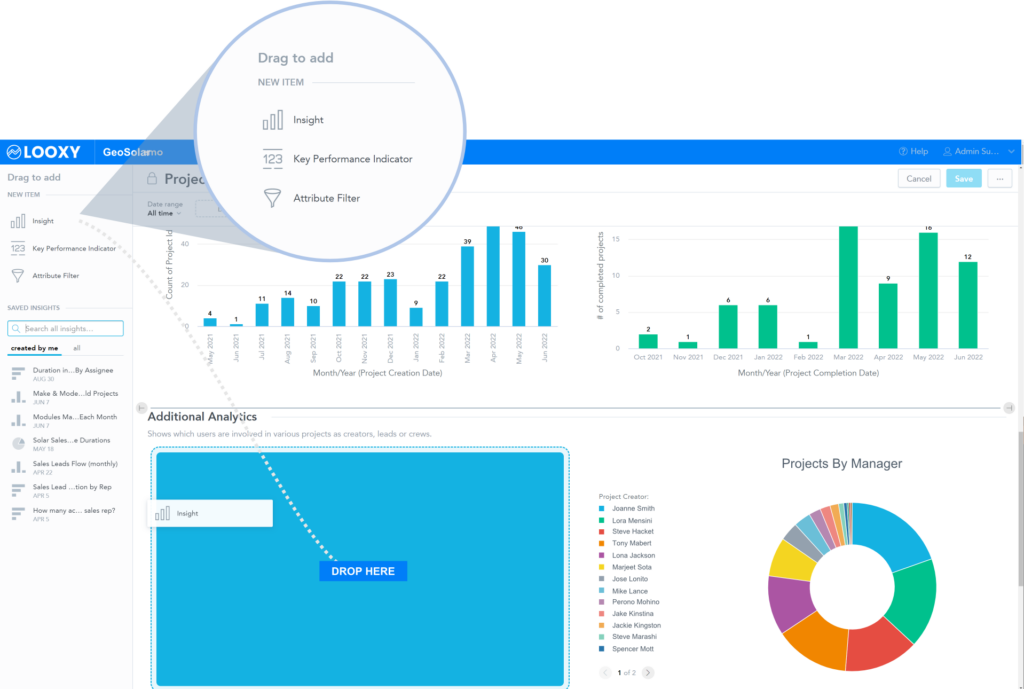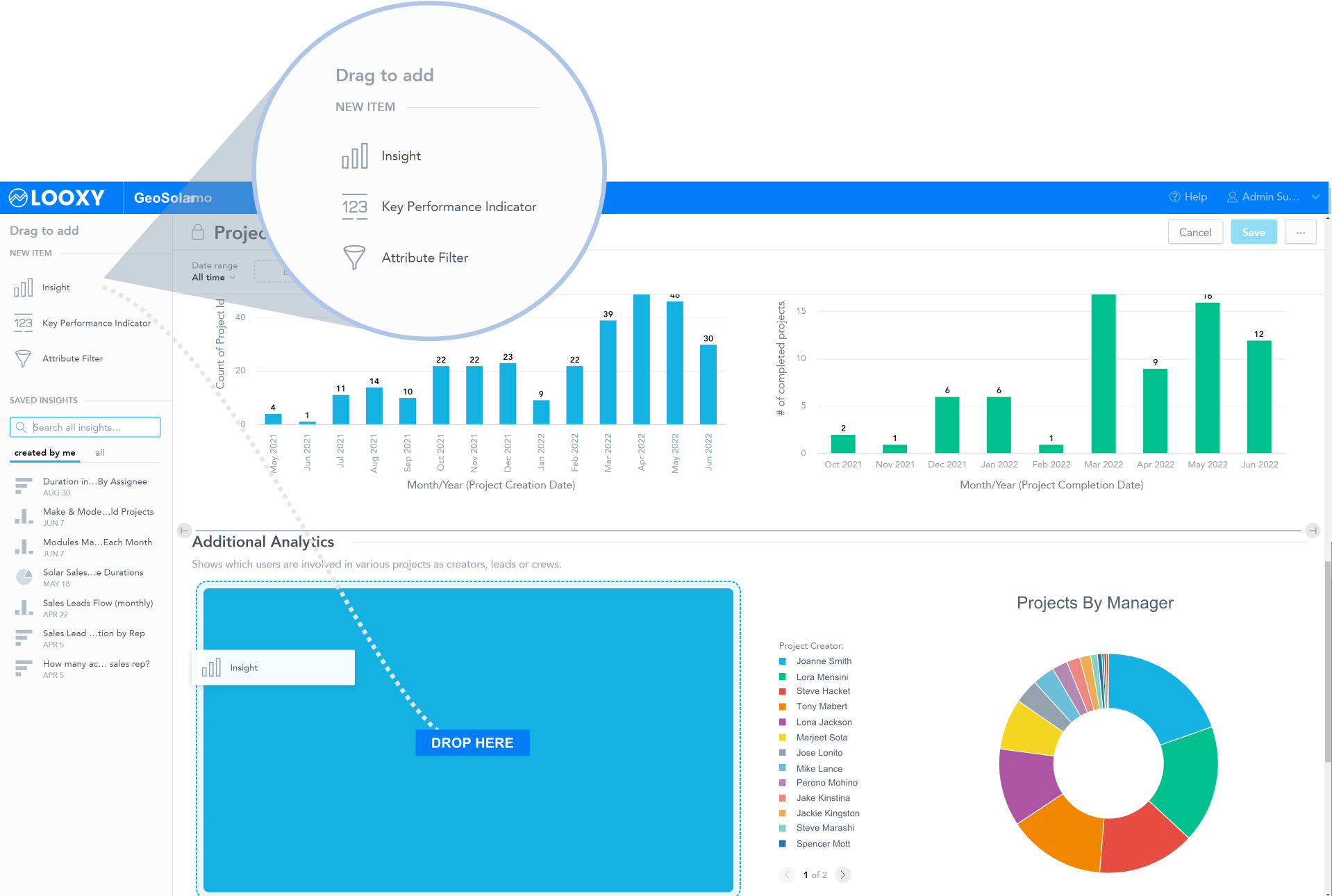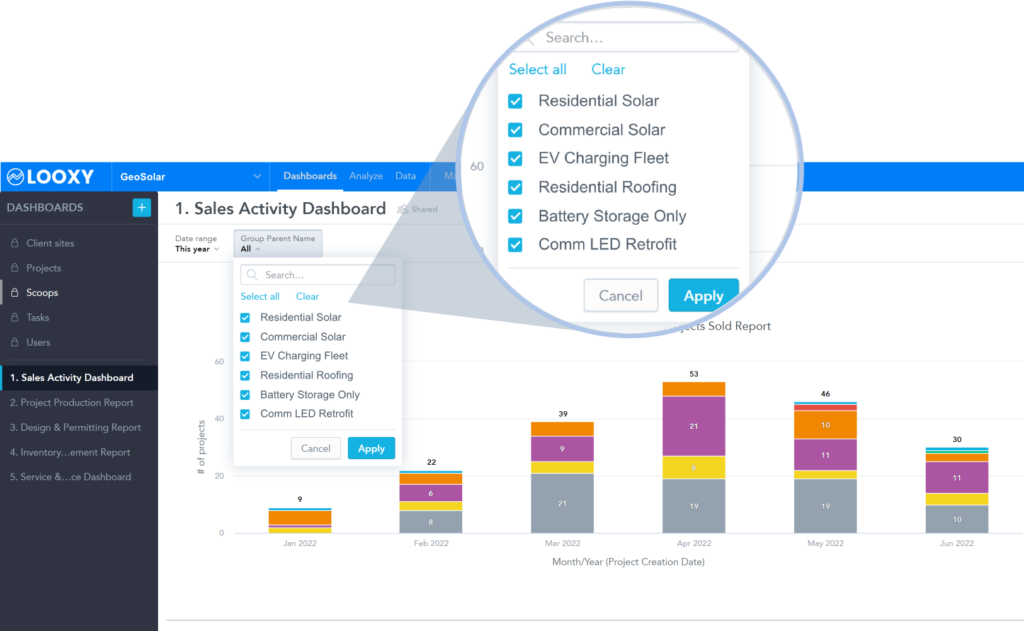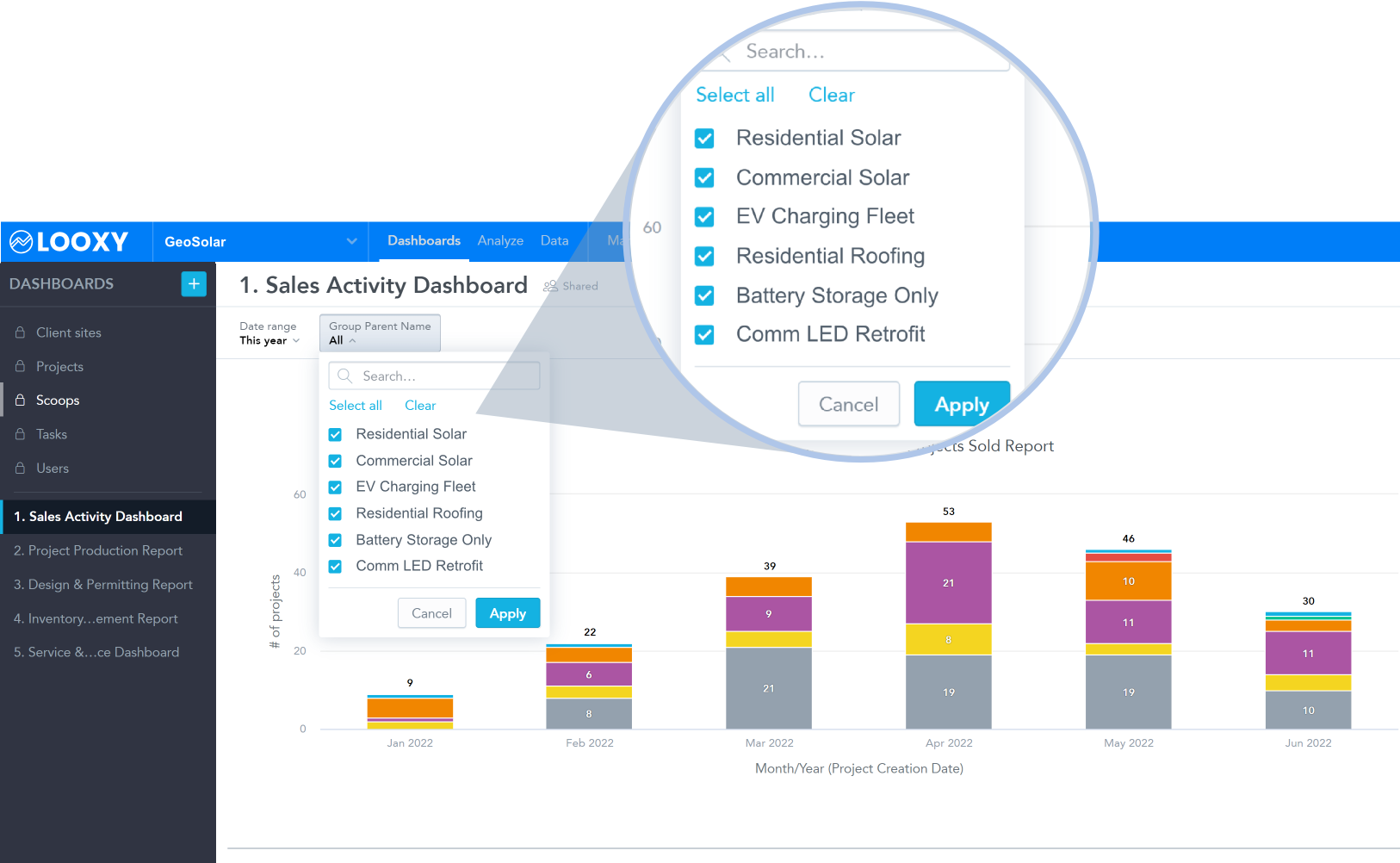 Easily slice and filter your operations data to hone in on the most relevant metrics. Examine a variety of data categories including projects, work orders, tasks, and sites and choose how your data is displayed – bar graphs, pie charts, heat and geo maps, and more give you full control over the visualization of your data.
Create, Export, and Share Detailed Reports
Create an unlimited number of dashboards, charts, and metrics and share them across your team or with other stakeholders. Export reports as PDF documents or easily configure automated email alerts to notify employees across your organization and provide them with the PDF as well as a link to the dashboard within LOOXY.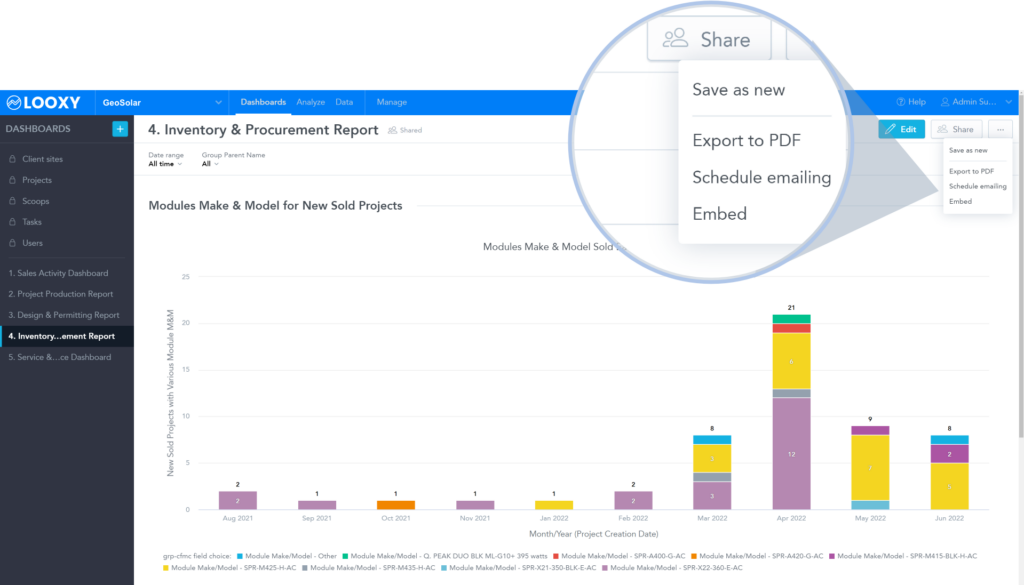 Scoop Solar is the Platform of Choice for Hundreds of Renewable Companies

Your team deserves the best operations platform. Get started today.
125,000+ project sites use Scoop
Get started easily with our unlimited user plans and dedicated customer support.
Solar Reporting & Analytics Software Use Cases
Residential Solar Project Management
Simplify residential solar project management and free up resources for growth. Scoop's Mobile Process Management & Automation (mPMA) software helps you standardize, automate, and track projects easily.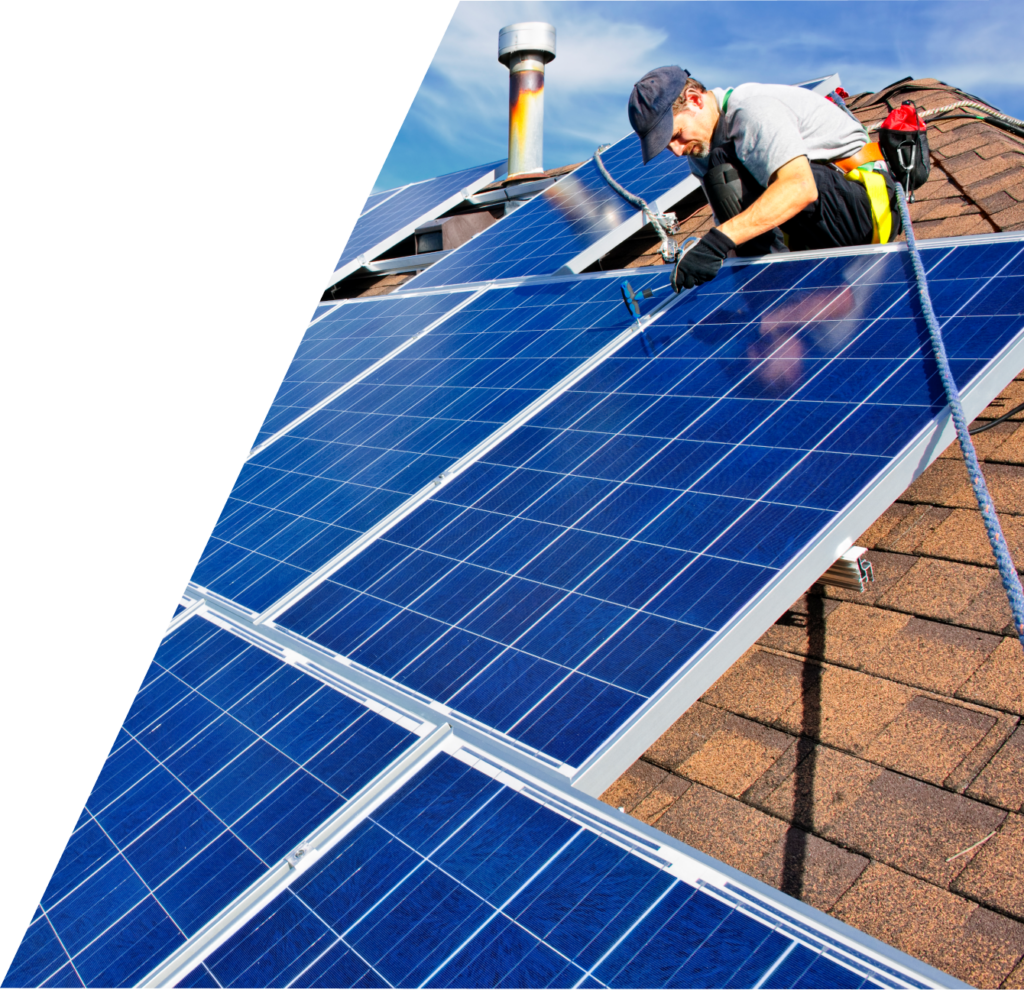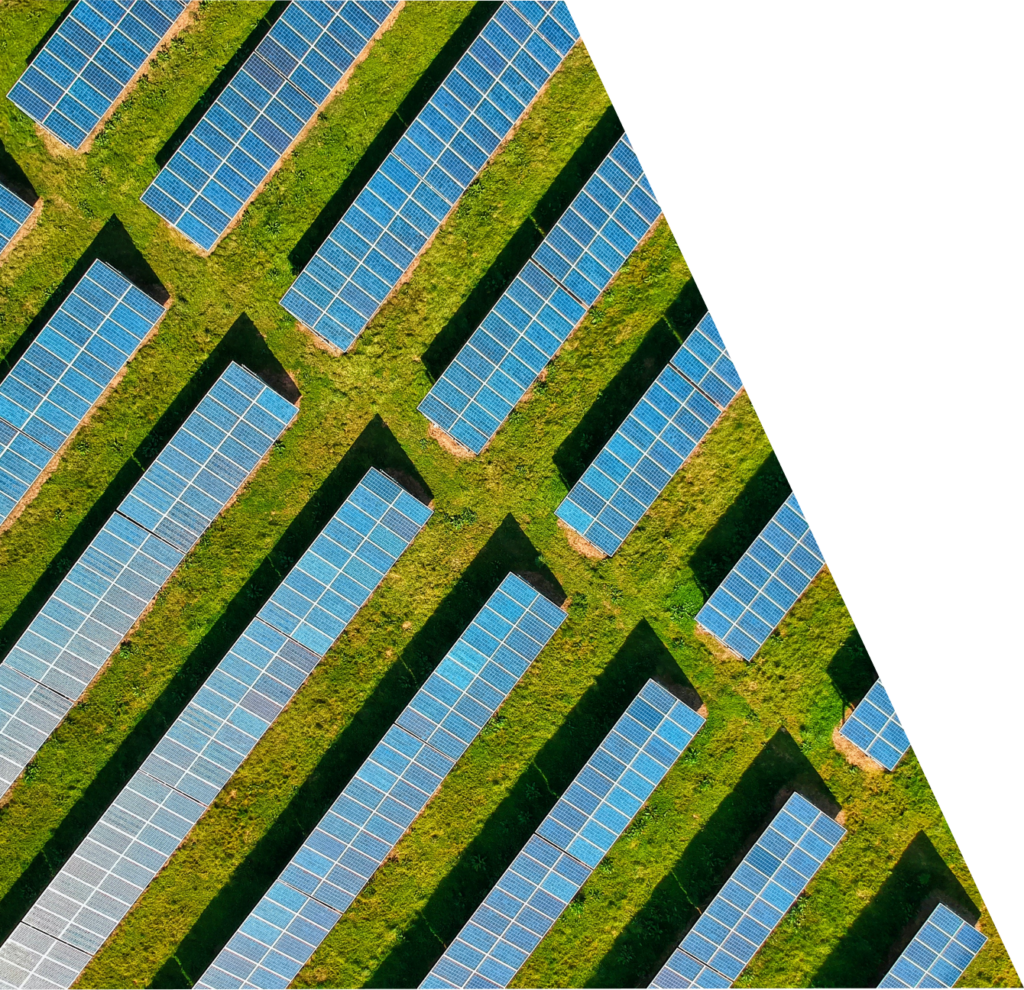 Commercial Solar Project Management
Commercial solar projects are complex. Scoop provides you with the framework to organize, streamline, mobilize, and automate your installation processes. 
View Our Solar Software Suite
Scoop is a solar project management software that helps solar and renewable companies standardize and streamline installation and service processes. With 500+ connectors and highly configurable integration logic, GLOO connects Scoop with other solar software tools and LOOXY leverages your operational data to answer vital business questions with drag-and-drop reporting dashboards.
If you're considering Scoop or just want more information, we're happy to help. Please fill out the form below or give us a call +1 (888) 420-1809 and we'll have a member of our team follow up with you right away.
"Scoop is something that we knew that we wanted to move to immediately. We knew it was going to be able to help us manage all of our projects across the board."

"Scoop was the only thing that had the capability of doing what it does. We could use other tools and update customers but it's not the same."

"When I open Scoop, I'm getting a bird's eye view of all of the projects in progress. It has everything right there."

Pricing That Scales With You
Learn More About Solar Analytics Software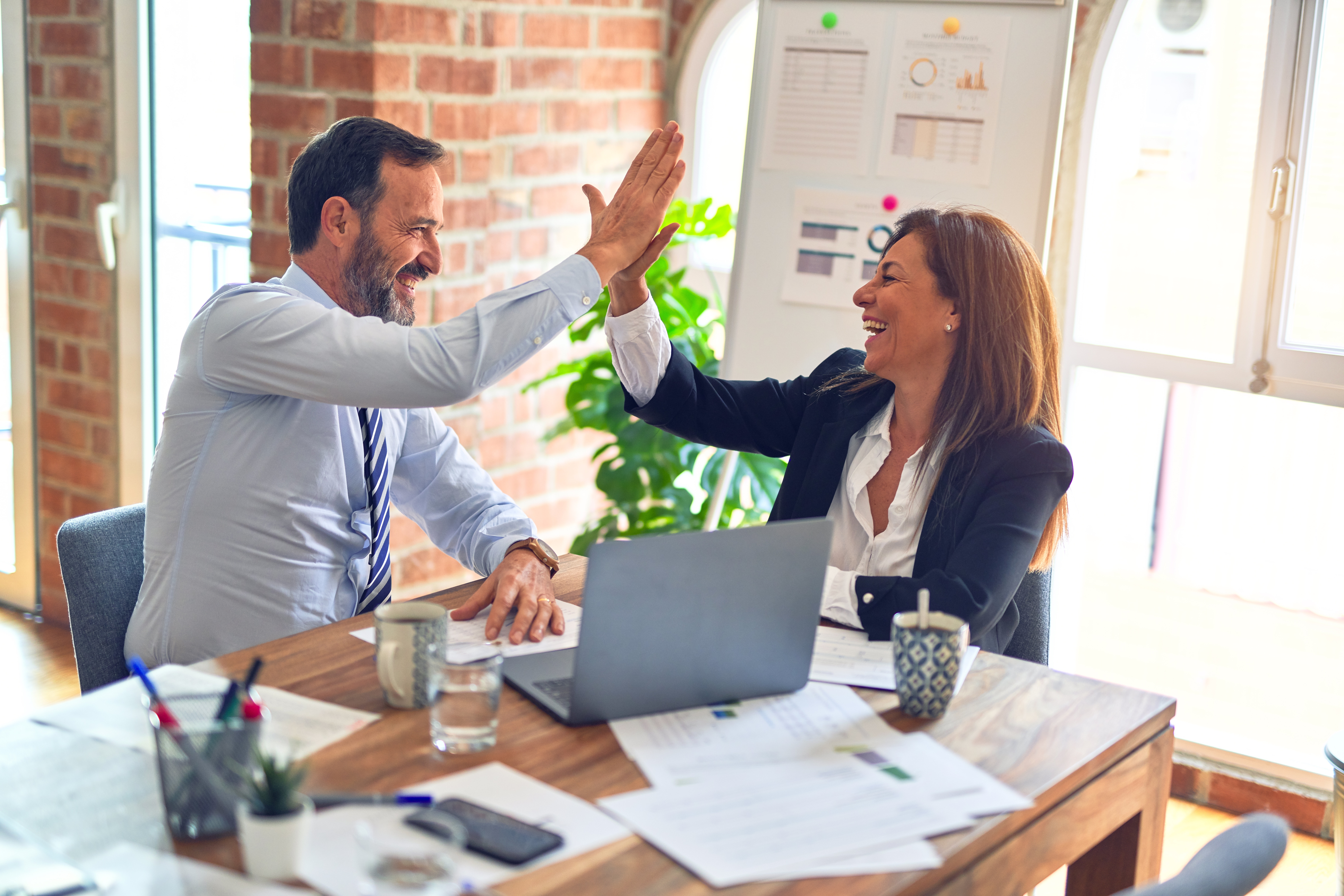 Every residential and commercial solar business executes some form of solar project management, tracking, and reporting. Are you confident that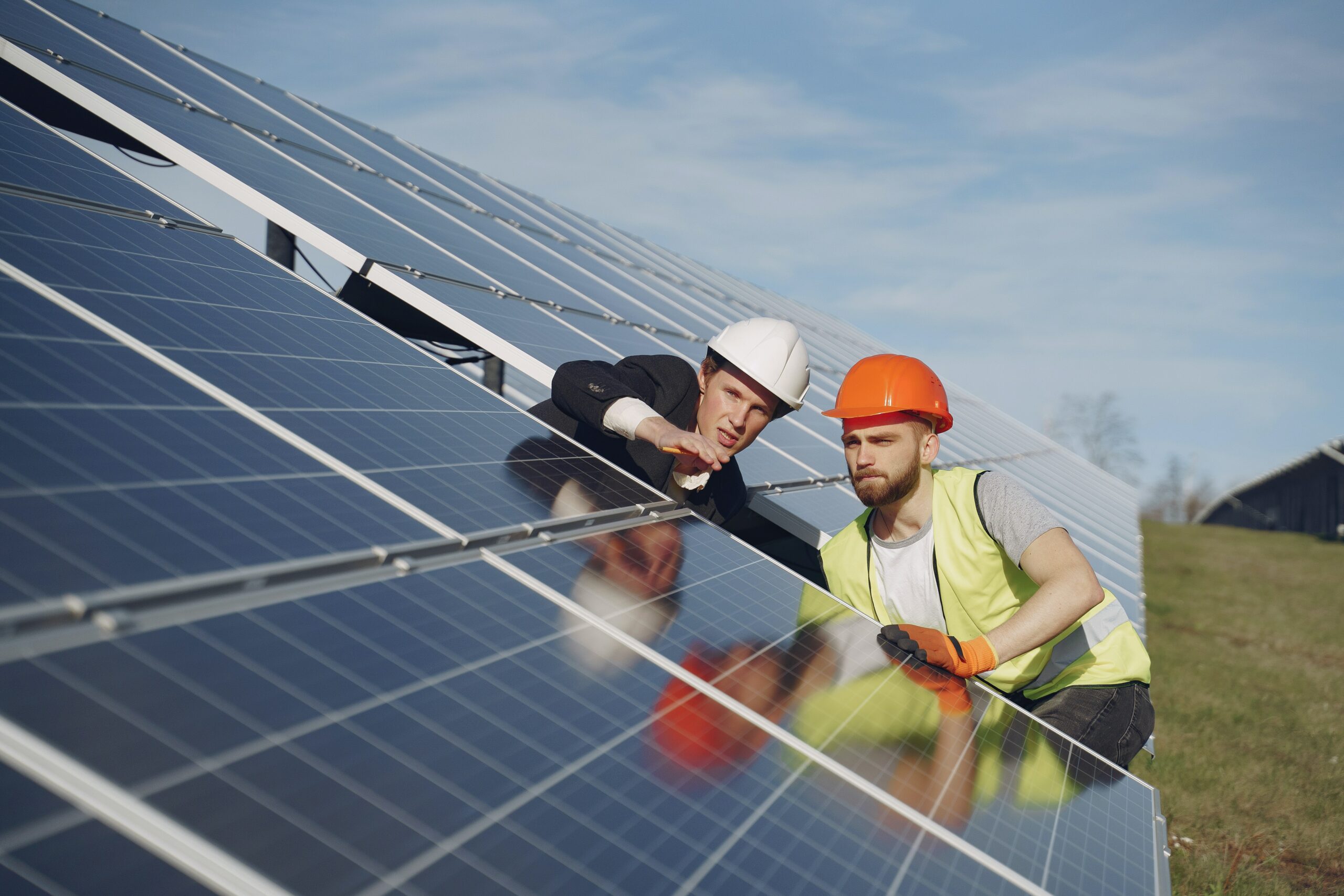 The solar industry has experienced massive growth in recent years and in the United States alone, the market is expected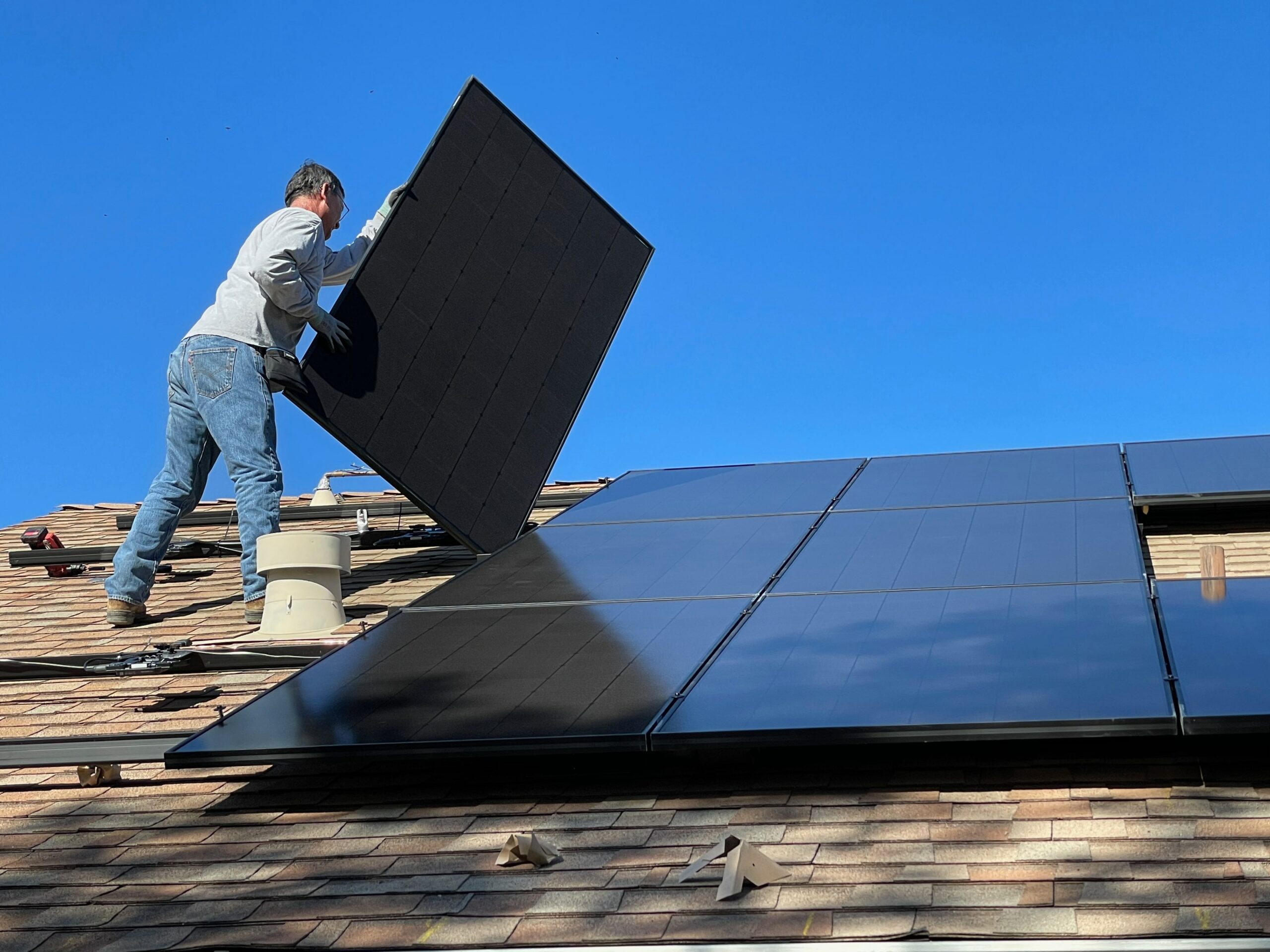 Fast-growing solar companies cannot afford to be slowed down by disconnected systems and process inefficiencies. Unfortunately, one of the key