As public solar companies report slipping solar sales, lower growth rates, and a number of large-scale rooftop providers file for bankruptcy, it is clear that the solar market has approached a new stage in its lifecycle. Keep in mind that this is not all bad news.
As the industry matures, more consumers will embrace solar as a mainstream product. However, solar companies that do not adapt to a more calculated and efficient business approach will likely get left behind. In other words, "what got you here won't get you there," as the expression goes!
Solar companies are seeing a reflection of that in how well their sales do. Tactics that have traditionally been successful at sustaining solar sales growth seem to miss the mark, as companies complain of an increasing rate of cancellation from sales quotes.
Although a number of investors have stated that the rate of cancellation is not as important as whether the company hits their deployment targets, this remains a key metric that solar sales managers should be concerned about.
New Audiences Require New Strategies
As the solar industry shifts into a more mature growth phase, the target audience for residential solar contractors is also evolving. No longer are their masses of environmentally-friendly, tech-oriented homeowners ready to embrace solar with open arms, as many of them have already jumped on board. With the early adopters tapped out, solar sales and marketing teams need to recognize that they are no longer selling to the same groups of people.
For many large solar companies, it is evident their solar sales strategies have not changed even though they are now targeting homeowners who are potentially more cost sensitive and uncertain about the benefits of rooftop solar. Hawaii's Better Business Bureau noted that 2017's number of customer complaints about high-pressure solar sales tactics have already increased by 29% nationally compared to the whole of 2016.
With factors in mind such as heavy stress on salespeople to hit the same quotas originally set for high growth, and the absence of better tools that match the market's current crossing of the chasm (see Geoffrey Moore's book of the same name), it's no wonder that some reps have resorted to tactics that tend to leave a bad taste in homeowners' mouths.
Separating Your Solar Company from the Rest
In small and medium-sized solar contractors, solar sales or business development managers have the flexibility to take action in order to ensure they do not become one of the companies that consumers complain about. This starts with building and maintaining the company's credibility, reliability and connection with the customers through actions like:
Performing a credibility check: Do your sales reps look presentable when they're doing their pre-sales site visits? Do they seem to know all the info or at least have access to it if asked? Are they submitting realistic information versus inflating the numbers to make the purchase look more attractive at the moment?
Prioritizing data transfer from the field to the office and back: Can sales reps easily access the right information to lock in the sale? A big problem in most solar companies today is that data is stored on office-bound software, and sales reps can't access the details they need and end up guessing. Finding a way to put that info in their hands is key to making them appear ready to the potential customer.
Ensure estimates are accurate, starting with the sales rep: How often do your engineers look at pre-sales proposals and realize that something is impossible? Make it your mission to train sales reps correctly and reinforce a process to prevent inflated proposals that leave the customer perplexed and disillusioned when they see the jump in cost on the final contract.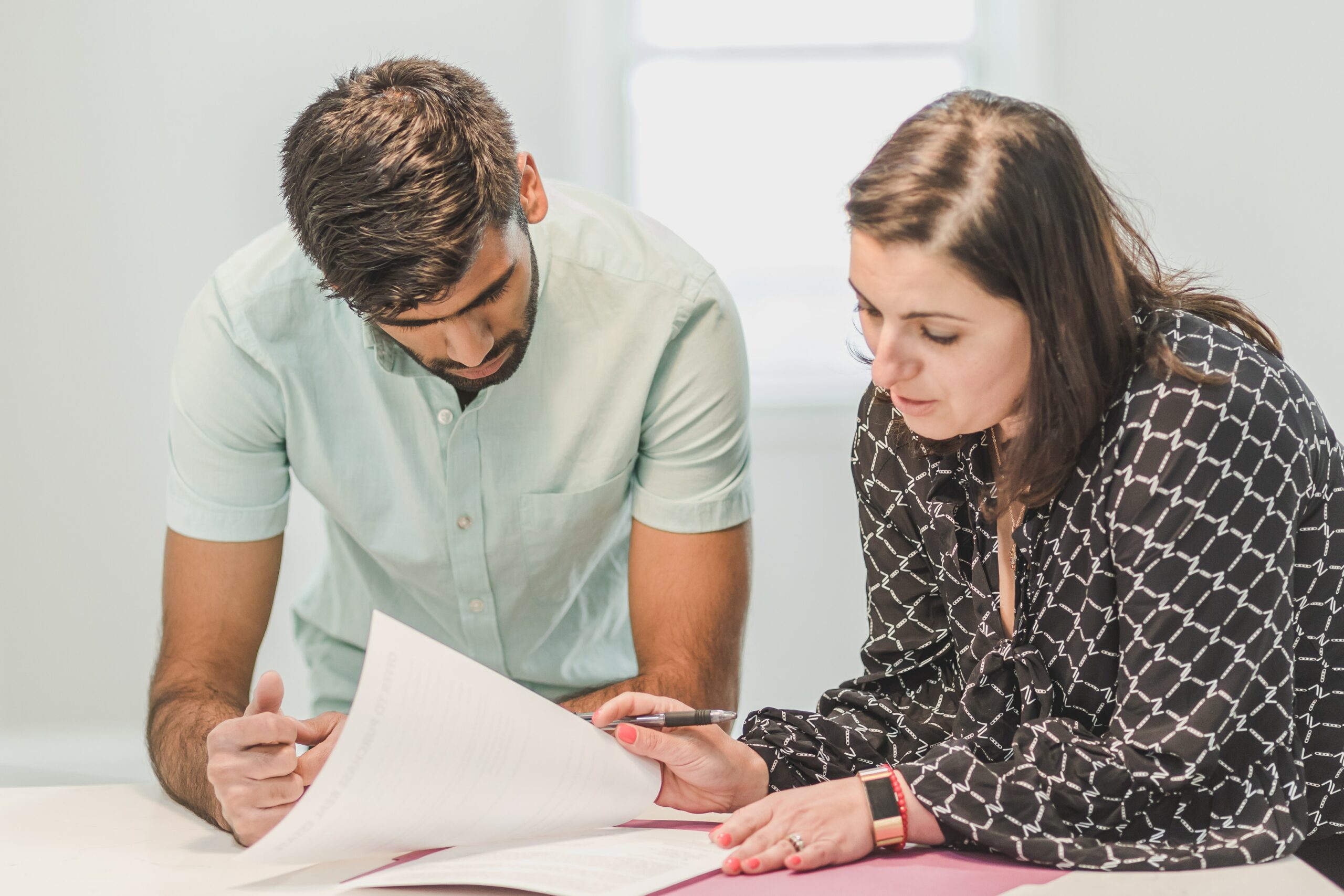 Take a look at mobile field data collection and collaboration tools like Scoop that help you reinforce good practices and establish reliability in the sales rep's communications with the potential customer.
The Difference with Using the Right Tools
For example, a sales rep could use a field solution to submit details and pictures to the office while still at the site visit so that engineers can review and quickly reply with their adjustments to the estimate. This ensures that the homeowner won't be surprised by a difference between estimates and the eventual contract. It also boosts credibility as the potential customer will appreciate the process as it will be clear that there is more than one person on the team making sure that everything is done right.
Using the right tools can make a positive difference for your solar sales reps' success.
With increasing competition in the solar space, contractors cannot afford to lose the touch of good customer service when convincing the more analytical and cost-conscious mainstream customers to sign up. It's more important than ever to ensure that your sales reps exude professionalism, credibility and customer-oriented focus in their work – not only to lower your rate of cancellation, but to save you wasted resources, keep your team motivated and build a better brand for your solar company.