The Scoop Solar mobile app mobilizes and engages your field teams by providing them access to critical information, automated workflows, and improved communication while on-site. Available for iOS and Android devices, the Scoop platform is built for field teams.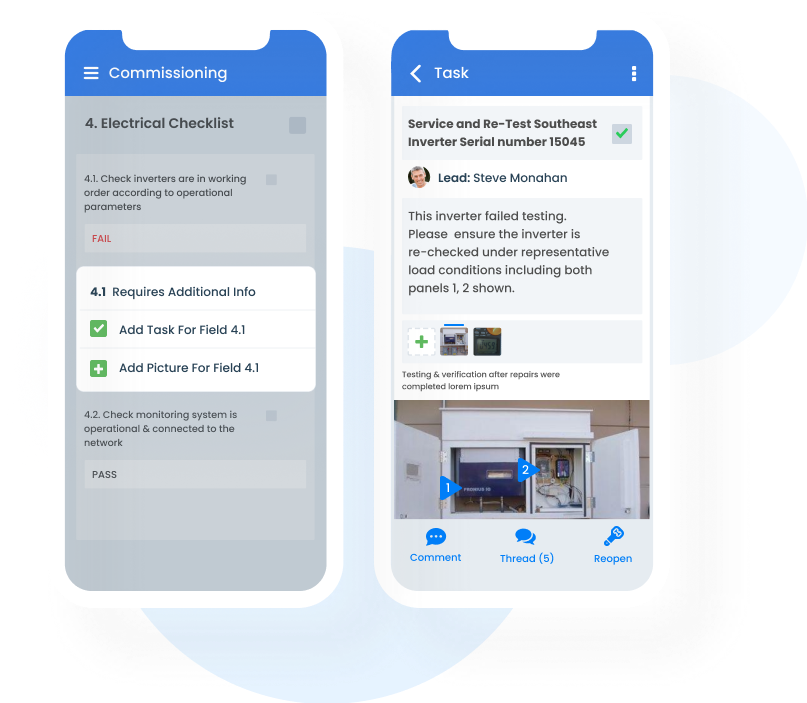 Mobilize and Engage Field Teams
The Scoop Solar Mobile App empowers your field team with a powerful project management solution that they can use on-the-go. The Scoop platform collects, organizes, and streamlines solar data, documents, and workflows and the solar app provides your team with access to this information while in the field, at the office, and anywhere in between.
Connect Field Operations and Project Management
Scoop's solar project management software collects and streamlines field data, documents, and workflows. The multi-platform design is accessible across mobile, tablet, and desktop devices to ensure the most convenient point of access in the field, at the office, and anywhere in between.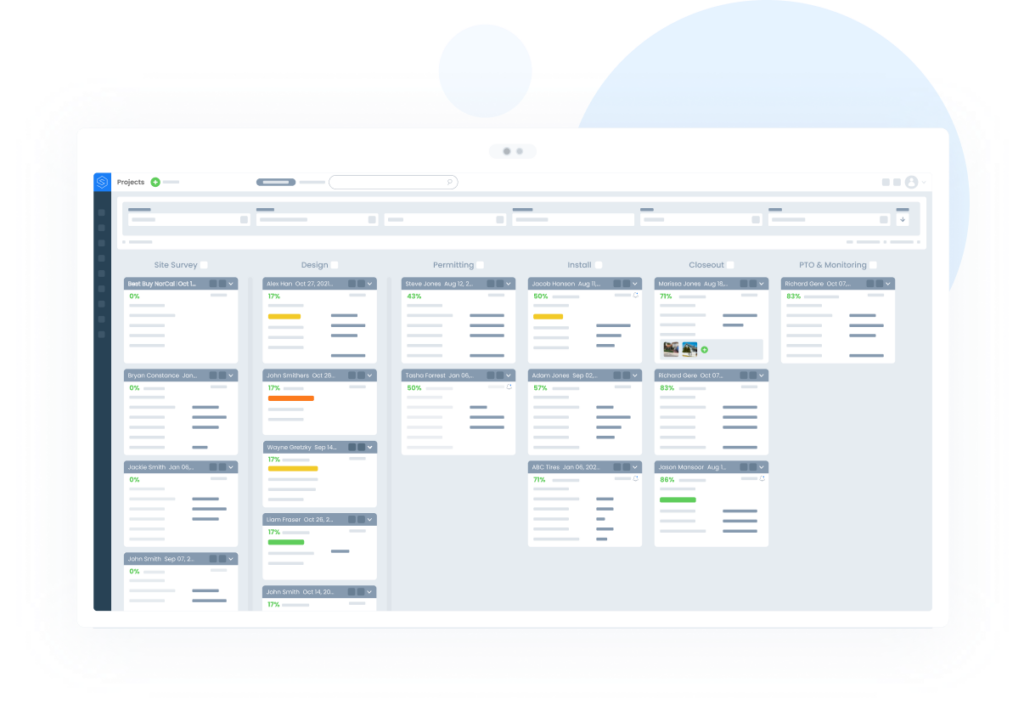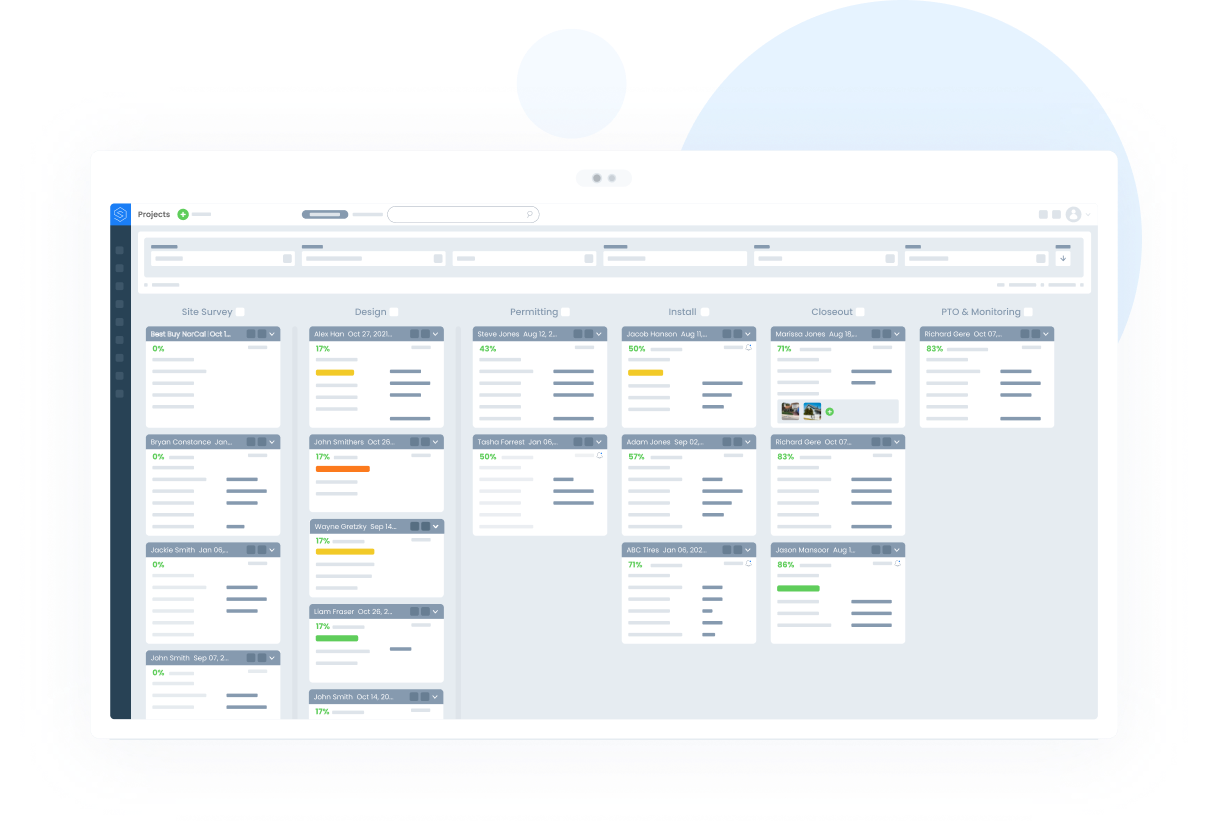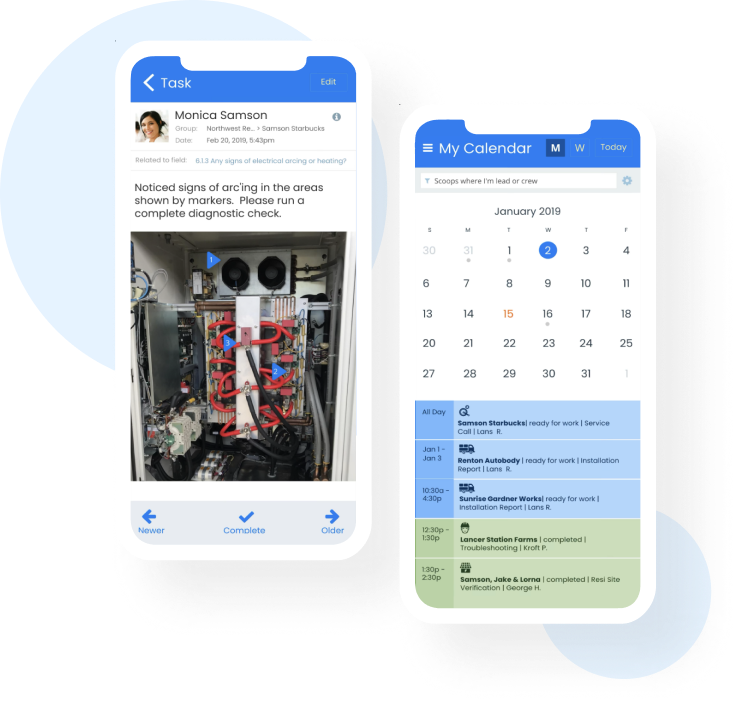 Mobile Access to Native Work Calendar
The Scoop Solar mobile app provides on-the-go calendar and scheduling access to your team. The calendar is completely integrated with the Scoop platform and connects scheduling with real-time work orders. In-field and remote workers can easily upload relevant data, photos and videos and the cloud based platform syncs immediately back to your office team.
Accurate Data and Media Collection
The solar app ensures that your sales and service teams, site surveyors, project managers, installers, and others are capturing data at the source, as it happens. Create mandatory fields that remind your team to capture photos, videos, and other data while on-site. Flexible media fields provide additional detail and context for other employees.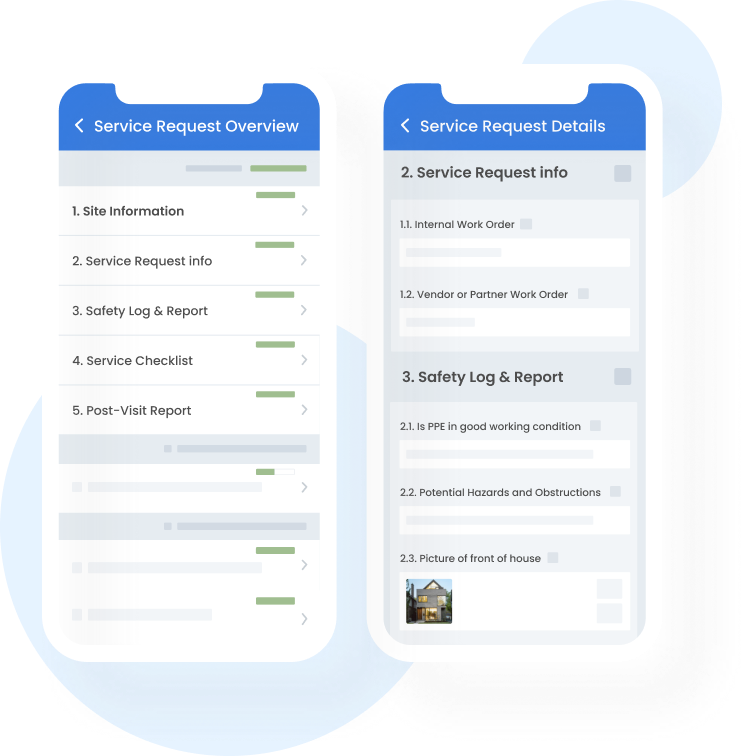 Scoop Solar is the Platform of Choice for Hundreds of Renewable Companies

Your team deserves the best operations platform. Get started today.
125,000+ project sites use Scoop
Get started easily with our unlimited user plans and dedicated customer support.
Scoop Solar Mobile App Features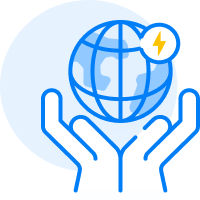 Empower In-Field Execution
Mobilized work processes result in accurate, real-time project status updates, better data, and improved transparency.
Enforce data collection best practices by customizing form fields, checklist items, picture uploads, workflow stages, and more.
While in the field, the Scoop solar app makes it easy to capture data, site photos, videos, and more. 

Assign tasks, add comments, and attach reference photos, videos, and markups to provide additional context.

No wi-fi? No problem. The Scoop app works offline to ensure your field teams can always access and update data.
Solar Site Survey App Use Cases
Residential Solar Project Management
Simplify residential solar project management and free up resources for growth. Scoop's Mobile Process Management & Automation (mPMA) software helps you standardize, automate, and track projects easily.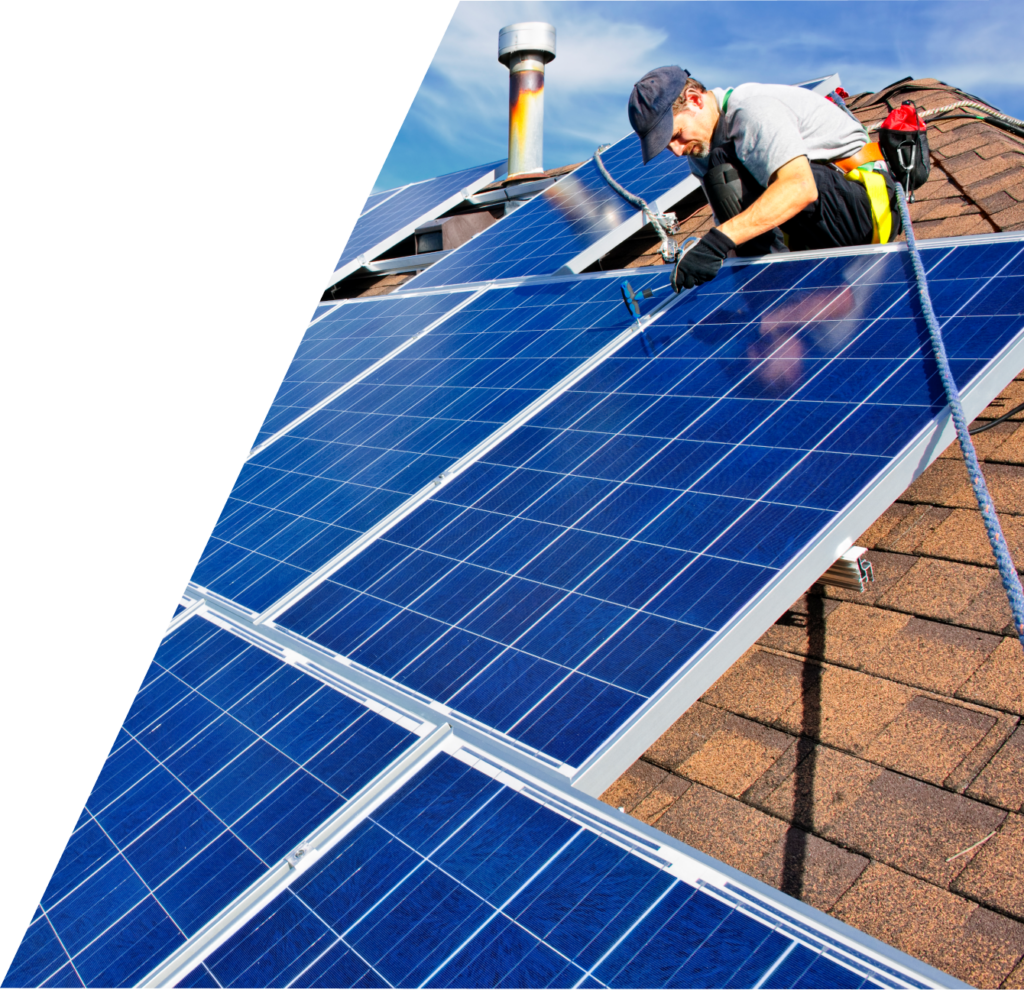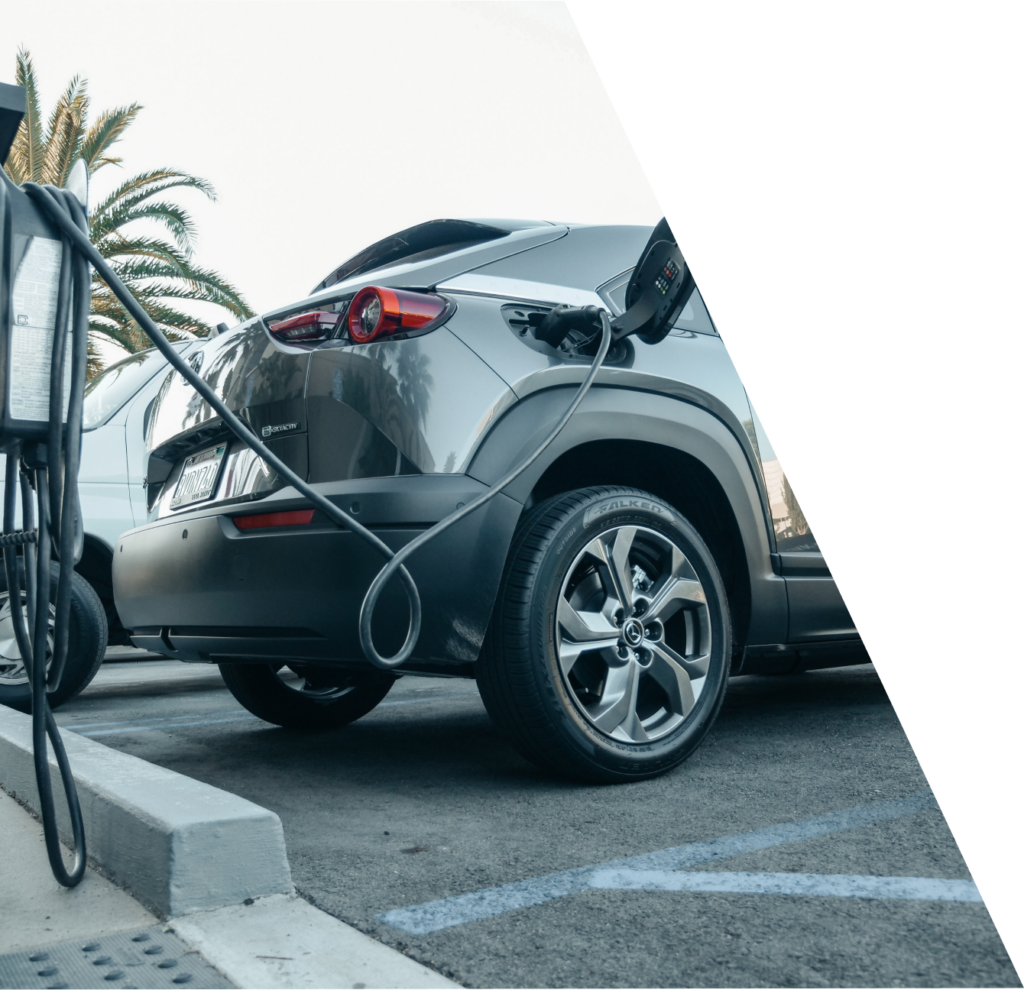 EV Charging Project Management
Streamline EV charging installations, from site survey to commissioning. Meet the intense demand for EV charging infrastructure by standardizing your install process across field, office, and partner teams. 
View Our Solar Software Suite
Scoop is a solar project management software that helps solar and renewable companies standardize and streamline installation and service processes. With 500+ connectors and highly configurable integration logic, GLOO connects Scoop with other solar software tools and LOOXY leverages your operational data to answer vital business questions with drag-and-drop reporting dashboards.
If you're considering Scoop or just want more information, we're happy to help. Please fill out the form below or give us a call +1 (888) 420-1809 and we'll have a member of our team follow up with you right away.
"Scoop is something that we knew that we wanted to move to immediately. We knew it was going to be able to help us manage all of our projects across the board."

"Scoop was the only thing that had the capability of doing what it does. We could use other tools and update customers but it's not the same."

"When I open Scoop, I'm getting a bird's eye view of all of the projects in progress. It has everything right there."

Pricing That Scales With You
Learn More About Mobilizing Your Solar Operations with a Solar App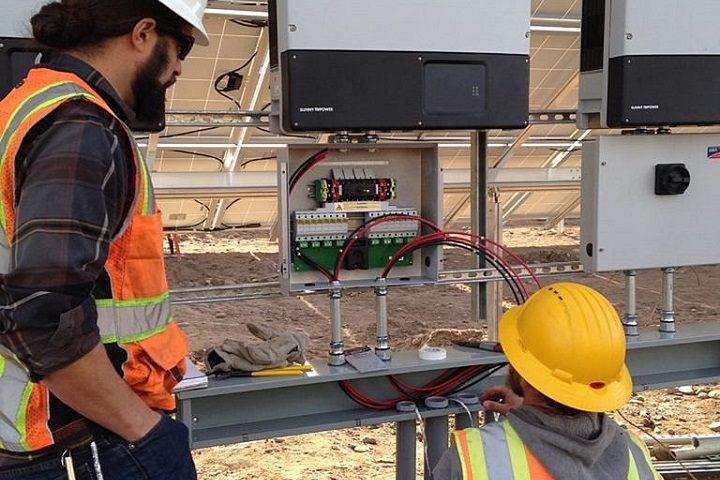 What is the difference between the string inverter vs microinverter? What are the pros and cons of each? Which should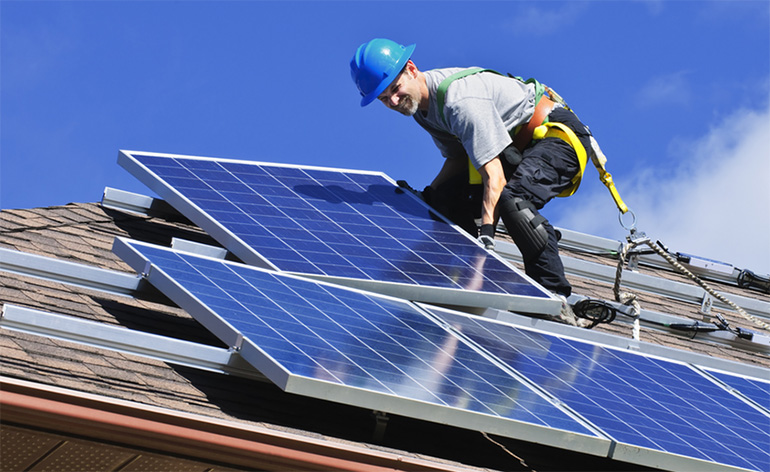 The solar power industry is one of the fastest growing industries in the world, and with thousands of new customers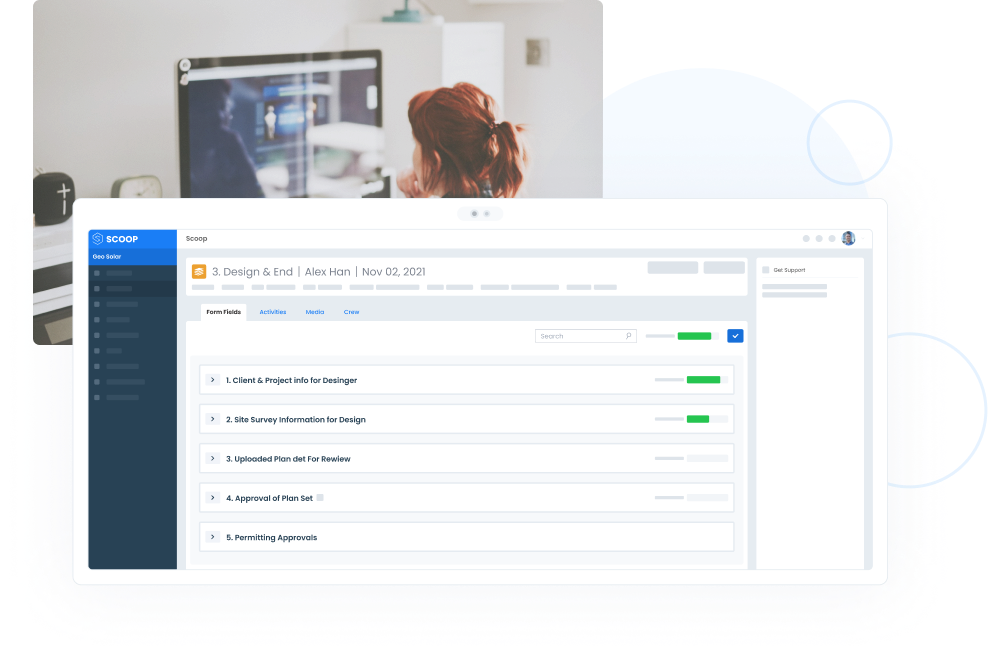 A solar CRM should make your life easier. For solar installers and service providers, this inevitably means improving customer management,