Resources and tips for solar, battery storage, and EV charger installers and service providers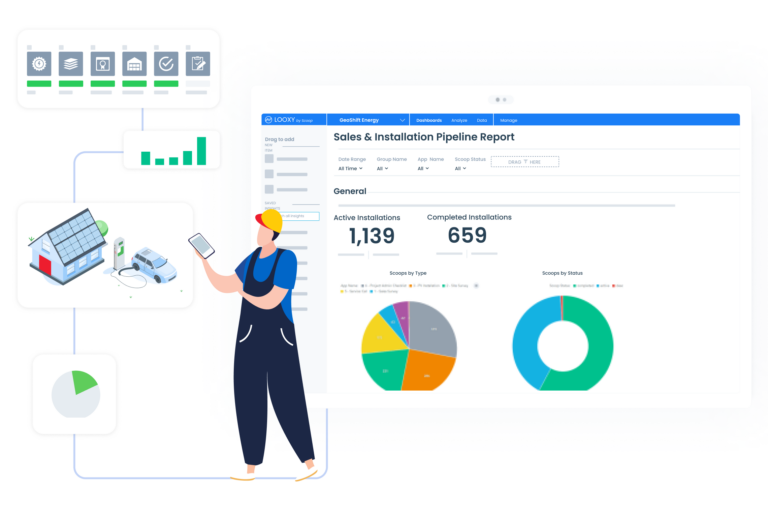 Solar project management is essential for growth because it provides field and office teams with a platform to digitize, organize, automate, and improve operations. By reducing or altogether eliminating repetitive tasks, your team is freed up to focus on what's important – providing first-class renewable energy services to your customers. Scoop is a connected operations hub built for solar and energy specialists to streamline installation and service operations. Learn more about how residential and commercial companies use Scoop for solar, battery storage, EV charger, roofing, and other renewable installations.
Get the best content for managing solar, battery storage and EV charger installations and service.