powering 250,000+ project sites worldwide
Simplify EV Charging Station Installations
The Scoop platform makes it easy for EV charging installers to manage projects, installations, and service visits. Smart Forms™ and checklists features ensure required data, documents, and photos are collected while Work Apps allow you to apply best practices across your company. All pricing plans come with unlimited storage and user seats to ensure your office team can collaborate with remote and field teams, as well as any external contractors.
Enable Field Crews with an Intuitive Mobile App
Facilitate remote and mobile work for your internal teams and installation partners while maintaining quality and safety. Work Apps™ provide clear instructions, checklists, media, documents, and task alerts to ensure your field team can follow training, systems and processes, and collect key data while on-site. The Scoop Mobile App makes it easy to view and update data as it pertains to an electric vehicle charging station installation.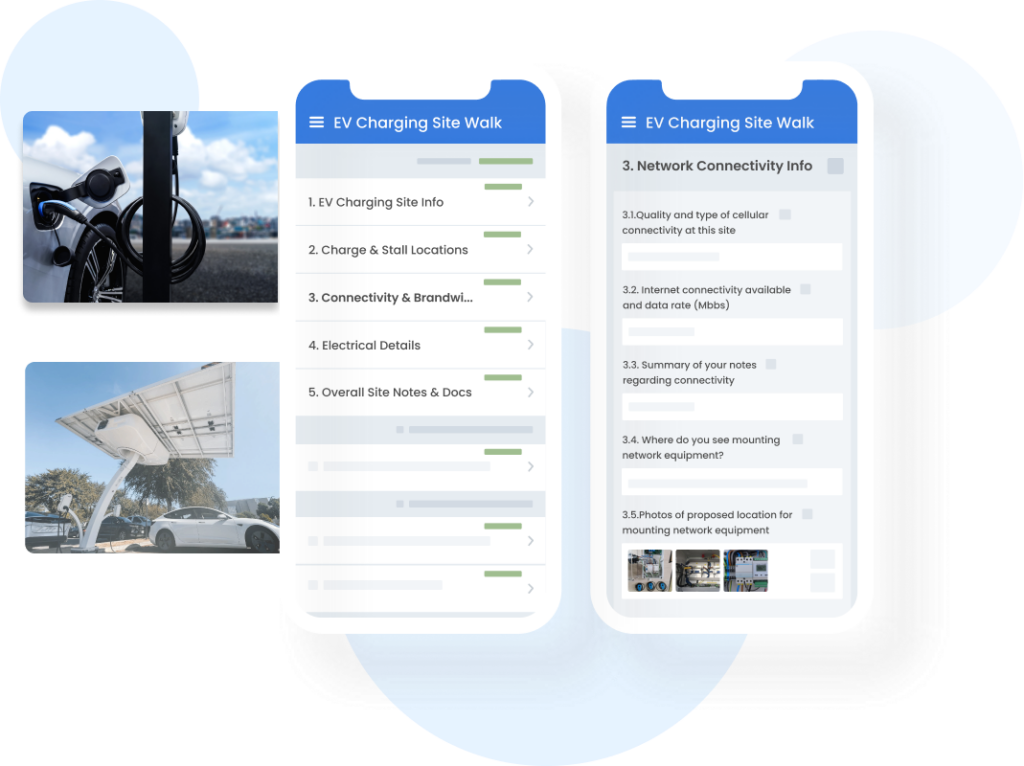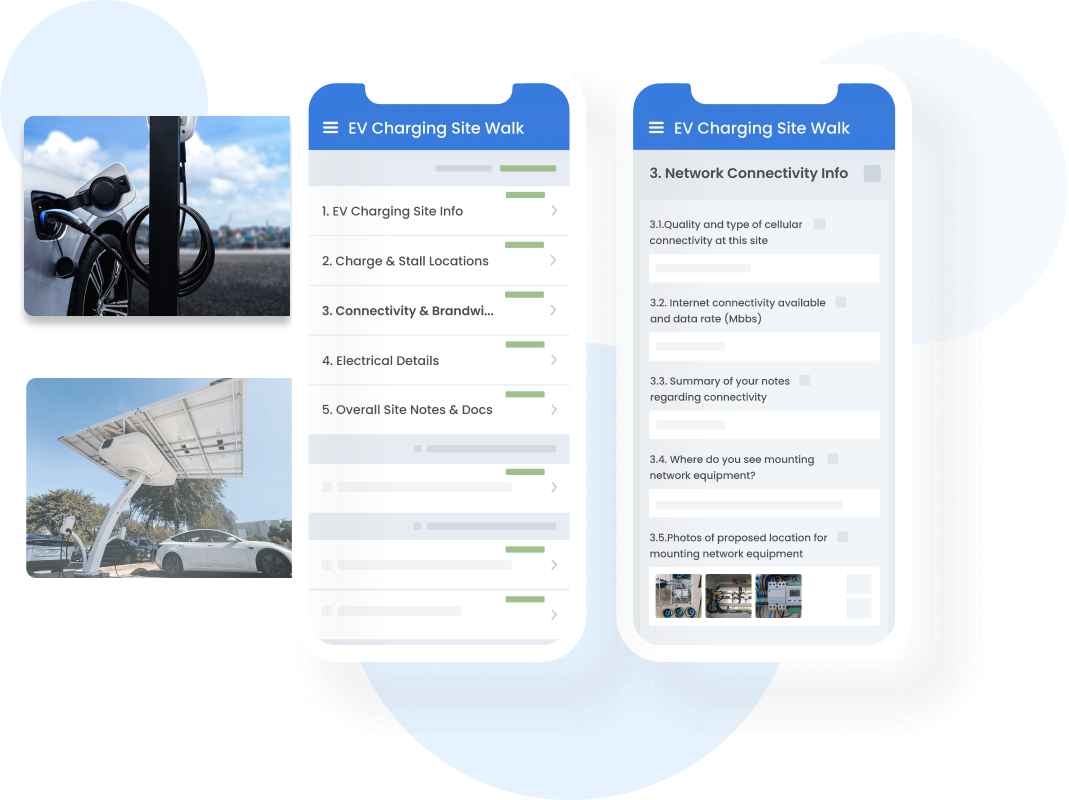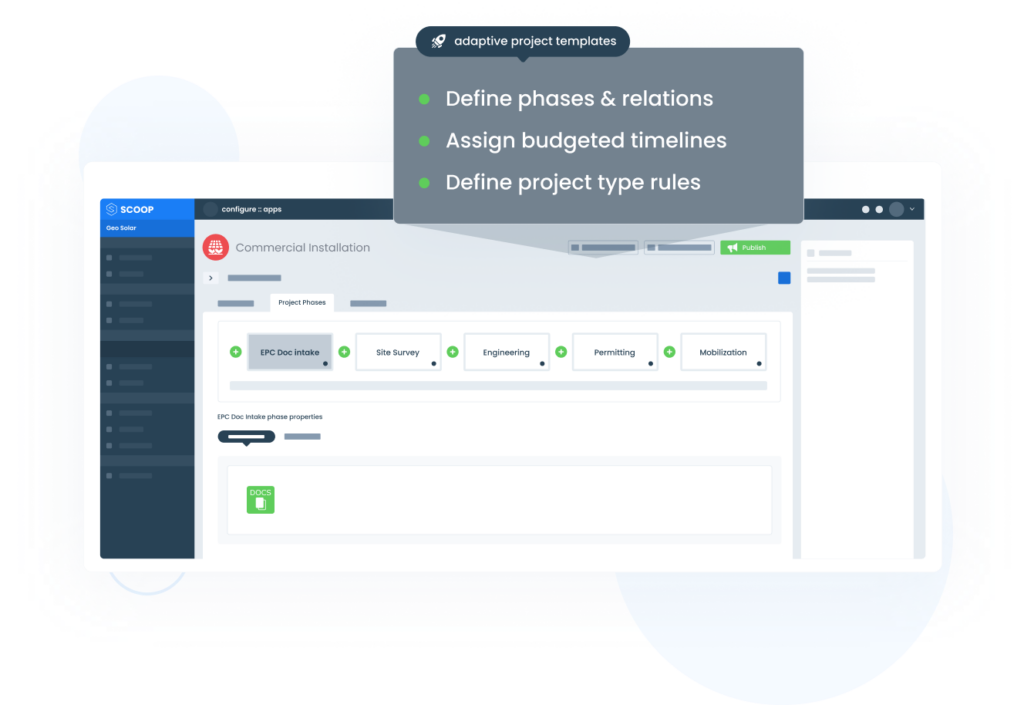 Standardize EV Charger Project Templates
Installing electric vehicle charging infrastructure can be complex, from location management to permitting processes, managing contractor schedules, waiting on electrical equipment, and more. Scoop's solutions can reduce costs and keep your charging station installation simple. Standardize your EV charging installation projects using project templates, automated actions, mandatory fields, conditional display rules, and more.
View Real-Time Project Progress Reports
Create, export, and share detailed reports across your business, with customers, and external stakeholders. LOOXY™ is a reporting and analytics platform that provides real-time data visualizations on your sales pipeline, open projects, installation costs, charging station services, and more. Drag and drop reports make it easy to view and manage granular project status while allowing management to assess future equipment and charging infrastructure requirements.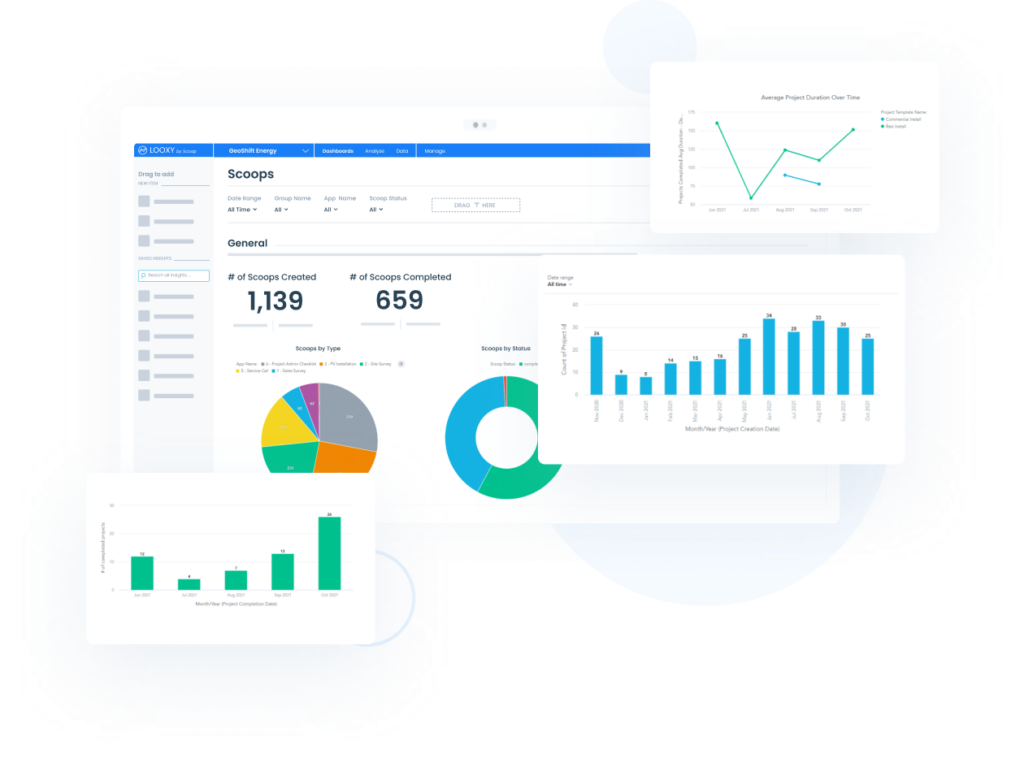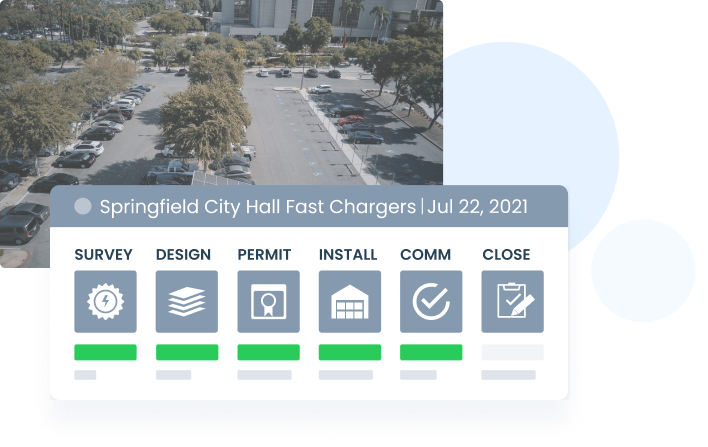 Connect Installation and Service Data
Use Global Fields™ to reference important data from your EV charging station installation phases such as customer or location details, technical documentation, photos, and videos and effortlessly pass this information to your service teams. Create autogenerated PDF reports to improve communication with customers and provide an overview of charging station progress at key milestones.
Build an Integrated Software Stack 
Reduce the time it takes for your team to locate important data, documents, and media. Your project manager can quickly create and share an automated PDF that consolidates all job closeout photos and client company information into a professional document. Use the GLOO™ integration service to connect multiple software programs, including your accounting tool in order to trigger an invoice once EV charging stations have been installed.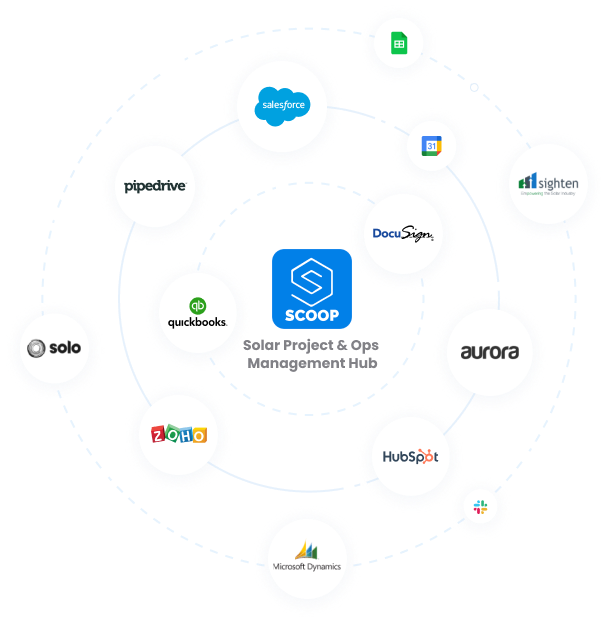 Your team deserves the best operations platform. Get started today.
250,000+ project sites use Scoop
Get started easily with our unlimited user plans and dedicated customer support.
Learn More About EV Charger Project Management Software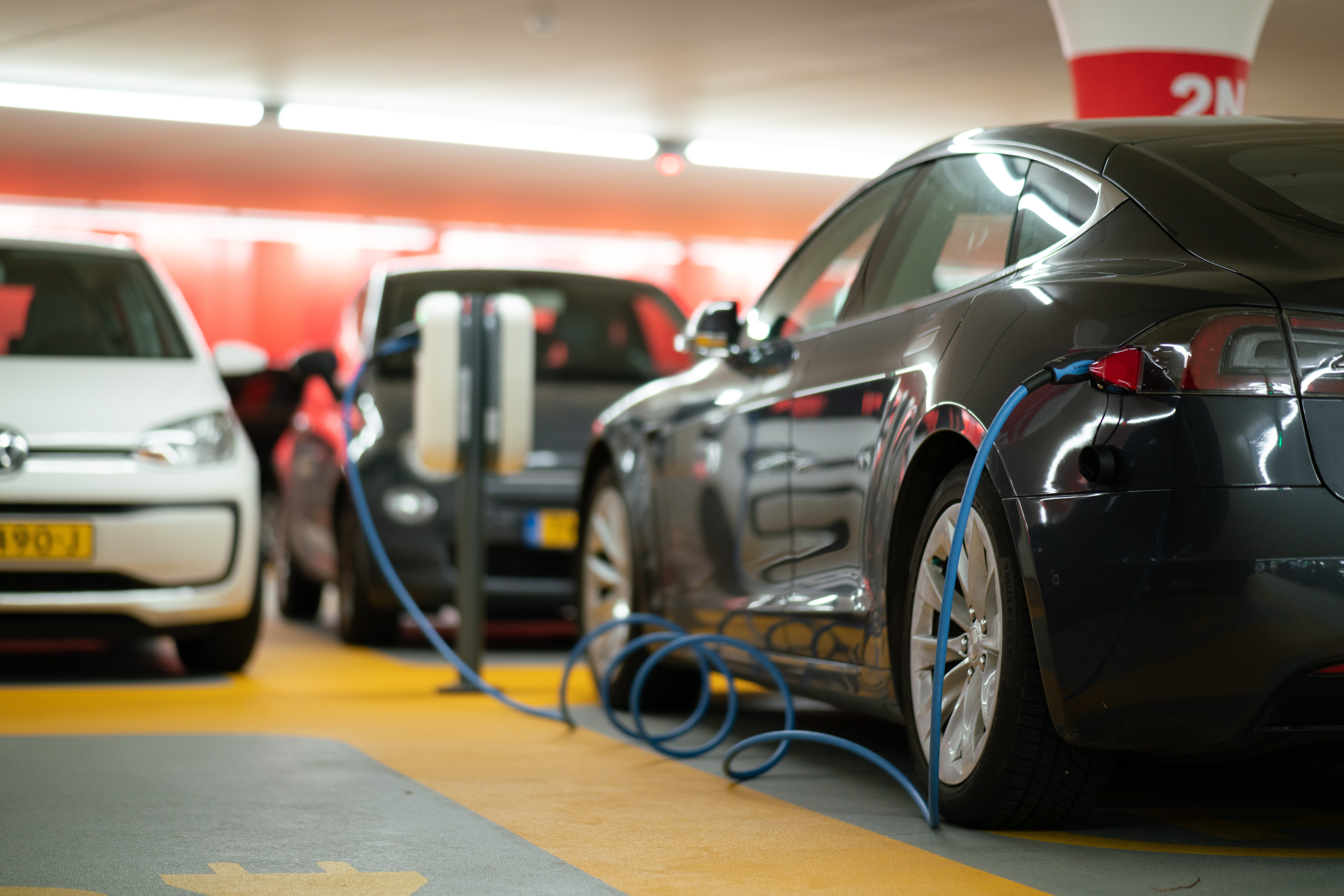 Electric Vehicles (EVs) are one of the leading technologies used to reduce air pollution and with the combination of government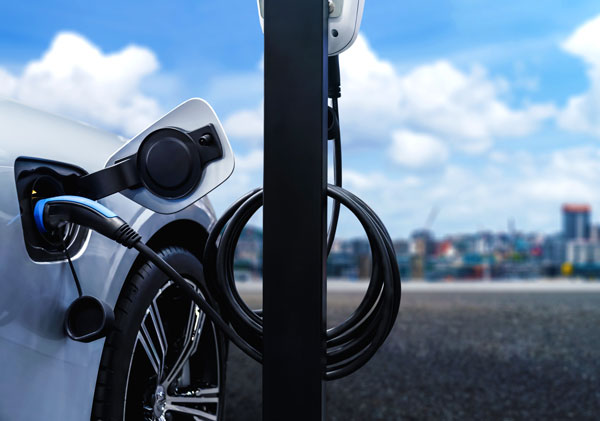 EV Market is Growing Beyond Expectations Market research organizations around the world continue to raise their EV growth forecasts as