Your Scoop account comes loaded with work templates based on solar industry best practices.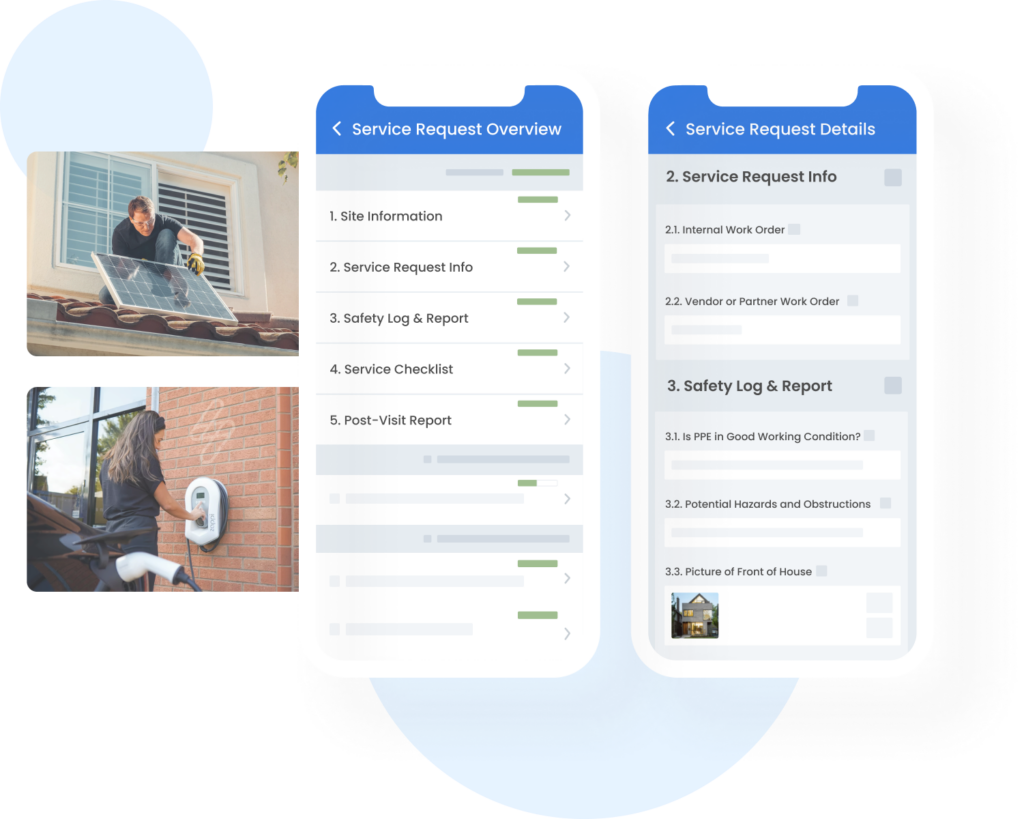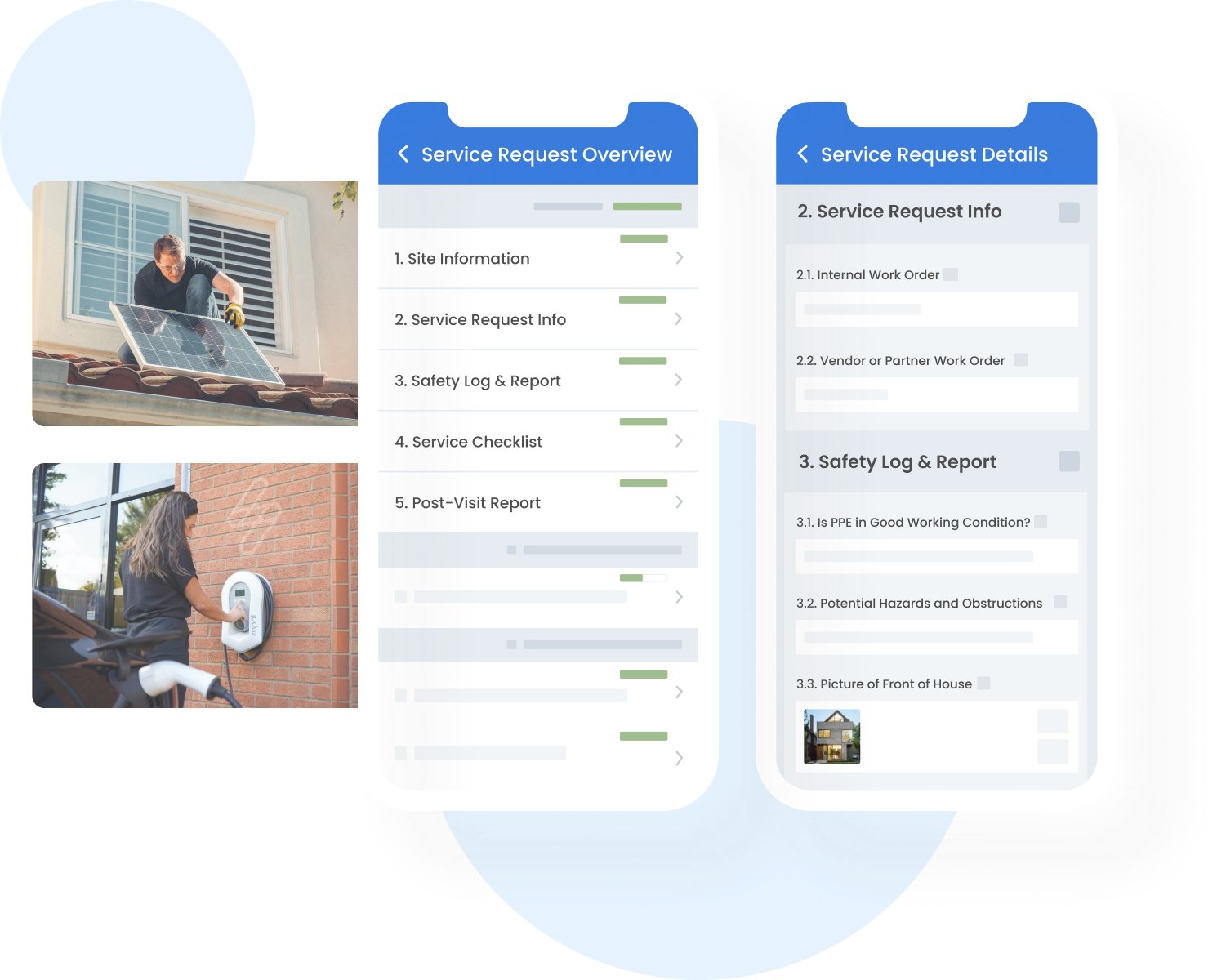 Work templates based on solar industry best practices
Scoop® is the world's #1 field project management and workflow automation software built specifically for today's solar, renewable, and sustainable infrastructure companies.
The user-friendly platform allows leaders to create robust project templates for workflow automation and repeatable performance.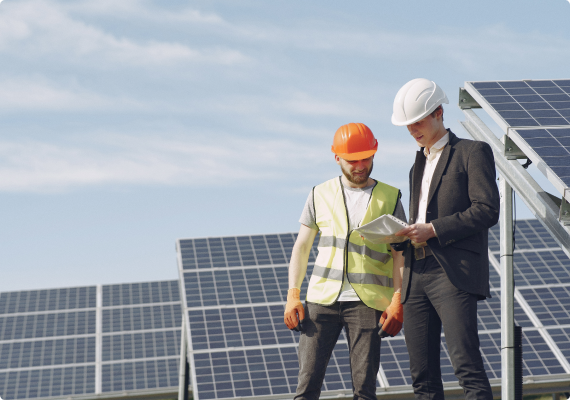 Empower Field Teams with the Scoop App
Scoop's solar app empowers your field team with a powerful project management solution that they can use on-the-go. The Scoop platform collects, organizes, and streamlines solar data, documents, and workflows and the solar app provides your team with access to this information while in the field, at the office, and anywhere in between.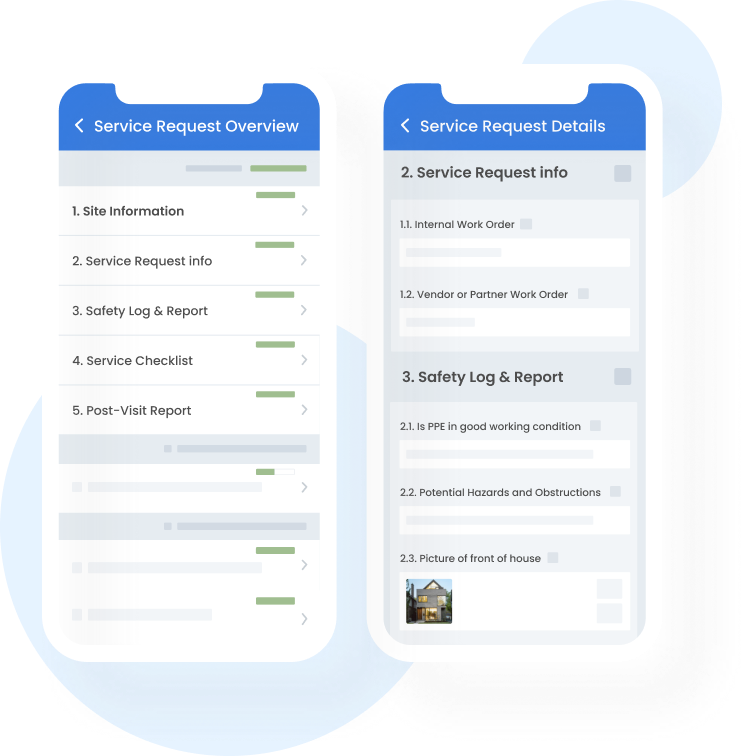 If you're considering Scoop or just want more information, we're happy to help. Please fill out the form below or give us a call +1 (888) 420-1809 and we'll have a member of our team follow up with you right away.
"Scoop is something that we knew that we wanted to move to immediately. We knew it was going to be able to help us manage all of our projects across the board."

"Scoop was the only thing that had the capability of doing what it does. We could use other tools and update customers but it's not the same."

"When I open Scoop, I'm getting a bird's eye view of all of the projects in progress. It has everything right there."

Pricing That Scales With You
Solar Software to Maximize Efficiency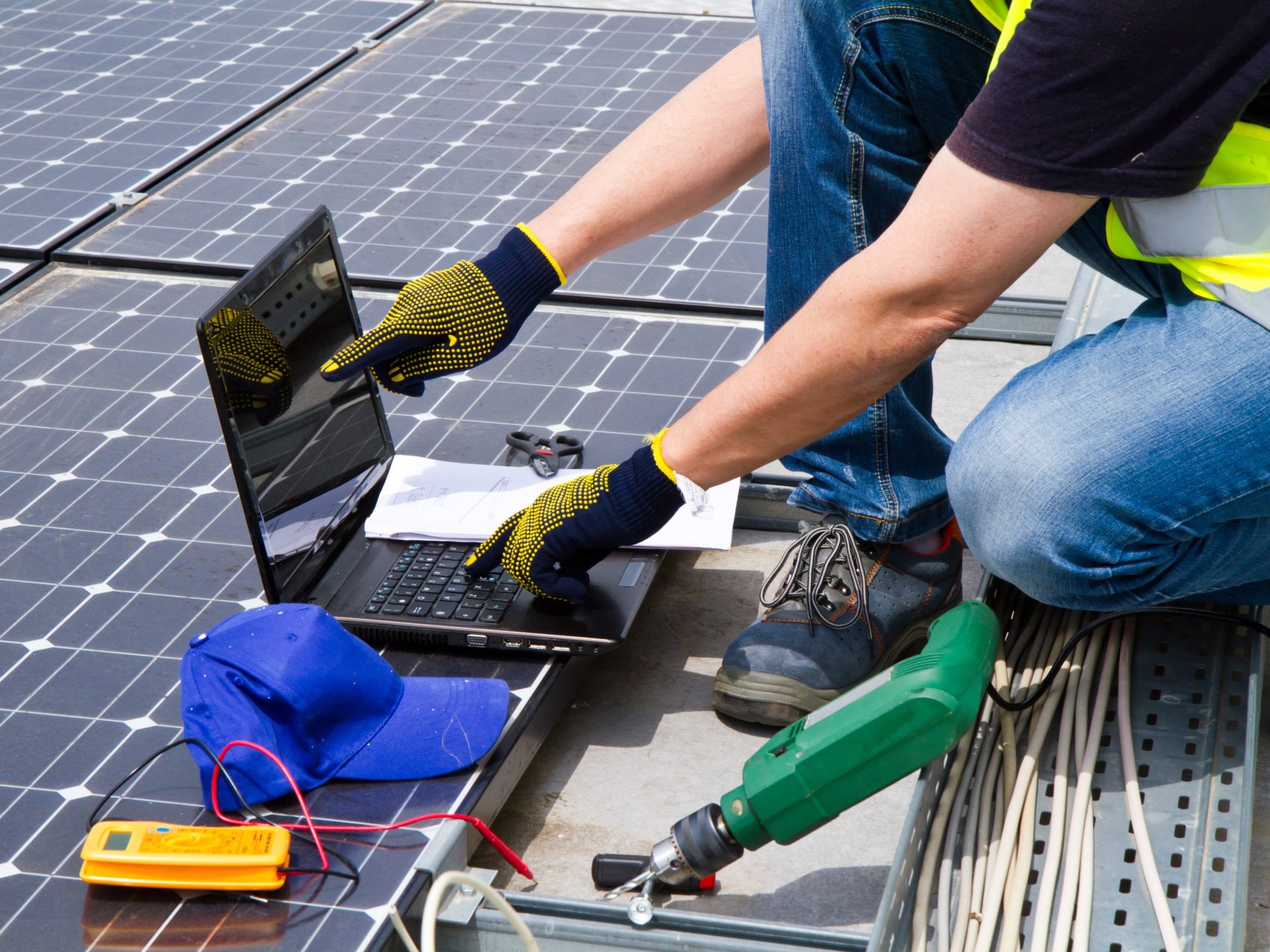 Renewable energy companies can take on a variety of projects, from installing solar panels to installing solar battery chargers, an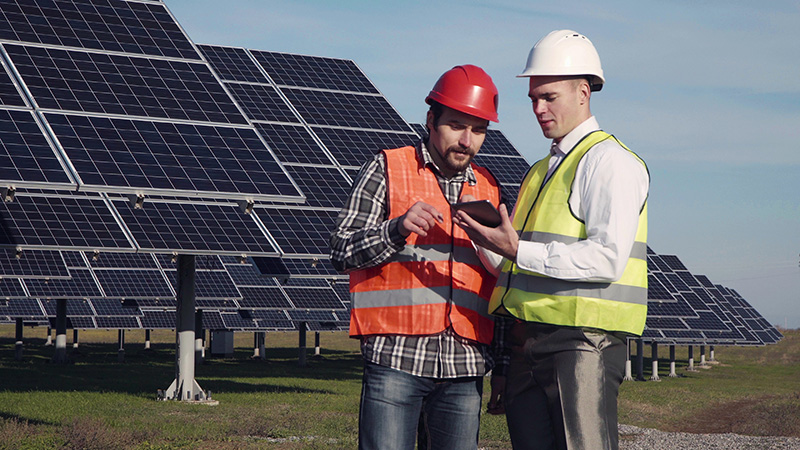 Have you been struggling with traditional project management software, and at your wits end trying to customize your reporting to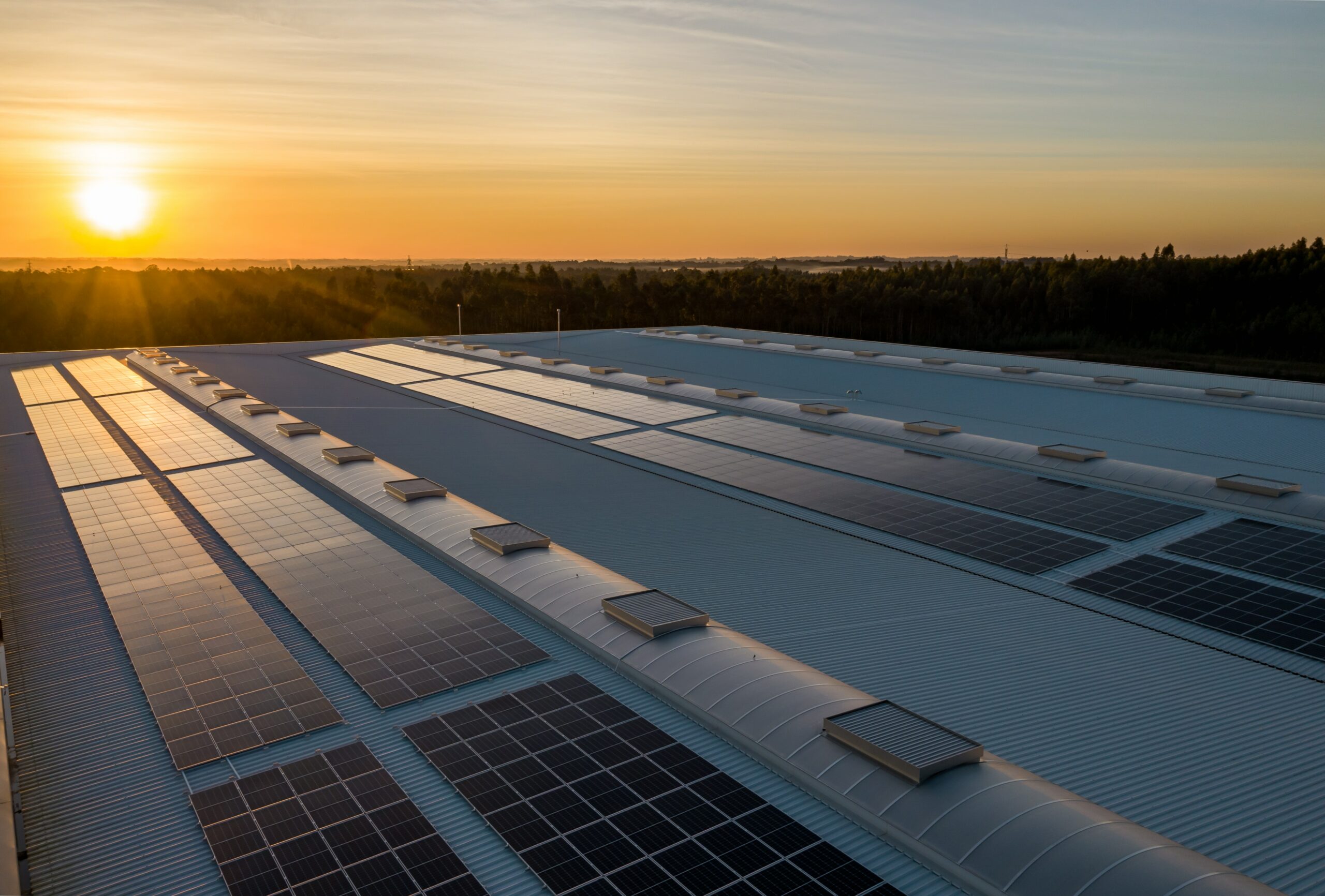 As an experienced operations manager in the solar industry, odds are you're familiar with the term soft costs – all of the
The Scoop Solar mobile app mobilizes and engages your field teams by providing them access to critical information, automated workflows, and improved communication while on-site. Available for iOS and Android devices, the Scoop platform is built for field teams.
A solar app is mobile software built to help field teams, including technicians, site surveyors, solar sales members, and project managers, access and update important information while outside of the office. Scoop is an example of one of these apps that is focused on project management, workflow automations, and cross-functional communication.