Streamlining
Sales Handoffs & Site Surveys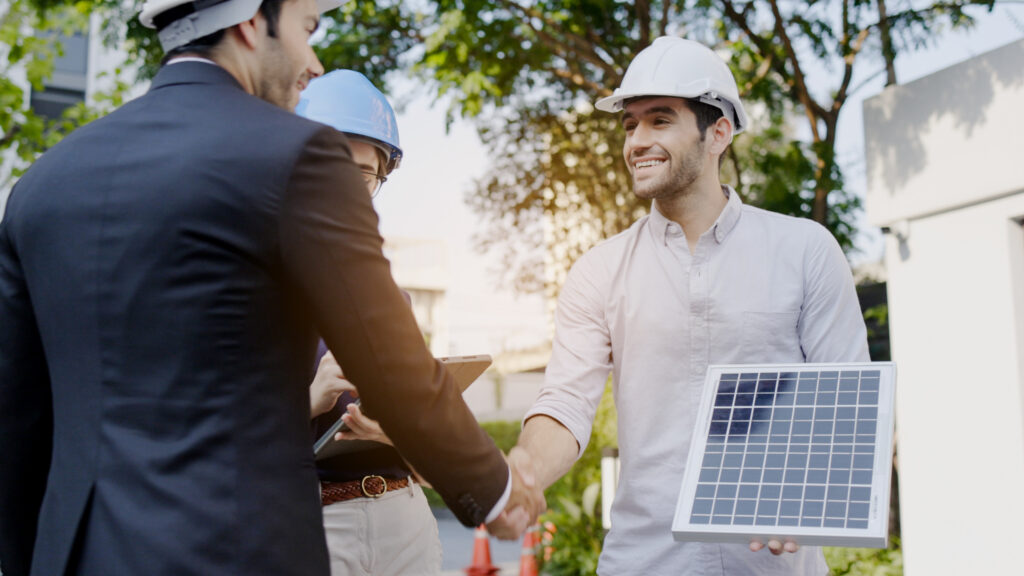 Is Your Operational System Ready?
The next wave in renewable opportunities is here! Does your business have the right operational systems to take advantage of it?
You want to grow and build a highly valuable business but without having to go on a hiring spree in a competitive labor market, losing control and exposing your business to undue risks. We are here to help you unlock the path to efficient and scalable growth.
In this 1st part of the Conveyor Belt of Renewable Operations (CBRO) series we focus on the top issues, bottlenecks and time wasters teams encounter in the handoff process from sales to operations. We introduce a unique category of technology called mPMA to address these challenges.

After we have integrated Scoop, everything is way more efficient. We've taken a lot of our users off of our CRM.
What We Cover in this Webinar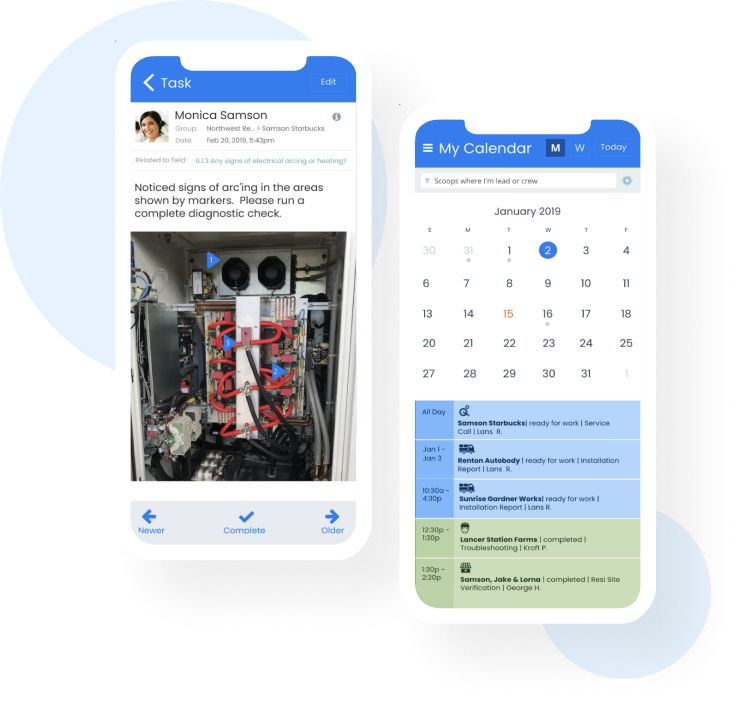 Please complete the form below and we'll email you a link to the recording.
Top of Mind Challenges for Solar Operation Leaders
Don't Want to Wait? Book a 1:1 Demo Today
"Scoop has helped us tremendously with organizing our work, not to mention being a major asset for my team in the field."
"As the EV industry evolves, Scoop is our go-to solution to systematically define scope of work, schedule campaigns, assign resources, and track project completion."
"For us, Scoop is an innovation platform. It allows us to easily create custom apps to streamline many parts of our operations."
"Not only has Scoop saved us on some of our CRM costs for having to pay per user, but it's also saved us from having to hire additional people."

"We love the instant visibility from folks on-site in the field to in-house engineers during the site survey process. This has already helped us with reducing return visits."