Injury, Illness, and Incident Report App
Injury, Illness, and Incident Report App
This app enables solar personnel to quickly use their mobile device to gather all the information needed to complete a standard OSHA Form 301 incident report template (Injury & Illness Incident Report).
Easily share data and export to PDF reports
Automatically sync data with other team members
Collect key information in field where the incident occurred, including rich geo-validated photos and videos
Integrates with your backend IT systems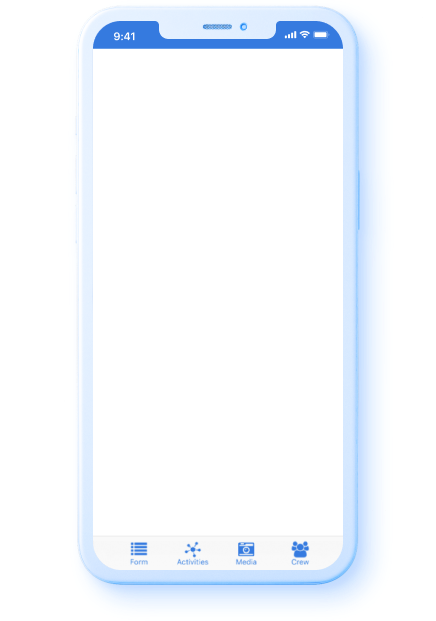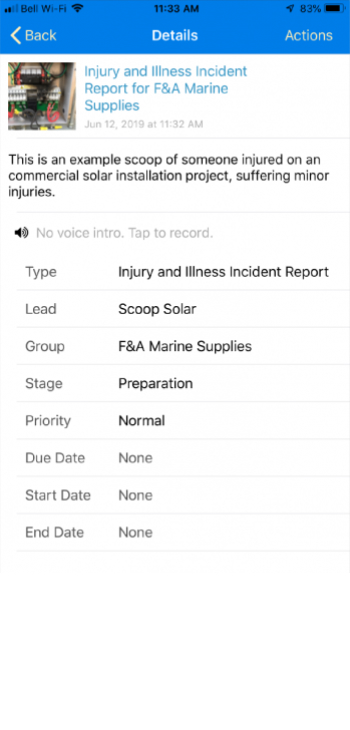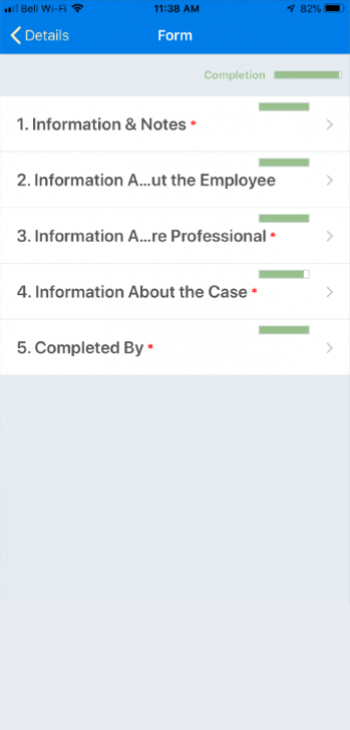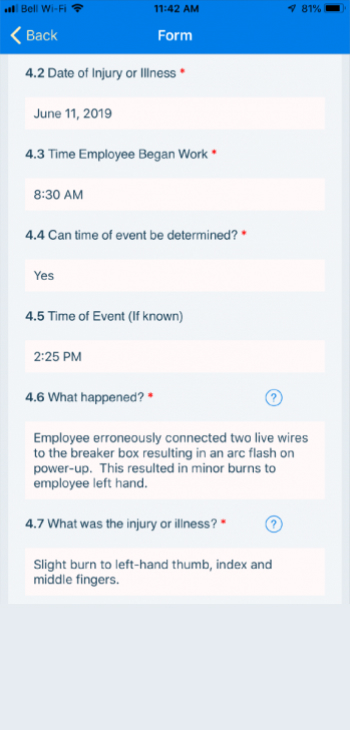 Take the Next Steps to Learn How Scoop Can Help Your Business
View Upcoming and Recorded Webinars
View the Scoop video library and explore everything from brief explainer videos to platform overview demos, industry challenge and solution presentations, and more. Watch videos on-demand, sign up for upcoming live webinars, or browse the library of webinar recordings. 
Book a 1:1 Demo & Free Consultation
Bring your team and get a personal look at workflows and apps specific to your solar operations. We will provide an overview of how your team can achieve significant time and labor savings through Scoop's platform. Our Solution Specialists will answer your questions and provide recommendations for your operations.
Access the Scoop Information Kit
Please complete the form below to receive an email with the information kit.