Residential Solar Job Closeout App
Residential Solar Job Closeout App
This mobile app for solar job closeouts ensures that your field technicians can efficiently collect all the site information required in one visit. Generate job closeout reports up to 5 times faster.
Easily collect site pictures from the mobile app
Remind installers which photos to take and cut down on repeat site visits
Reduce unnecessary site visits and repeat truck rolls
Generate professional job closeout PDF reports including pictures with one click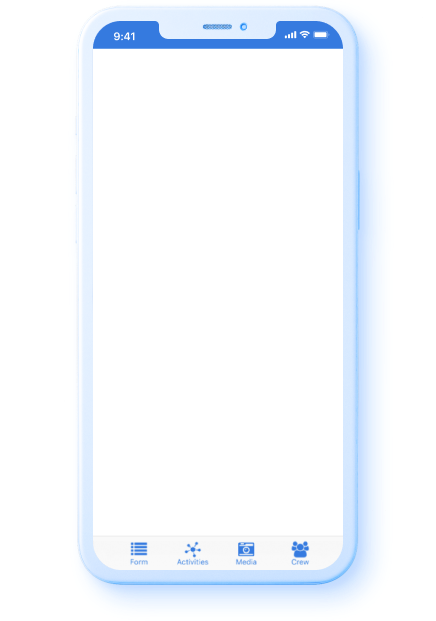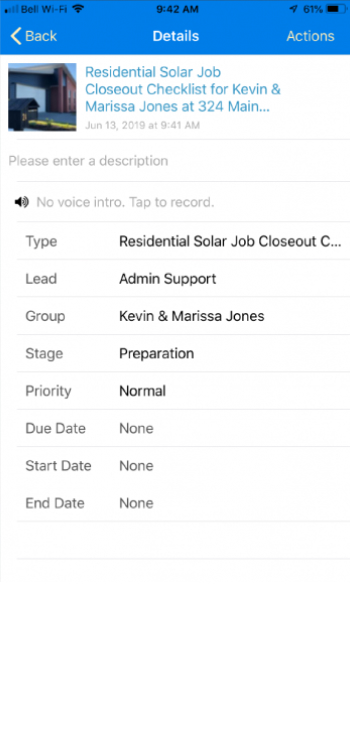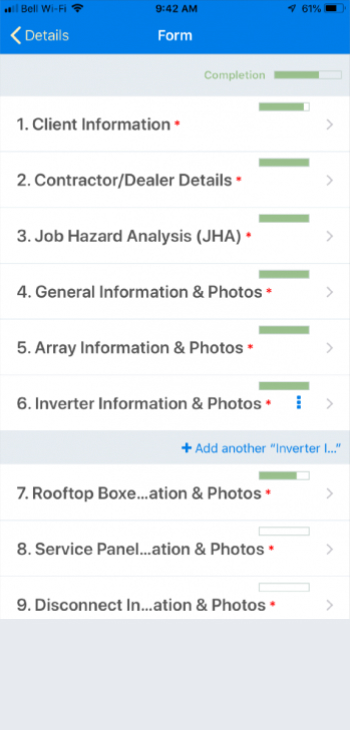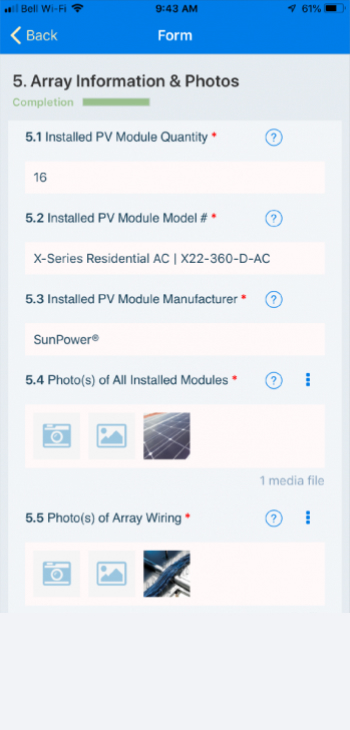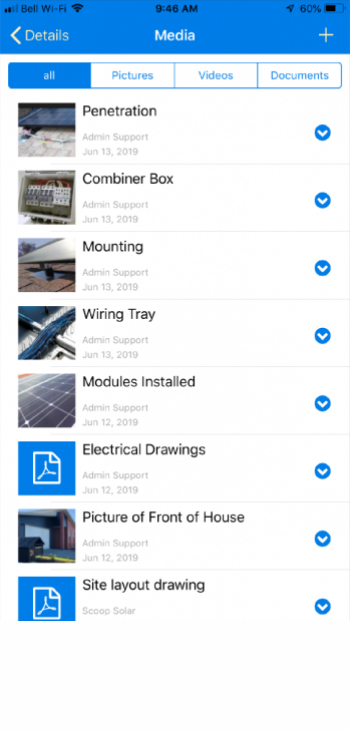 Other work apps you may be interested in
Take the next steps to learn how Scoop can help your business
Attend the Platform Overview Webinar
Join us in the upcoming Scoop Platform Overview Webinar as we dive deep into solutions for sales, design, permitting, installation, PTO, closeout and service. We will show you practical, immediately applicable solutions that leverage the latest mobile work process automation technologies (mPMA) to achieve significant time and labor savings.
Book a 1:1 Demo & Free Consultation
Bring your team and get a personal look at workflows and apps specific to your solar operations. We will provide a custom plan for helping you achieve significant time and labor savings through Scoop's platform.
Scoop's Solutions Specialists will answer your questions and provide recommendations for your operations.
Book a Free Consult & Demo
During the free consultation, one of our experts will assess your needs, show you a demo & answer your questions.
"Scoop is something that we knew that we wanted to move to immediately. We knew it was going to be able to help us manage all of our projects across the board."

"Scoop was the only thing that had the capability of doing what it does. We could use other tools and update customers but it's not the same."

"When I open Scoop, I'm getting a bird's eye view of all of the projects in progress. It has everything right there."

Achieve Success with Our Industry Leading Pricing Plans