As you scale your solar business, there are a lot of things to consider. You likely need to increase your headcount, train new and existing staff, generate new business, deliver projects on time, keep costs down, all while ensuring your existing customers are happy. This is no small feat, and it can be difficult to know what to prioritize.
Scoop Solar works with hundreds of leading solar and renewable energy companies of various sizes – from growing teams who execute a handful of installations per month, to enterprise companies performing tens of thousands of installations per year. A common theme among those who are successful in scaling business is the preparedness of their solar software stack. You must ensure that your tools are able to support you in your specific phase of growth.
Here are five signs you've outgrown your solar CRM.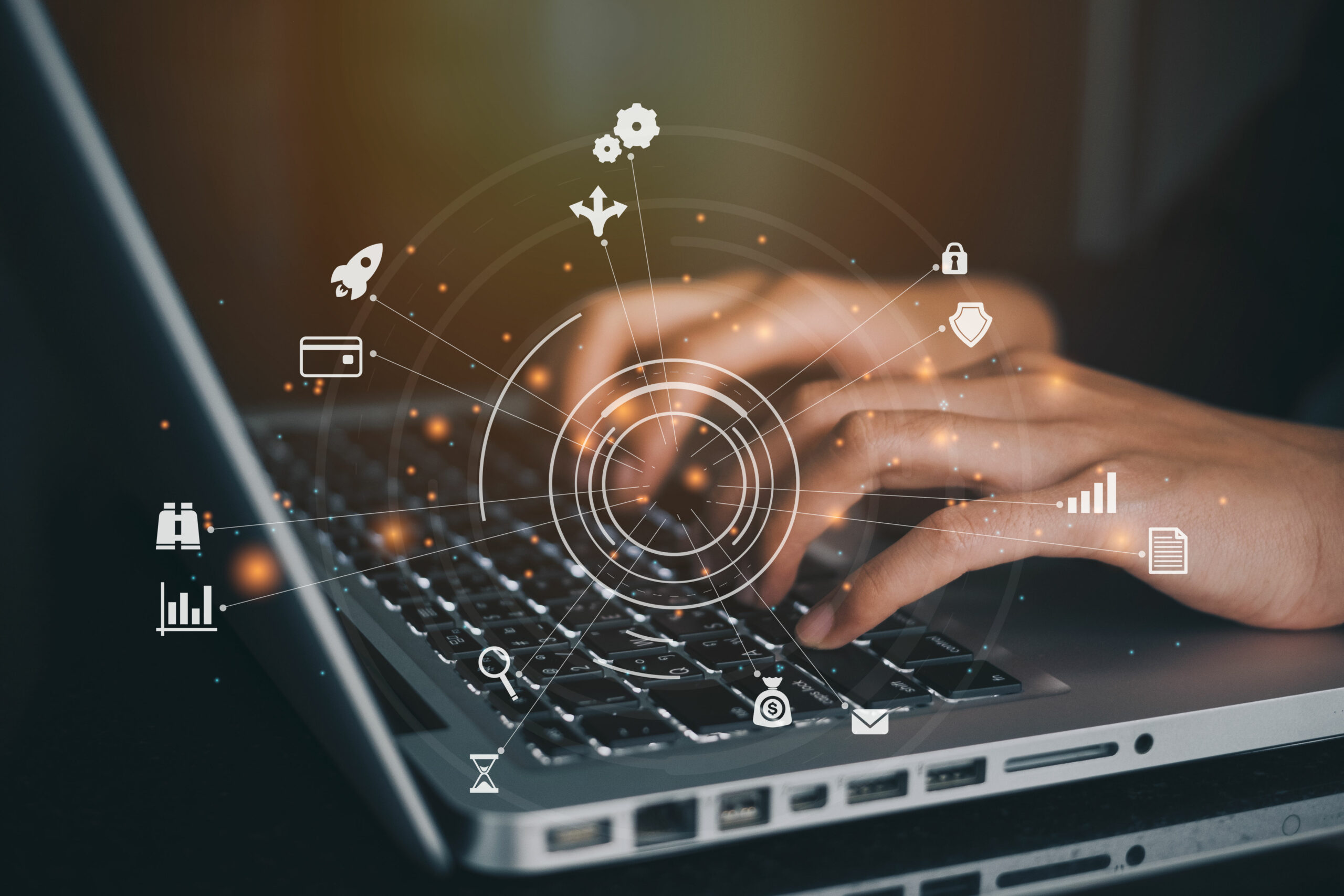 1. Your Team is Spending Significant Time on Manual, Repeat Processes
For any growing company, there are tasks that cannot be ignored. These might include emailing prospective clients, updating other teams about a particular project, following up on invoices, and so on. While necessary, these processes are often manual and result in inefficiencies that quickly add up and cost your business valuable resources. There comes a time with any scaling organization where individual capacity becomes limited and while employees are focused on growing the business, smaller tasks can slip through the cracks. This is a clear indication that you are outgrowing your solar CRM and should look for a software that alleviates the burden of these every day processes.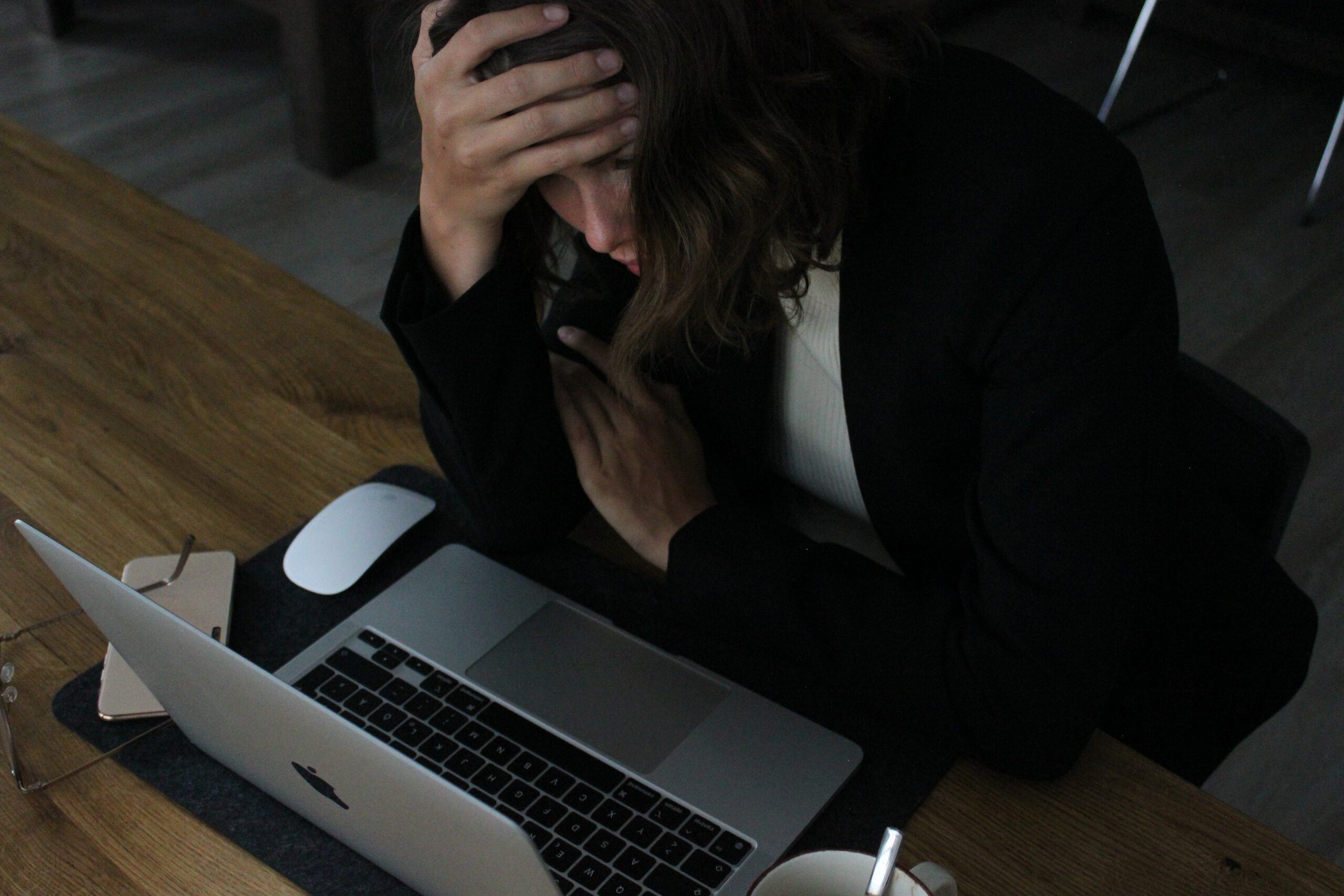 Scoop Solar is the leading field and solar project management software and belongs to a unique category of software: mobile Process Management and Automation (mPMA). One of the main advantages to using mPMA technology is the ability to streamline tasks and improve efficiency through workflow automation. With Scoop, you can create automated tasks, reminders, and handoffs – all of which help reduce project delays. For example, automated alerts can notify project managers and assign them as the project lead once a site survey has been completed. Scoop further streamlines communication with automated emails and SMS. Users can draft messages to internal and external contacts, and create unique trigger actions to determine when they are sent.
Related: Choosing the Best CRM with Solar Project Management
2. You Lack Visibility on Individual, Team, and Project Calendars
Solar teams are inherently distributed, with employees operating in both the office and field. In addition to a distributed workforce, many of these companies are moving to a remote working style. 66% of U.S. employees work remotely at least one day a week and 16% of American companies are fully remote. While there are many advantages to remote or hybrid styles, it can be challenging to quickly understand what your employees are working on, how each project is progressing, and where the bottlenecks are. If your teams are managing work orders and individual calendars in separate tools, it may be a sign that you have outgrown your solar CRM.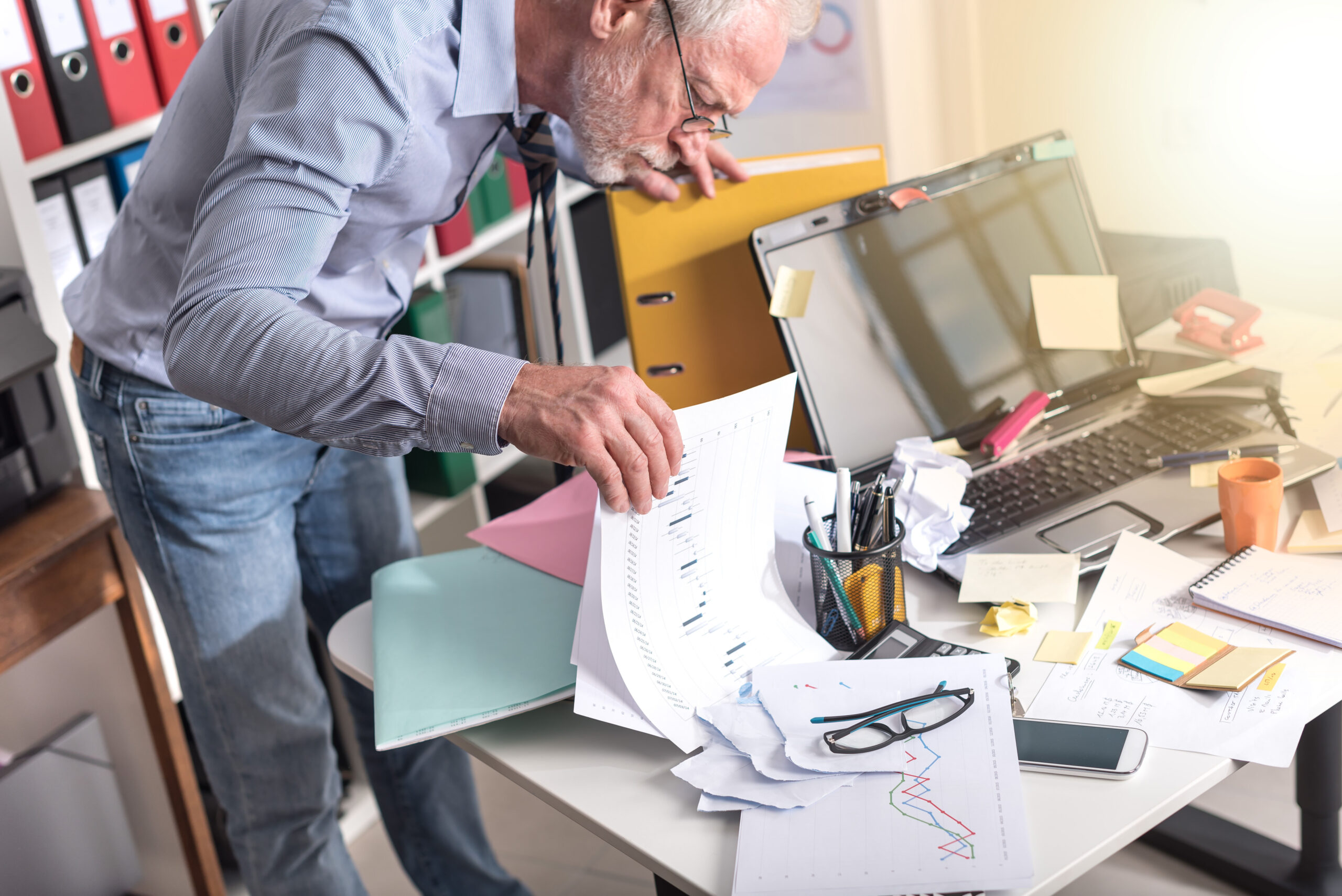 Scoop offers a fully-integrated calendar and scheduling feature, meaning users no longer need to switch between multiple platforms for scheduling and accessing project or work order details. Scoop also integrates with office team scheduling systems such as Google Calendar. This allows work order assignments as well as 'free' and 'busy' blocks to be synced across the two systems, creating a seamless and up-to-date solar project scheduling solution.
3. Your Current Solar CRM is Not Mobile-Friendly
For teams operating in the field, it can be frustrating to feel disconnected from information that is so readily available in the office. Many are busy moving site to site and may go hours or days without working from an office. In fact, some of these employees are not issued a work computer at all but virtually all of them have access to mobile devices. If your solar CRM is not mobile-friendly, you are missing a huge opportunity to improve efficiency and information sharing throughout your organization.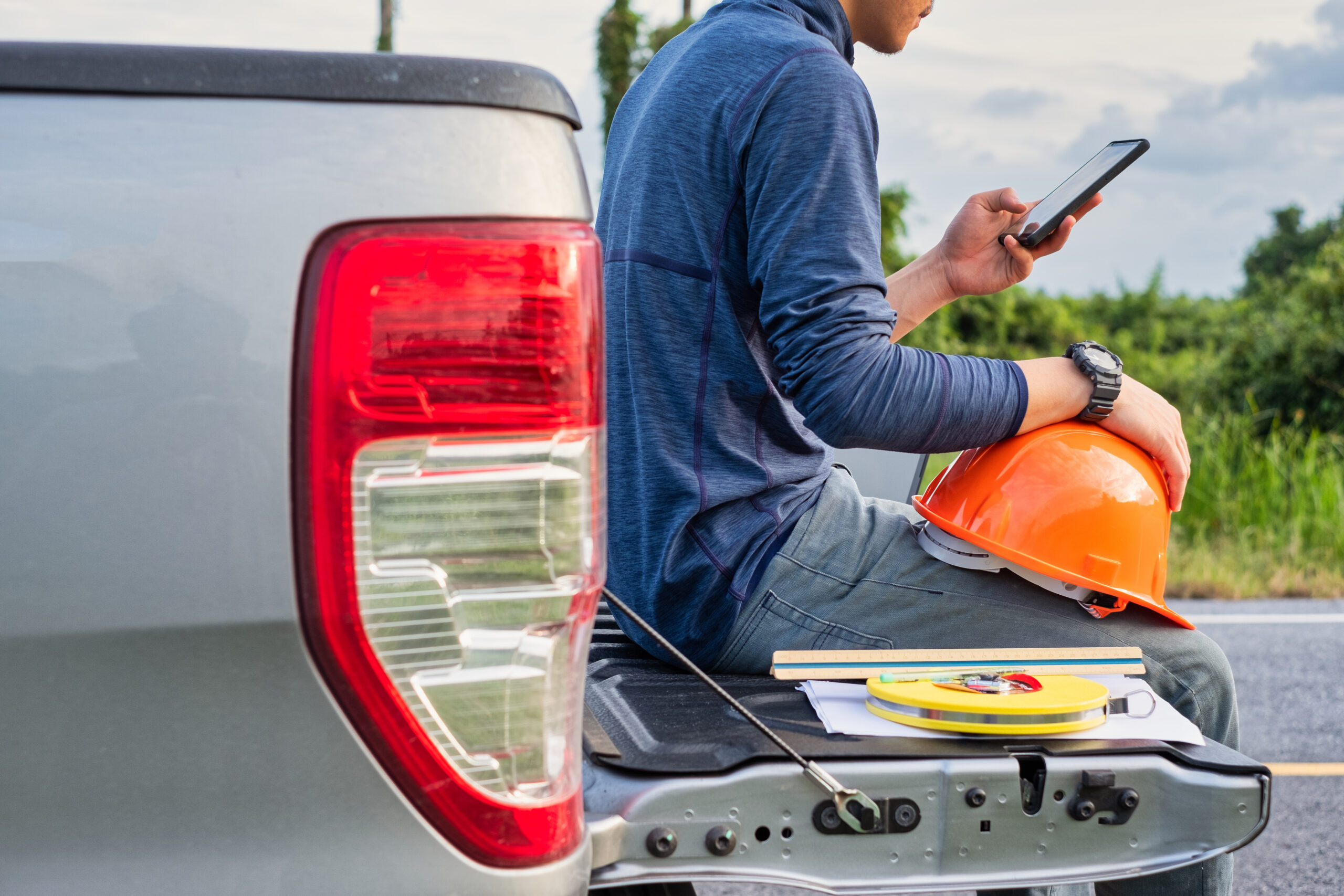 The Scoop Solar mobile app was designed with field teams in mind. The cloud-based application is available for iOS and Android devices, offers an offline mode for job sites with unreliable wireless connections, and syncs in real-time. While the desktop application is great for office teams or those with computer access, the app allows project managers, site surveyors, technicians, and others to take solar project management on-the-go with them. Users can quickly access client information, project documents, and compliance checklists for individual work orders and better yet, the Scoop app makes it easy to capture job site photos and videos for future reference.
4. Your Solar CRM is Disconnected from Other Software Tools
If your solar CRM is operating independently of other software tools, you are almost certainly missing crucial project information or making decisions based on data that is out of date. A disconnected solar software stack results in duplicate data entry, inaccurate reporting, and communication blocks, not to mention it can leave your team feeling confused and frustrated.
The GLOO™ Integration Service is Scoop's solution to this organizational roadblock. GLOO seamlessly integrates your solar CRM, design, and project management tools with ERP, e signature, accounting, and other systems, creating the perfect solar stack. By connecting your platforms, Scoop allows them to communicate with one another and pass data back and forth. This best-of-breed software approach means that your team can rely on accurate data, project progress, and reporting, regardless of which tool they are using.
Related: The Fail-Proof Way to Think About Your Solar CRM
5. Per User Subscription Fees Are Becoming Costly
As your team grows, so do your costs. In many ways, this is unavoidable, but you may start looking for ways to save on monthly licensing and subscription fees. In the U.S. alone, 91% of companies with ten or more employees use a CRM. For many companies, having your entire staff operate out of your solar CRM results in improved data collection and quality and better transparency across the organization. However, as your business starts to grow and you add more users to your software, the total subscription cost can become burdensome.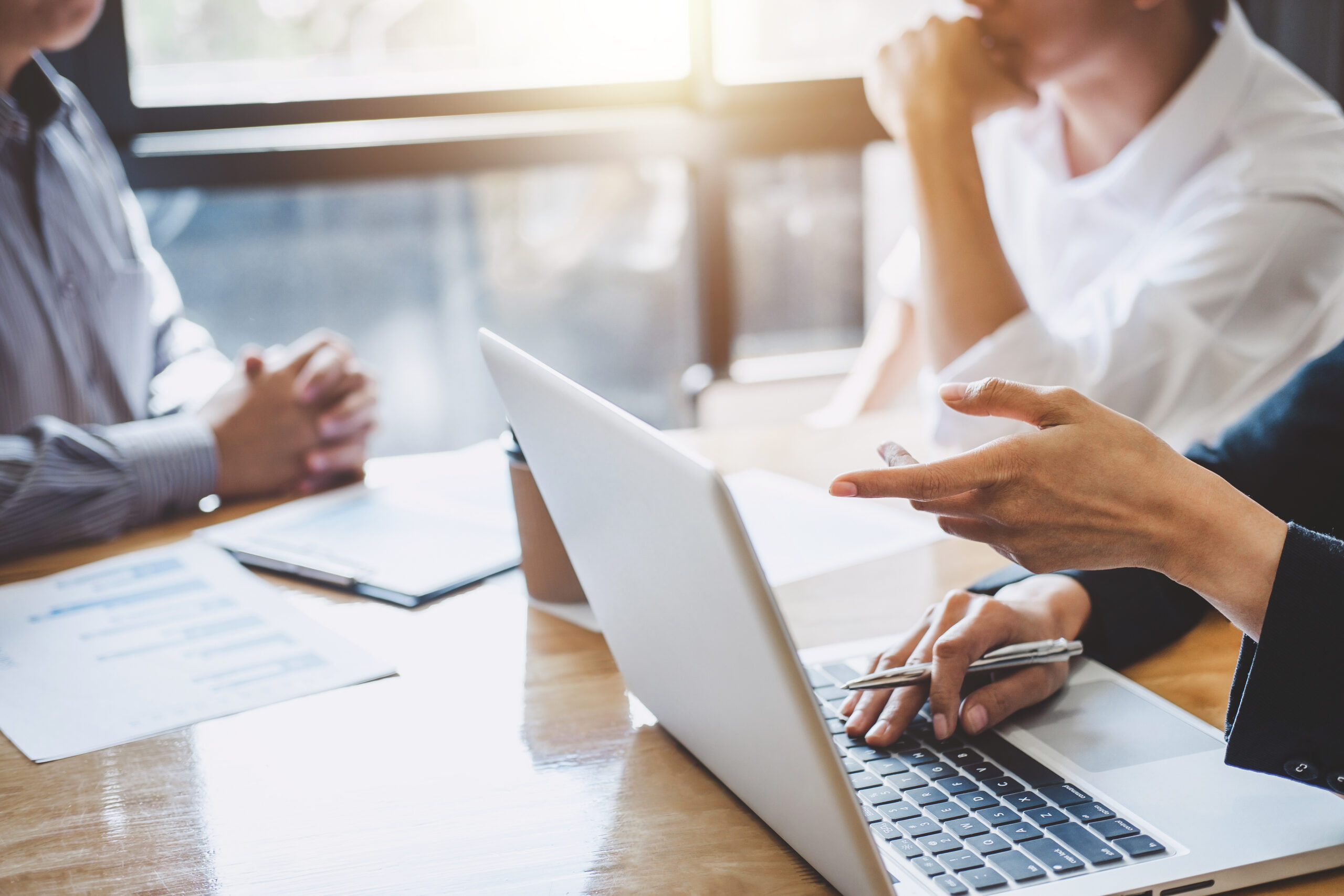 With every pricing tier, Scoop offers unlimited users and storage. Combined with GLOO™ to offer a fully connected technology stack, this allows Scoop customers to reimagine how teams are using various software platforms. For example, because customer, job site, and contract data flow seamlessly from your solar CRM and other tools into Scoop, you can likely remove your installation, design, and engineering teams from the CRM platform. This change reduces your per user fees without sacrificing data or efficiency.
If any of the above pain points sound familiar, it might be time to upgrade your solar CRM. To learn more or speak with an expert, get in touch today.