Experienced managers within the solar industry know how important it is to retain workers. The old maxim that your people are your company's greatest resource is quoted so often because it's true: a great deal of time and money are invested into training programs and building productive teams. When employees leave your solar company, not only are you losing a valuable investment, but also the practical knowledge and experience that person accumulated about your specific organization.
There's a huge body of research on how to retain employees, including job satisfaction, organizational culture, job autonomy, and ensuring they have the tools they need to be successful in their jobs. One major component of job satisfaction for workforce professionals is that their employers provide them with clear career pathways and options for new roles within the organization.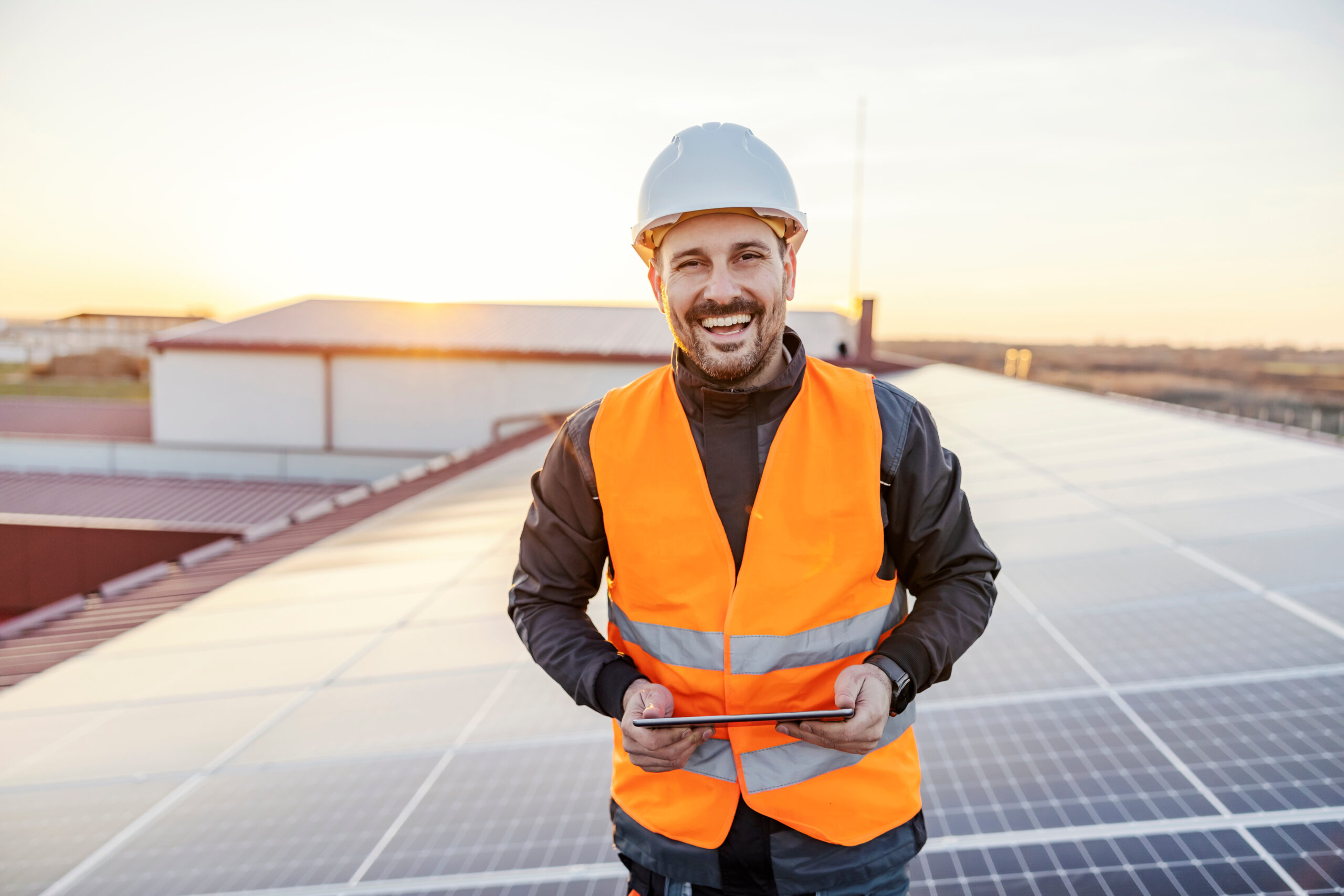 Thanks in part to the growing clean energy industry, there are a huge number of solar careers pathways. Companies that have a reputation for allowing employees to learn, grow, and move up the ladder are better poised to capture and retain high quality workers.
The Solar Career Map
The Solar Career Map is a great tool published by the Interstate Renewable Energy Council that demonstrates how to build a multi-disciplinary workforce and give your employees the tools they need to succeed in a renewable energy or solar career. With this map, you can engage your employees in a conversation about their career goals and chart a course together so that they can do their best work and grow within your company.
Reading the Map
The Solar Career Map is an interactive tool that allows managers and job seekers alike to browse 40 different solar occupations. While the map isn't meant to be comprehensive, it is a great starting point for identifying possible progression for your early- and mid-level employees.
Along the x-axis, job opportunities are delineated into four related sectors: manufacturing, system design, project development, and installation and operations. On the y-axis, job roles are separated according to their level of seniority within the industry.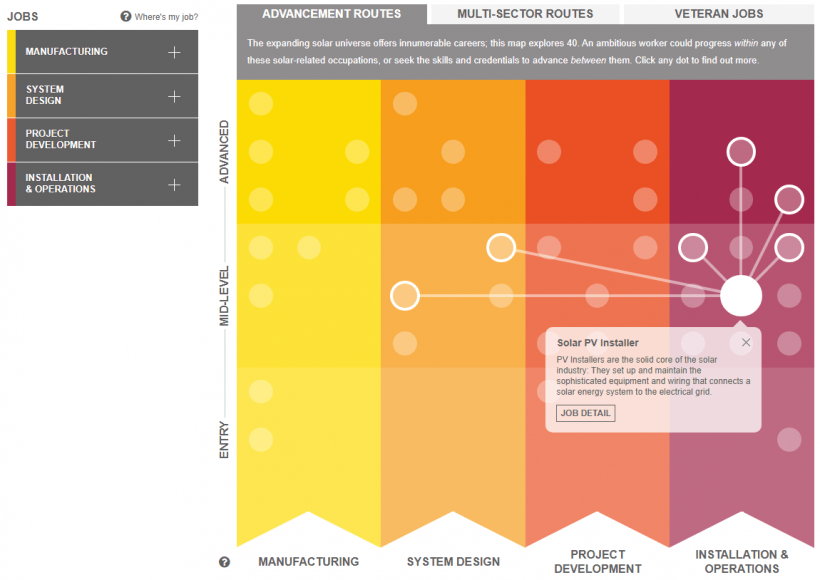 Using the Map
Each dot on the map corresponds to a specific job title. Click a dot to learn more about the diverse careers offered and reveal a brief description of that position, as well as illustrate links to other potential solar career pathways someone in that role could advance to. Hover over the connecting line to view tips on what solar expertise, knowledge, and additional qualifications might be needed for the move. For quick reference, use the menu on the left to find a dot by its sector and job title.
Renewable Energy Career Advancements
The advancement paths illustrated in the Solar Career Map are extremely useful. These lines represent various routes and promotional potential. They are a visual way for managers to explore and understand the roles that employees might be looking for after a few years of work or adding new credentials to their repertoire. You can also use the advancement paths to identify entry-level solar jobs to recruit potential employees from, either from within your own company or from others.
Some solar career pathways are relatively flexible and may allow an employee to transfer across other industries as well as move into a more senior position in the same industry. Residential PV system designers, a mid-level position within the systems design sector if the solar industry, is a good example of this. Employees in this role can advance linearly to a more senior position within systems design – such as becoming a solar energy system designer – or with some additional financial, business, or legal training, could transfer into the project development sector as a mid- or high-level solar project developer.
The interactive map also allows managers to specifically view jobs for veterans. At every level, there are clean energy careers that are well aligned with the technical skills that transitioning service members bring to the workforce. These include instrumentation and electronics technicians, utility interconnection engineers, and solar fleet managers.
The Clean Energy Industry is Growing
As of 2021, solar jobs were up in 47 states and had increased 9% nationwide since 2020. As energy efficiency becomes more widespread – not to mention incentivized by governing bodies – the number of solar installation projects will continue to rise in the U.S. This inherently means the number of solar energy occupations will rise as well. In fact, from 2011 to 2021, U.S. solar employment grew over 200%, with the most significant growth in the installation and project development sector where employment more than tripled.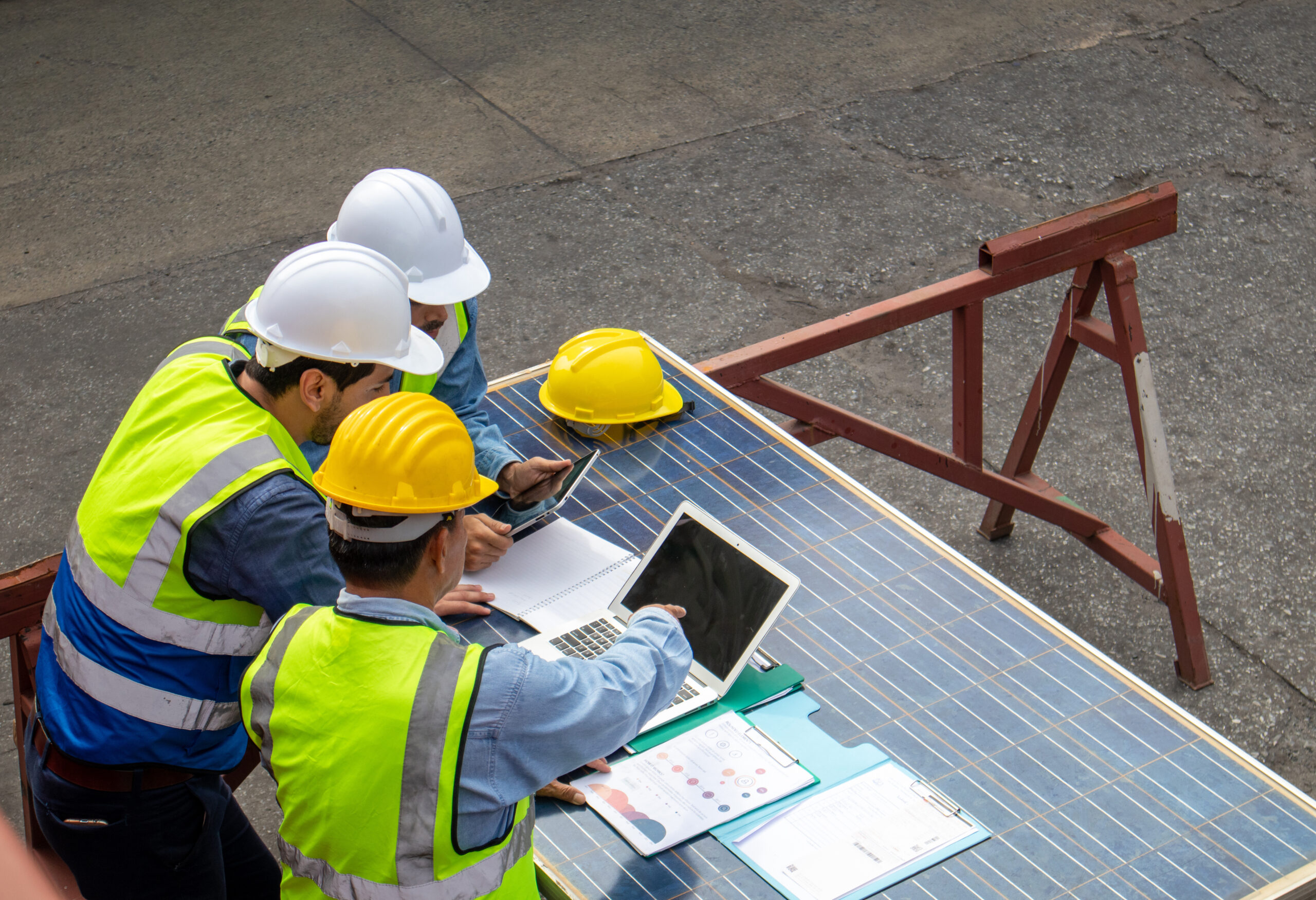 Initiate the Discussion
As a manager, discussing possible progression with your employees, reviewing solar energy career maps and applicable training programs, offering career support, and inquiring about career goals and interests should be part of your routine. Demonstrating sincere attention to your employees' career growth shows that you value them and allows you to agree on a joint plan to obtain the skills, experience, and credentials required for advancement. If you are not offering this, you can be sure your team will be tempted to jump ship to another company that does.
If bandwidth is limited, consider outsourcing some career advisors. Try and find a person or team who are experts in the clear energy or solar industry and can explain the diverse jobs available and the required credentials and training for each. You can also hold a session to review the resources available, including career maps and other interactive tools.
Set Your Solar Workers Up for Success
Job satisfaction and employee retention are also linked closely to people's sense of personal achievement and recognition for a job well done. Few workforce professionals enjoy work that is unimportant, meaningless, or frustrating. Today, median employee tenure for people earlier in their careers (aged 25-43) is only 2.8 years.
Employees are much more likely to stick around if they feel they are making an impact and building a foundation of successful solar projects from which they can reach the next level. As a manager, it is extremely important to create the conditions in which your employees have what they need to tackle their jobs and do them right. This may include skills and knowledge through training or on-the-job experience, workshops, or formal job shadowing.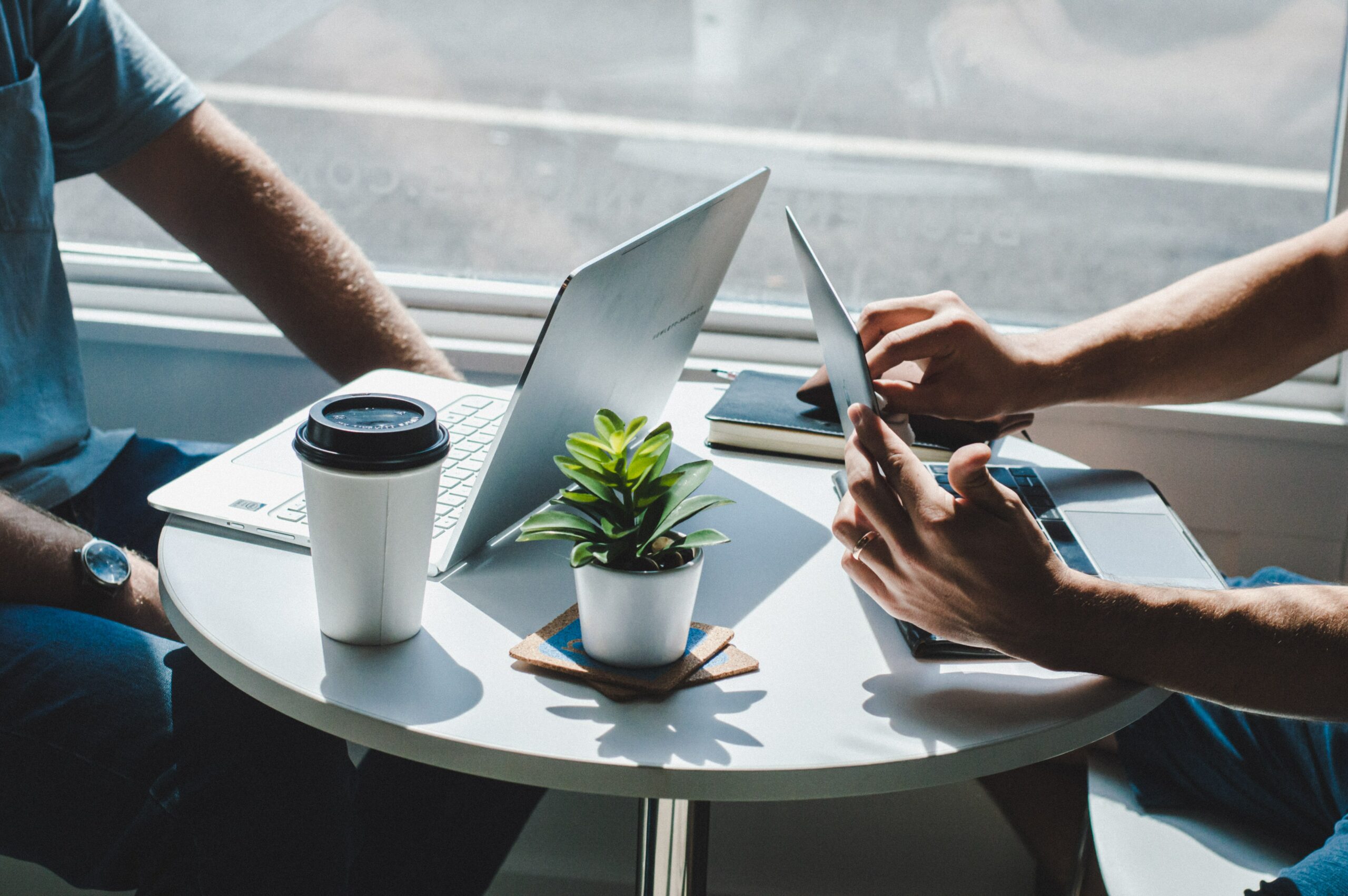 The Bottom Line
A fundamental part of managing high quality solar industry teams is ensuring that everyone on that team has room to grow and advance their careers. This is especially important for early and mid-career employees who have the potential for many diverse careers and who may be eager to gain new skills above and beyond what their job role typically entails. The Solar Career Map can give managers and job seekers alike a better understanding of solar career pathways and what advancement looks like.
Solar Energy Industry Career FAQs
Which state offers the most solar jobs?
According to the Interstate Renewable Energy Council, "California continues to lead in the total number of solar jobs with 75,712 jobs as of 2021, followed by Florida (11,761 jobs), Massachusetts (10,548 jobs), New York (10,524 jobs), and Texas (10,346 jobs). These are followed by Arizona, Colorado, Nevada, and Ohio, each with 7,000 to 9,000 jobs."
What is the NABCEP?
The North American Board of Certified Energy Practitioners (NABCEP®) is the most respected, well-established and widely recognized certification organization for professionals in the field of renewable energy. NABCEP offers certifications and credentials for skilled professionals, specialists and those new to working in the areas of photovoltaics, solar heating, and small wind technologies.
What are some common solar careers?
There are a number of roles that job seekers considering a career in the solar industry should explore, including Engineering Technician, Solar Service Technician, Solar Site Assessor, Solar Photovoltaic (PV) Installer, Building Inspector, and Solar Sales Representatives.
What does a Utility Interconnection Engineer do?
A Utility Interconnection Engineer manages the interconnection of power generation equipment to the electric grid, a job that involves design, evaluation, and technical or material problem-solving.
What does a Solar Energy Systems Designer do?
Solar designers are responsible for the design and construction of photovoltaic systems. Solar designers must be well versed in all aspects of solar technology—from photovoltaic cells to inverters to batteries—as well as the regulatory requirements for installing these pv systems in different jurisdictions.