In our article on Solar Operations and the Digital Transformation, we discussed the criteria that demonstrate your solar operations are ready to transform your solar operations through Scoop's mPMA software.
In this post, we outline the five clear signs that your business is not ready for this technology.
As a refresher, mPMA stands for mobile-work Process Management & Automation and is an emerging category of software that allows highly distributed, remote, and field-intensive teams to achieve new levels of productivity. mPMA streamlines communication, eliminates repetitive tasks, and centralizes project data and files.
5 Signs Your Organization is Not Ready for mPMA Technology
1. You lack executive buy-in or mandates
One of the most obvious signs that your business is not ready for mPMA technology is the lack of buy-in at the executive level. For any digital transformation to be successful, there needs to be clear pain points and identifiable goals to measure against. These pain points and desired outcomes should warrant the time and cost of implementing new software, adapting existing processes, and training employees across the organization. Once your executive team understands the value of mPMA and is able to mandate this change, you are one step closer to digitally transforming your operations.
2. You do not have field leaders to drive adoption
mPMA and the Scoop platform were designed as "field up" connected operations, meaning that in order to adopt this technology, it is also important to have buy-in from field teams. Without field leaders to champion this technology and drive its adoption, it can be extremely difficult to gain momentum and widespread support from other field members and crews. The efficiencies experienced by Scoop's mPMA platform begin at the field level with project execution and streamlining data collection between field and office teams, then to operations management and coordination, and finally filter up to executive oversight and organizational reporting. This field up approach is what makes acceptance by field teams a high priority.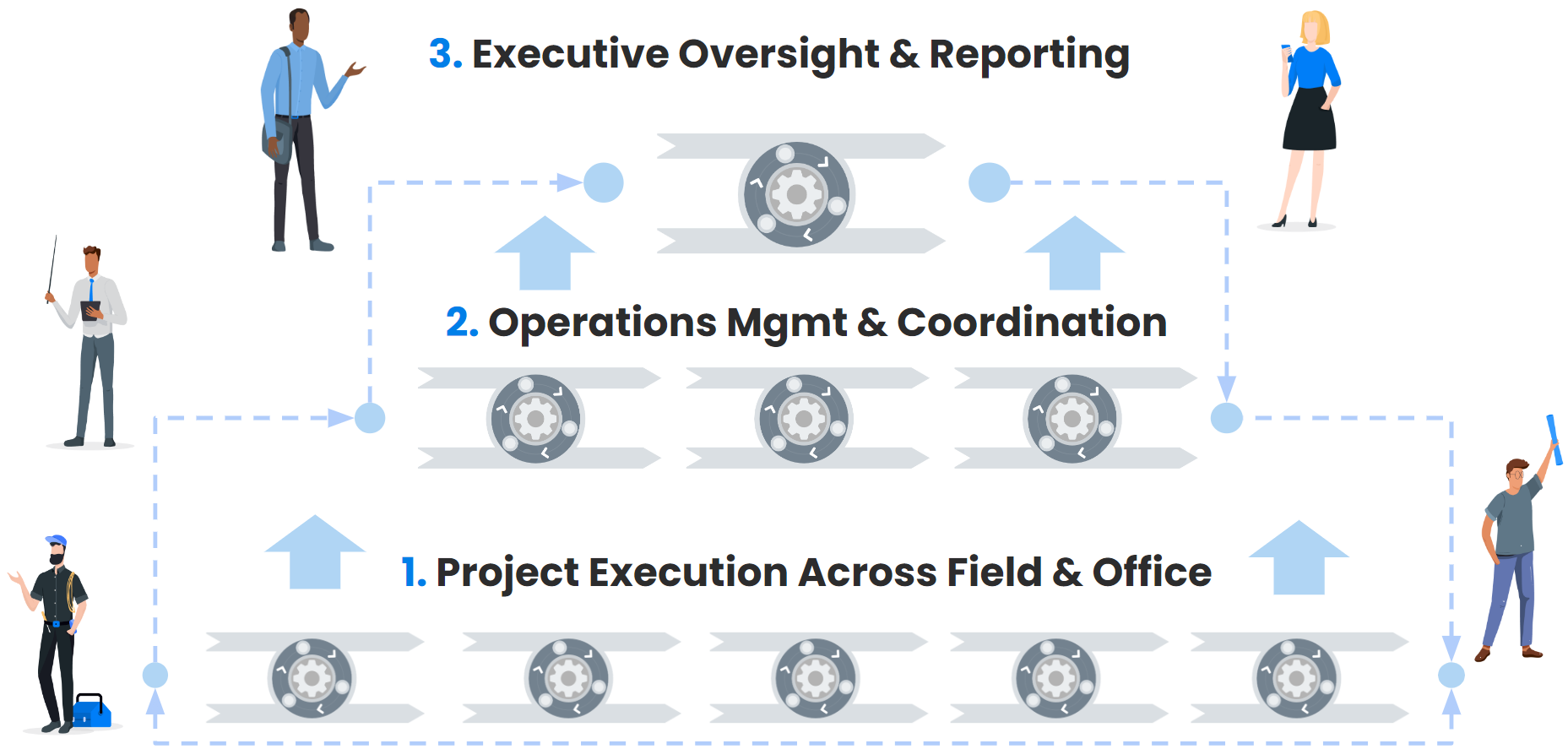 3. You do not have a dedicated resource to implement and manage the system
The third sign that your solar or renewable energy business is not ready for mPMA is that you do not have a dedicated team member that can allocate approximately four hours per week to implement and manage the Scoop platform. This person is typically in a manager or operations lead position and is responsible for providing input regarding your installation or service processes, reviewing software configurations, and participating in system training sessions.
One of the challenges to selecting new software is that it can be a time-consuming process, which is why Scoop's onboarding process – the Easy Launch Program – includes both a dedicated Customer Success Manager and professional services Technical Project Manager to get your account up-and-running. That being said, it is crucial that your company has a dedicated point of contact as well. Without this resource, your organization will have a difficult time implementing mPMA.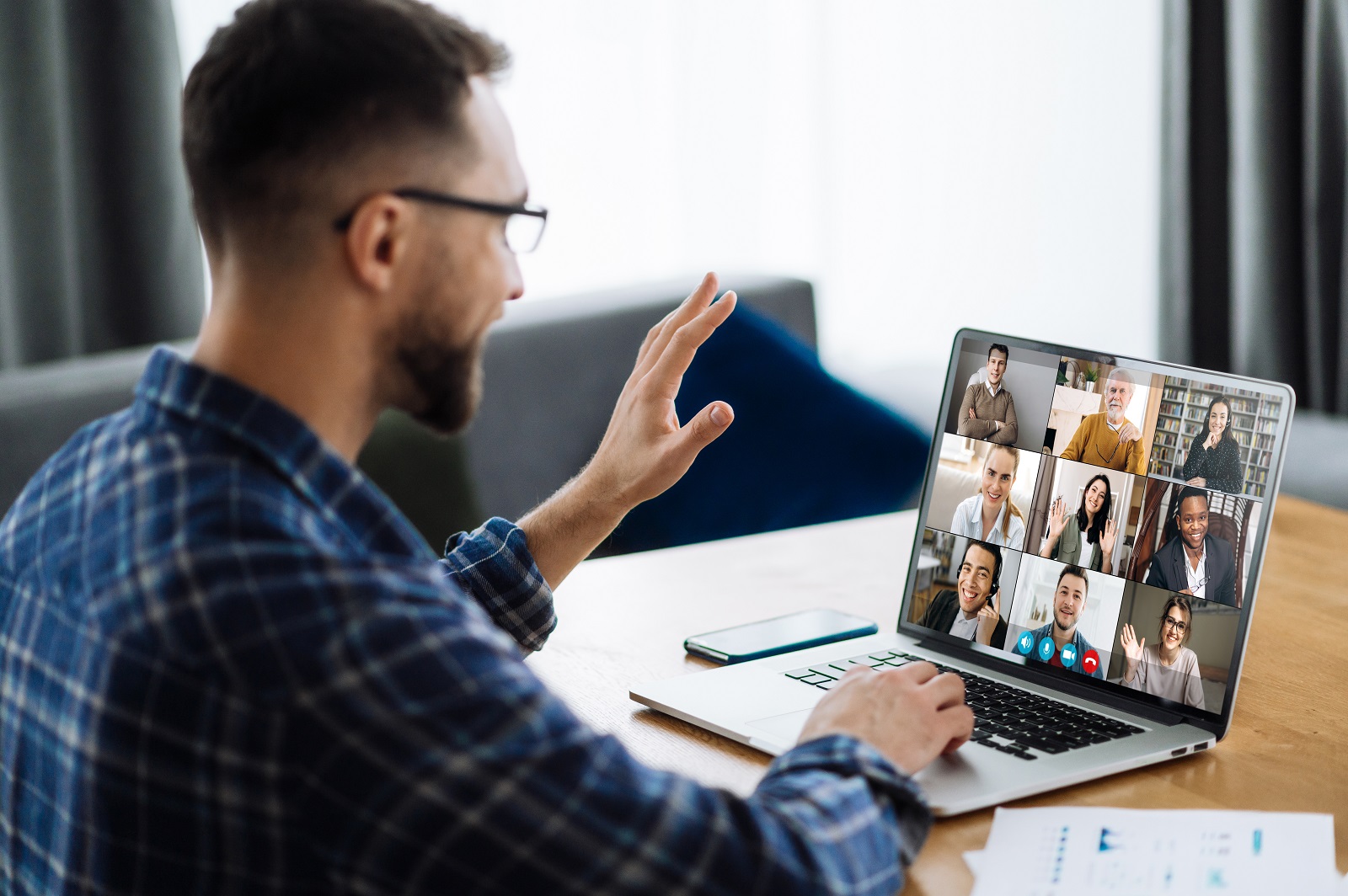 4. Your teams have no documented or standardized workflows
In order to streamline solar project management and process automation, you should have existing systems in place. If your company lacks standard operating procedures or documented workflows, unfortunately you are not ready to undergo a digital transformation. The reason for this is because your team will spend the first several months of the onboarding process trying to simultaneously learn and understand the Scoop platform, as well as define your internal processes. While it is possible to accomplish both, it will drastically slow down the onboarding and implementation process (in some cases up to 3x longer) which is why we recommend having standardized and documented workflows before implementing mPMA technology.
5. Your organization wants to adapt an "all-in-one" platform
The last sign that you are not ready to adopt mPMA is if your organization is seeking one platform to organize and execute all of your business functions – from customer relationship management (CRM) and solar sales to proposal design, field execution, dispatch and scheduling, accounting, and reporting. Often, these all-in-one platforms do not exist or deliver in the ways that are promised. For this reason, Scoop is a firm believer in best-of-breed software solutions that allow your teams to use a suite of tools that each excel in their respective platform categories. Scoop's mPMA technology is a perfect example of this, delivering world-class solar project management functionality while the GLOO™ integration service connects with your existing solar software stack.
While the future of distributed field work technology is mPMA, the truth is that not every company is ready to undergo this transformation and adopt this technology. If you feel that your organization has overcome the above challenges, reach out to us today to learn how Scoop can transform your renewable operations.