On this blog, we have commented on how important it is becoming for solar companies to consider software solutions, especially as PV contractors focus more on reducing costs than on hard growth. Last month, we attended Greentech Media's S3 Solar Software Summit at Solar Summit 2017 on the flourishing solar software space where a common message prevailed: the days of championing "all-in-one" platforms are over and best of breed software is the new way to go.
The Issue with All-in-One Platforms
All-in-one software is exactly what it sounds like: a one-stop-shop that enables you to execute multiple functions in one place. For solar contractors, this could be a platform that combines proposal design, field service management (FSM), solar project management and customer relationship management (CRM) all at the same time. Although there are a number of vendors that aspire to such all-encompassing functionality, the reality is far from the robust system that you may be envisioning.
Especially for small distributed solar companies, the idea of a single platform being able to solve multiple challenges at once can sound very attractive. As simple and cost-effective as it sounds, solar technology industry leaders are noting that when software vendors try to cover too much ground, their focus becomes fragmented, and they tend to fall into a jack-of-all-trades reality. Eventually, the vendors will have to choose which areas they want to concentrate on more – potentially leading to loss of support for your most critical use case of that platform.
At S3, the speakers all agreed that solar providers need to look into best of breed software instead. By going with the top software or hardware in that category, you ensure that the quality and performance of the product are there. Despite it being more work upfront in implementing a number of different software, you will find that you can receive better support from a best of breed software vendor and can rely on them to focus on improving what you purchased it to do.
Connecting Best of Breed Software Together
Some common hesitations about using multiple platforms include how cumbersome it could be to switch between software and the dread of additional administrative work to match data between them. However, you can guarantee a smoother experience for all by connecting your best of breed technologies together.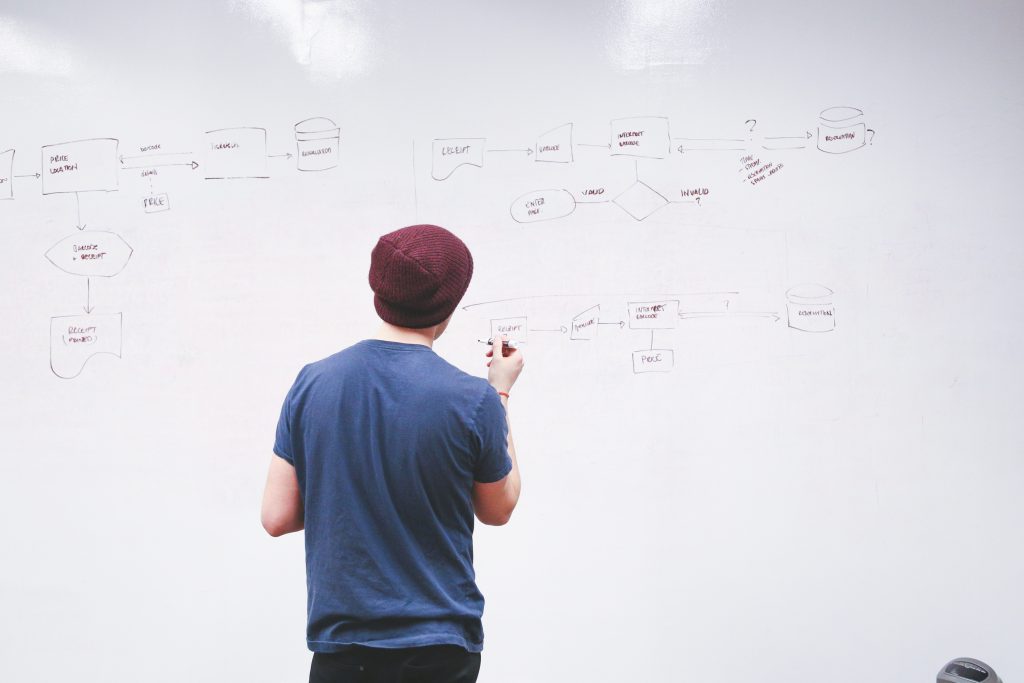 Here are some features to look for while researching for your next solar software solution:
Single sign-on technology. Having to sign in to multiple platforms within one workflow can be a pain, which could be why some companies still opt for all-in-one software. With single sign-on technology like OAuth, a user is able to log-in once with one set of credentials and be authorized to jump between software applications easily.
API integrations. Every company has its own, unique technology stack that is used to keep operations running. By opting for software that offers API access, your development team will have the option to integrate the various best of breed software together into a custom master stack that collaborates and shares information with one another.
A track record for product improvement. Ask the software vendor what their future plans for the product are and make sure you understand where they might be heading. If it appears that they plan to diversify, be wary of whether they may shift their focus onto something that does not add value to your processes. Performing such due diligence could help you save time and money from implementing a solution that may not be as well-maintained or effective in the long run.
As software vendors increasingly recognize that they are likely a piece of the overall puzzle and will be used in conjunction with other solar software, you will find more options in the marketplace that excel in their individual areas and offer the flexibility to integrate with other software.
At the end of the day, implementing solar software is meant to help you better run daily operations, streamline your processes, handle O&M functions including warranty claims, and make your team's lives easier. Focusing on best of breed software ensures that the money and time you spend on implementing new platforms goes towards systems that are functional and high performing so that your solar business can do more with less.