An Inefficient or Incomplete Job Closeout Can Cast a Long Shadow on the Whole Solar Project
Job closeouts are the final and arguably most crucial phase in a solar job. They're the last step you take before you can move on to new projects, and they're the last impression you leave with a customer. They're also, without a doubt, the most costly phase of a residential project. Generally speaking across renewables, construction, and other industries, Job Closeout can make or break your project performance. 
If you ask any solar project manager what the most error-prone, time-consuming portion of any job is, they'll all tell you that job closeouts represent a huge time sink of team members' bandwidth and often come at the cost of customer satisfaction. But what if that didn't have to be the case?
What if your project managers didn't have to approach a JCO with dread, crossing their fingers that they don't fail another site inspection. What if they didn't have to fight incorrectly documented information, poor technology syncing, and hours of unfruitful manual searching only to force another costly repeat site visit? We're here to tell you they don't.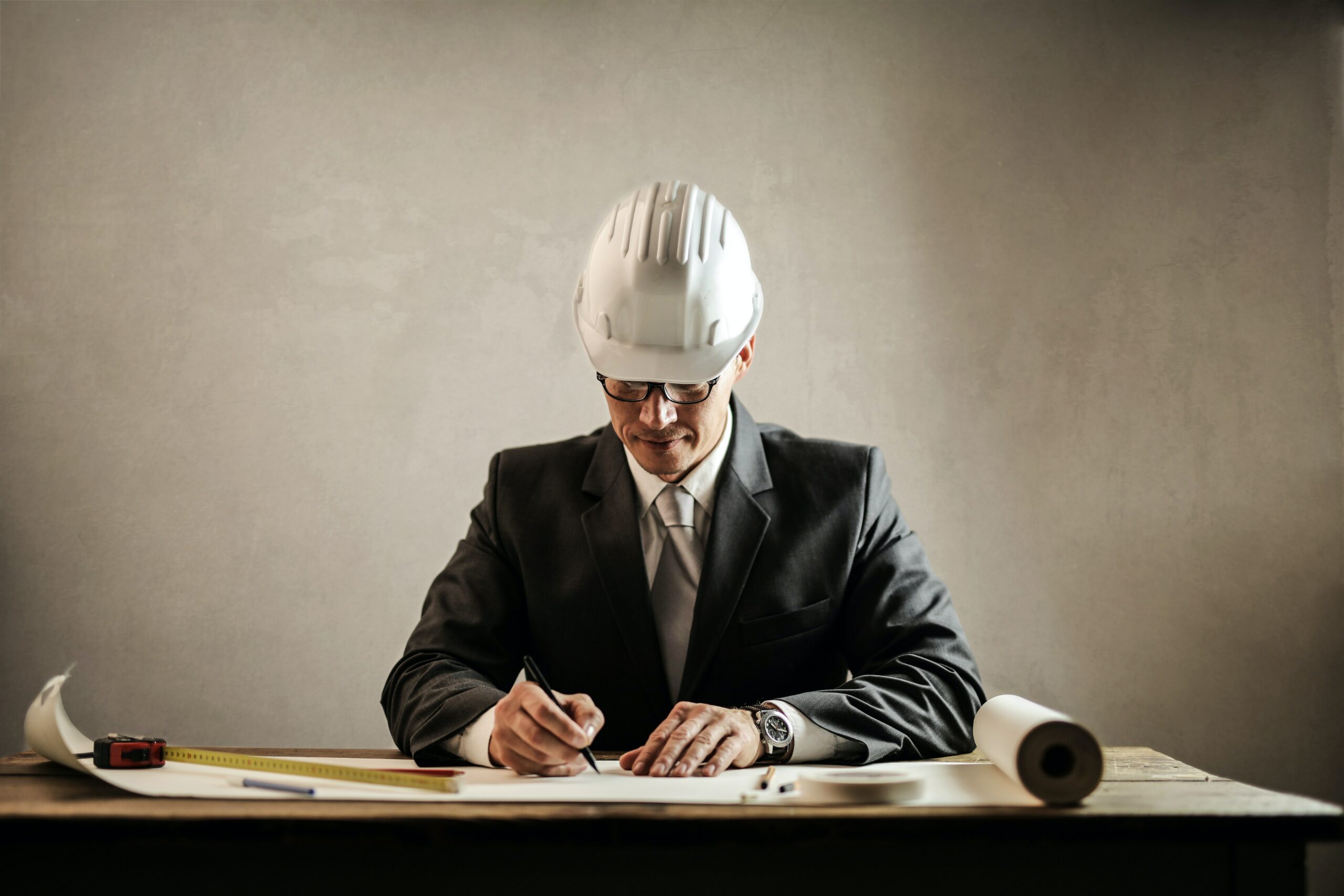 Streamlined JCO with Scoop
Scoop offers configuration flexibility that empowers your project managers to standardize documentation processes and mandate exactly what is needed to pass an inspection for any given job.
It also empowers your whole team to perform their portions of the process with a mobile-first, industrial strength app that is designed for ease of use. This means your field teams are able to view, document, and share key project information from anywhere–even offline.
Other features that simplify solar project job closeout are:
Increase Efficiency with the Solar Job Closeout App
Scoop's automation and user-friendly features unlock a world of workflow efficiencies that are generating 20x cost saving ROI for our customers.
JCO reporting doesn't have to be burdensome. In fact, a lot of the information you need to collect is in picture form. There are a few reasons why a formal solar job closeout report may be required. For instance, manufacturers may require them for quality assurance, your solar energy business may require a record of what you've installed, and more.  The Scoop Solar Job Closeout App uses checklists, workflows, and automation to make sure crucial steps and photos aren't missed.  
Learn more about the Solar Job Closeout App.
Scoop is the Preferred Solar Project Management Software
From design and procurement, to contract signing, site surveys, installation, job closeout (JCO), and service visits, Scoop tracks all of your project data in one centralized location. Monitor progress of your installations against project milestones to ensure none are missed or falling behind, upload all relevant documentation for full visibility across your team, and get at-a-glance views into project phases and performance with various solar-focused dashboards. You can even set up automated workflows to ensure your office employees, field teams, and even customers receive real-time updates as projects move along. 
Scoop® Solar is helping solar, battery storage, EV infrastructure companies of all sizes execute thousands of projects & maintenance tasks, connect their software tools, increase efficiency and their capacity for growth. On average, customers save upwards of 40 hours per project and achieve 20-30X return on investment with Scoop.