Renewable Energy and Solar Project Management Software
Scoop is the best project management software for busy renewable installers and service providers to centralize data, manage projects, automate workflows, and engage field teams.
Renewable Energy Software Use Cases
Scoop is the Solar Software of Choice for Hundreds of Renewable Companies

Your team deserves the best operations platform. Get started today.
125,000+ project sites use Scoop
"The software is exquisitely designed, very user friendly and delivers on my expectations for reporting. The team has been very hands on with how to best build out the platform."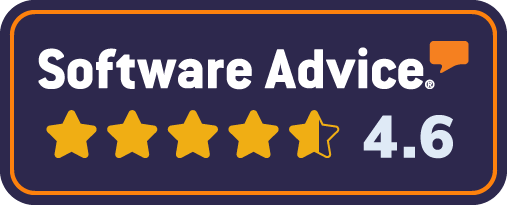 "Scoop has been a great partner and the platform is a tremendous asset. The system is very easy to use and it has considerably streamlined our field operations."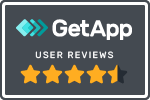 "The training that we've received as a company has been wonderful. The customer success team is always available and wants you to succeed."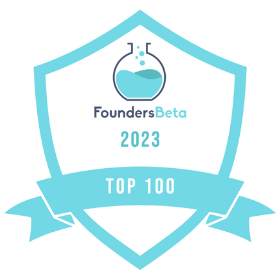 Scoop is recognized as one of the Top 100 Tech Companies to Watch in 2023.
View Our Solar Software Suite
See What Leading Companies Are Saying About Scoop
"Scoop has helped us tremendously with organizing our work, not to mention being a major asset for my team in the field."
"As the EV industry evolves, Scoop is our go-to solution to systematically define scope of work, schedule campaigns, assign resources, and track project completion."
"For us, Scoop is an innovation platform. It allows us to easily create custom apps to streamline many parts of our operations."
"Not only has Scoop saved us on some of our CRM costs for having to pay per user, but it's also saved us from having to hire additional people."

"We love the instant visibility from folks on-site in the field to in-house engineers during the site survey process. This has already helped us with reducing return visits."

Our Most Popular Integrations
PARTIAL LIST OF 500+ INTEGRATION CONNECTORS
Seamlessly Connect All Your Tools
Scoop integrates with 500+ leading design, proposal, CRM, ERP, and accounting systems. Enjoy turnkey integrations powered by our  GLOO™ platform tailored to your needs.  This saves you development costs and achieves fully end-to-end automated workflows.
Integrated Solar Operations
Centralized Data & Automated Handoffs
Ease of Access & Use in Field or Office
Connected Tools & Projects Dashboard
Value based pricing that grows with you