Solar O&M Software Cheat Sheet
Solar Operations & Maintenance (O&M) is a critical component of any solar or renewable business. We work with hundreds of solar installers to help streamline and manage their service operations. Explore valuable resources below.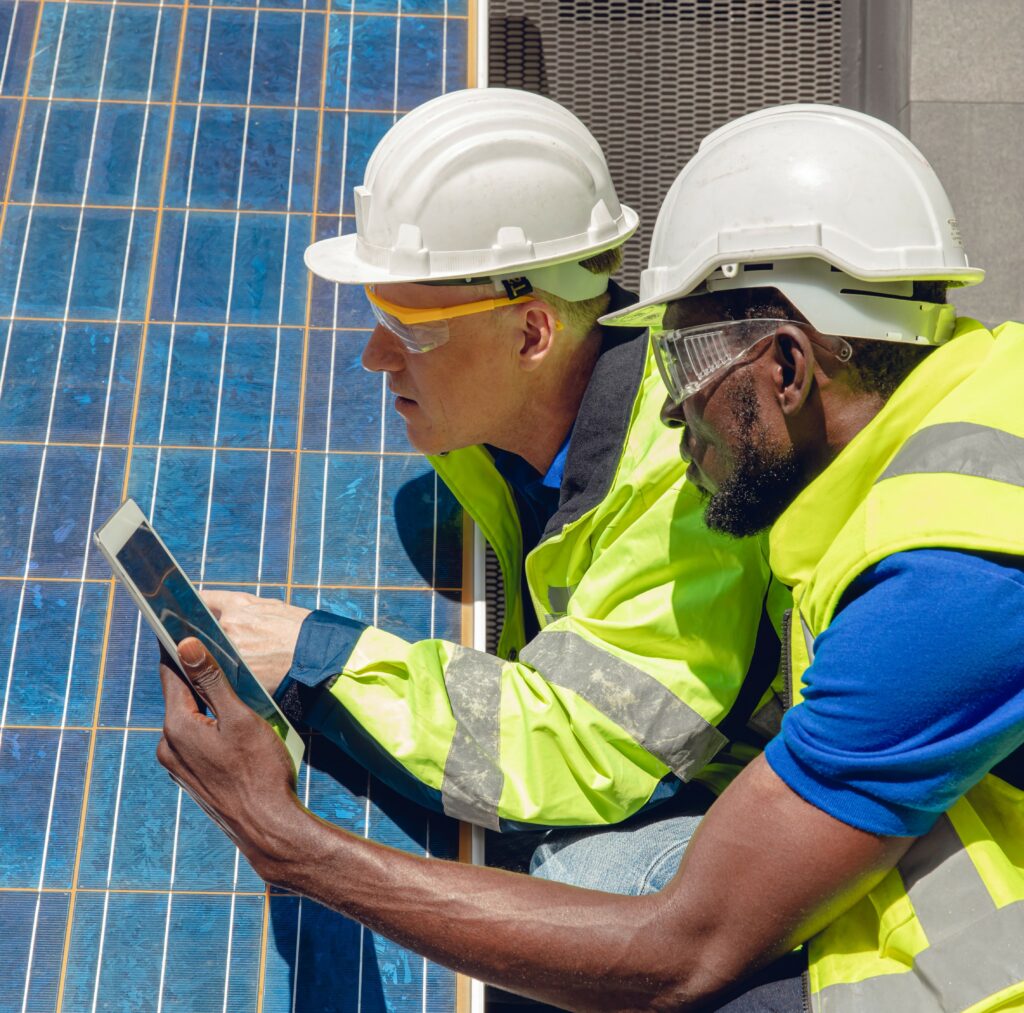 Resources for Solar O&M Teams
Video: Digitizing O&M Processes
Building essential workflows for solar O&M teams
Resource: O&M Project Management
How Scoop supports solar service operations and management
Video: Subcontractor Management
Lumina Solar on using Scoop to manage growing teams
How to Solve the Top Solar O&M Challenges
Streamlining Your Solar O&M Processes
Click below to watch 5-minute product demos and learn how fast-growing solar and renewable teams are streamlining solar O&M processes.
Centralizing the Ticket Creation Process
Whether paper, emails, texts or notes from field crews, service work orders are too manual and cause confusion when they come from multiple sources. See how solar O&M teams are automating the entire process starting with ticket creation.
Integrating Calendar & Scheduling Systems
Field service teams are slowed down by traditional calendars and scheduling systems because they are disconnected from service work orders. See how simple scheduling workflows and personal calendar views have made O&M teams more efficient.
Automating O&M Commissioning Reports
Reporting is a process fraught with widespread data collection and manual data entry, making it time consuming and sometimes altogether forgotten. Learn how O&M teams complete customized PDF reports in a few clicks at any project phase.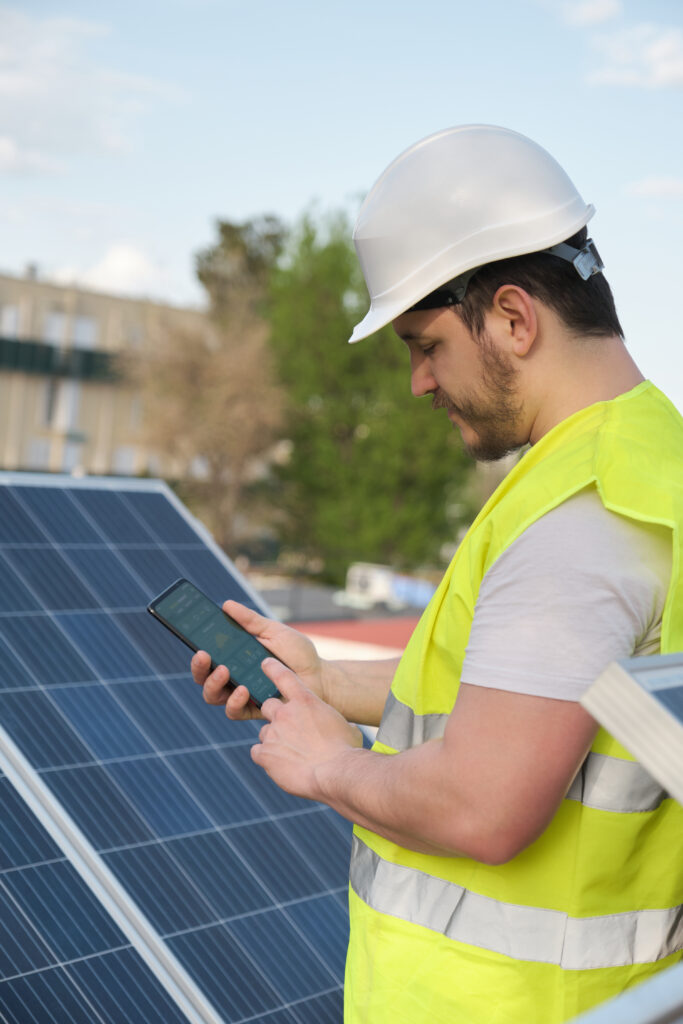 Powerful Reporting & Analytics to Track the Effectiveness of Your Solar O&M Processes
By monitoring quality, cost, performance, and production, your solar company can properly evaluate your system services and identify areas of improvement. Answer questions such as: 
Our Solar O&M Users Have Great Things to Say
"The crews like Scoop because it gave them a structure to all the information they have to capture for a job and not have to remember everything step by step."

"Scoop has helped us tremendously with organizing our work, not to mention being a major asset for my team in the field."

"The subcontractors absolutely love Scoop. We've set up a third party user and they see specific things that we'd like them to see such as survey documents and photos that they need to complete that part of service. The subcontractors absolutely love it because they're getting their information faster."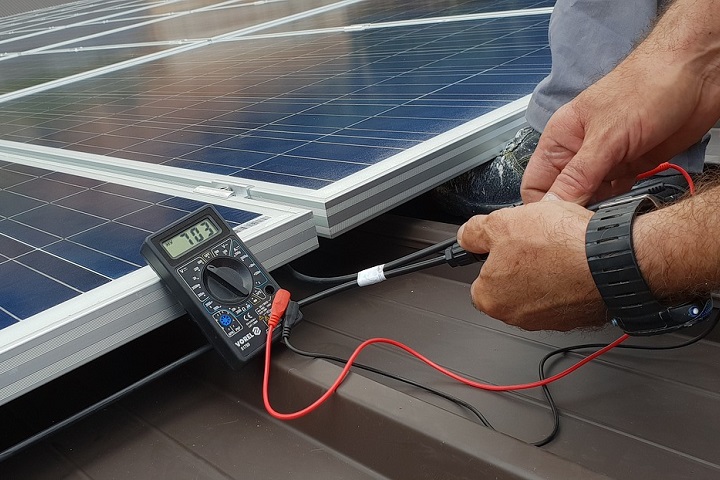 Most solar panel manufacturers provide a performance guarantee and will offer 15, 25 year, or even 30 year warranty on solar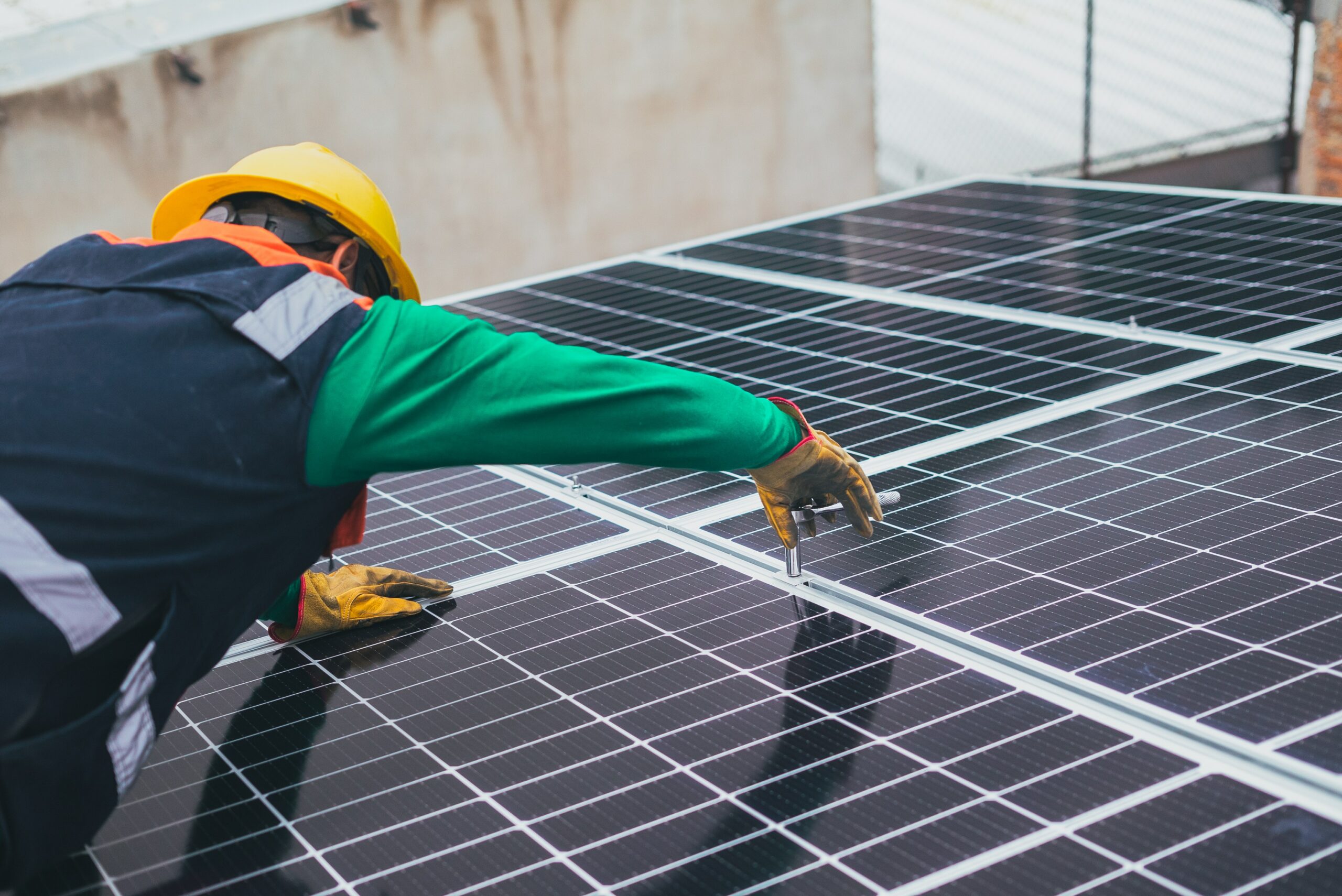 Solar Operations and Maintenance (O&M) is an extremely important function of any solar energy business. Solar installations can be quite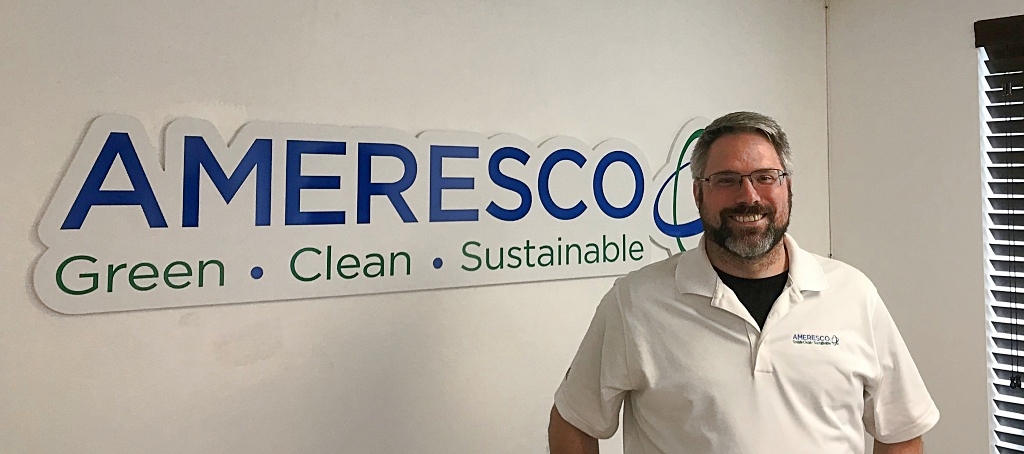 Solar O&M Innovation Spotlight: Ameresco As solar energy has increasingly been adopted at large commercial and utility scale in the