The US Climate Bill, also referred to as the Inflation Reduction Act, is a groundbreaking US legislation that attributes huge funds over the next decade towards Energy Security and Climate Change programs. This bill sets the solar and renewable industries up for a decade of unprecedented growth. In fact, it is predicted that between 2020 and 2030, the demand for solar energy installers will increase 52.1%.
"As demand for solar and wind energy generation increases over the next 10 years, solar and wind energy infrastructure will need to be put in place. This requires a variety of workers, including solar PV installers and wind techs. Over 50 percent more of these workers are projected to be needed by 2029" (source)
With that said, what does the impact of this bill and the associated growth mean for both American consumers and renewable energy businesses? Keep reading to find out.
What is the US Climate Bill?
The Inflation Reduction Act represents the largest investment in climate action in the history of the United States. The bill attributes $369 billion towards promoting domestic production of clean and renewable energy technologies in an attempt to combat climate change.
If all goes to plan, the act would slash US emissions by 40 percent by the year 2030.
The new climate bill provides tax credits and rebates for Americans to install solar panels and heat pumps, purchase electric vehicles (EVs), energy efficient home improvements, and more. The act is a big step towards mitigating climate change and a massive boon for solar development – the industry is likely to see unprecedented growth in the coming years.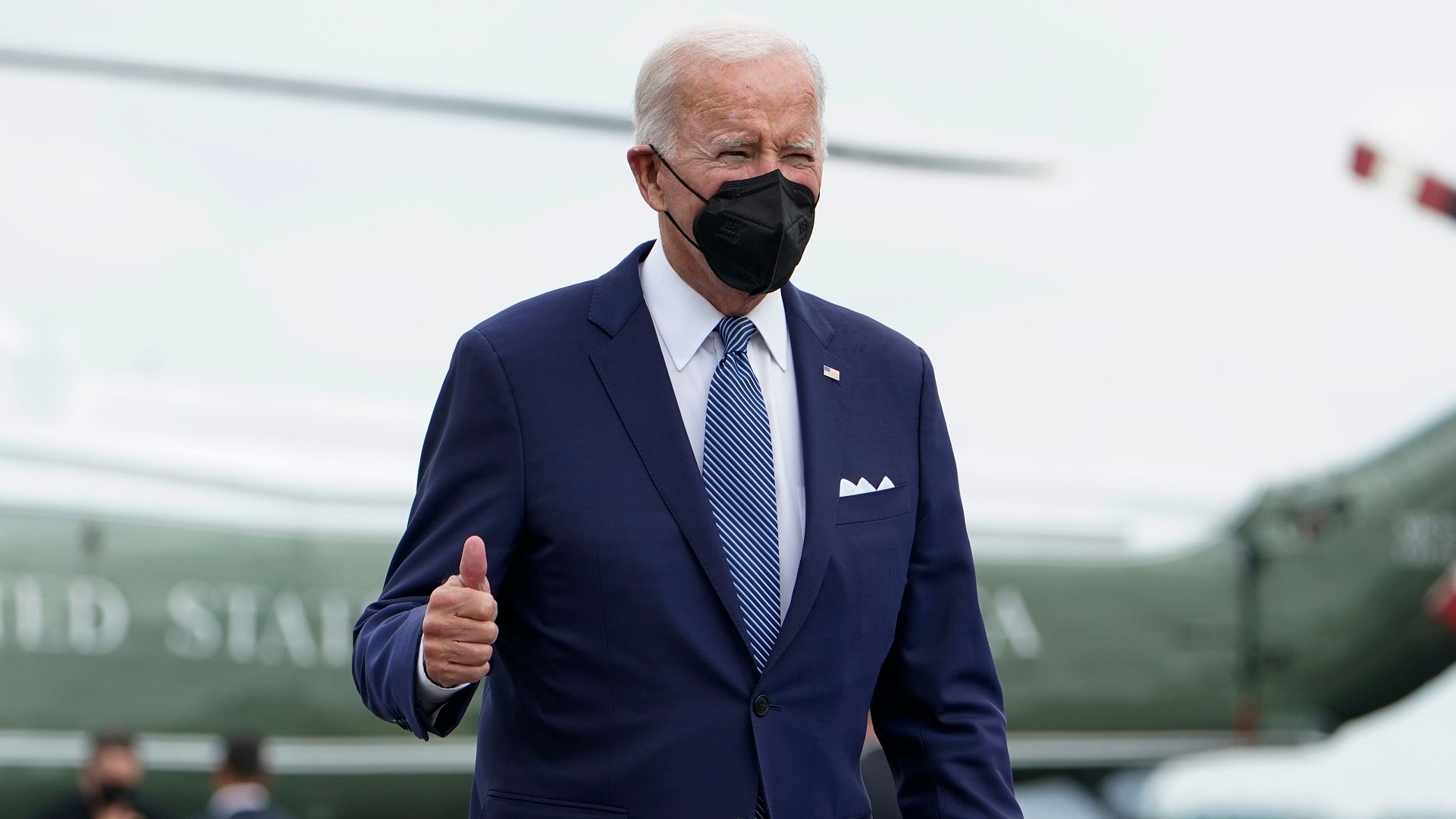 How Does the US Climate Bill Impact Consumers?
For homeowners, the US climate bill means that going green can have benefits to both the planet and your bank account.
According to a recent estimate, US households that take advantage and install electric heat pumps for hot water and air conditioning, replace gasoline-powered cars with electric vehicles, and install solar panels on their roofs could save up to $1,800 on energy costs each year.
Here's the breakdown:
Solar Panels
With the new bill, Americans that install solar panels are eligible for a 30% tax credit between now and the year 2032. That credit decreases to 26% in 2033, 22% in 2034, and expires at the end of that year. This is a huge shift from previously outlined credits, set to decrease and ultimately expire in 2024.
Since its inception in 2006, the solar tax credit has repeatedly expired and been revived, often at the eleventh hour. For 2022, the tax credit fell to 26% and had been set to decline to 22% next year before ending in 2024. (source)
Electric Vehicles
The legislation provides a tax rebate of up to $7,500 for a new electric vehicle (EV) and starting January 1, 2024, $4,000 for a used one. It is important to note that used EVs cannot cost more than $25,000 and the credit applies to cars with parts either made in the US, or from countries that have a free trade agreement with the United States.
Heat Pumps
The Inflation Reduction Act offers a $2,000 annual limit on tax credits for heat pumps. Rebates, on the other hand, include up to $8,000 for a heat pump, which could cover about a third of the cost of some systems that heat and cool homes. Additionally, the rebate of up to $1,750 for heat pump water heaters would cover the entire cost of several models.
Battery Storage
Similar to solar panels, leased or purchased battery storage systems would also qualify for a 30% credit, which can be taken in 2023 for homeowners who buy batteries. Battery systems let their users store excess solar energy generated during the day and tap it at night to avoid high utility electricity rates, and also protect homeowners by keeping the lights and internet on during increasing climate-driven blackouts due to extreme weather.
How Does the US Climate Bill Impact Solar, EV Charging, and Other Renewable Installers?
As consumer demand ramps up, so will the operations of solar and renewable energy companies. Solar sales, installation, inventory, and service sectors alike will be noticeably busier but thanks to the twelve year timeline of the Inflation Reduction Act, renewable businesses can confidently invest in newer solar installation tools, larger work forces, and up-to-date technology systems.
John Berger, CEO of residential solar company Sunnova Energy International Inc., believes the 12-year extension of the tax credit would give companies the certainty they need to make bigger investments to lower solar energy costs. (source)
How Can You Prepare Your Solar Operations for Growth?
As American consumers take advantage of the new tax credits and rebates, unprepared solar and renewable companies will undoubtedly feel a strain on their operations. Manual processes, disjointed systems, and "scraping by" will no longer be an option.
Empowering Your Workforce
One of the most efficient ways to prepare your solar operations for tremendous and fast-moving growth is to implement technology that enables company growth and is built to scale with your business.
Scoop Solar's mobile work process management and automation technology (mPMA) is an example of this. mPMA cuts down on solar soft costs and wasted resources by streamlining communication, eliminating repetitive tasks, centralizing project data and files, and implementing fail safes to protect against missing and delayed updates.
Rooted in the principles of mPMA, Scoop® Solar is a comprehensive project management and operations platform for growing solar and renewable companies. Scoop enables businesses and your teams to work more efficiently through workflow automation, data centralization, as well as field and frontline workforce engagement.
Simply put, Scoop increases the efficiency and growth capacity of renewable installation and maintenance businesses. Managing operations is complex, so Scoop simplifies and automates every day processes, allowing your team to focus on the performance and success of your business.
The Time is Now
Rather than wait until business is booming to consider more streamlined technology (spoiler alert: you won't have time), now is the time to investigate and implement these systems. This approach allows you to be set up and prepared for the increase in sales and installations as Americans react to the Inflation Reduction Act.
Overcoming Barriers to Implementation
We've spoken with hundreds of solar professionals over the years. A recurring theme in these conversations is the challenge of finding a system that allows both field and office, and internal and external teams to collaborate seamlessly and scale with their business. The five key challenges that arise in their quest to choose the right solar project management software are:
Most software tools are built for generic office use and not for field-intensive teams
It's hard to find the time to implement new software
I'm hesitant to abandon existing systems for new software tools
I understand the need, but I'm having a hard time getting buy-in from my team
It's impossible to find the perfect "all-in-one" platform that meets all needs
We understand exploring and implementing new software can be daunting, difficult, and time-consuming but rest assured, these are not challenges that cannot be overcome. Check out our blog for more information on how the Scoop mPMA platform overcomes each of these concerns.
While the US Climate Bill marks an exciting time for solar and renewable companies, those that are unprepared for the increased demand may miss out altogether. To learn how Scoop can help your business, book a custom demo today.