The solar industry has quickly become one of the most competitive new energy niches in the United States, and separating one's business from others has never been tougher. As the market continues to grow, the number of competitors grows with it, and many companies have struggled on how to edge out the competition. In this article, we are going to be looking at the five ways you can rise above your closest solar industry competitors.
1) Dress for the Role
It is often said that you dress for the job you want, and when it comes to solar sales, it could not be more accurate. Showing up to a client meeting with torn jeans and flip-flops might be comfortable, but in sales, it starts a client meeting off on the wrong foot. Grab a pair of slacks, a nice shirt, and some good looking shoes and show the client that you know your stuff! You would be surprised at how many solar companies struggle to close sales simply due to the lack of professionalism shown at the first client meeting.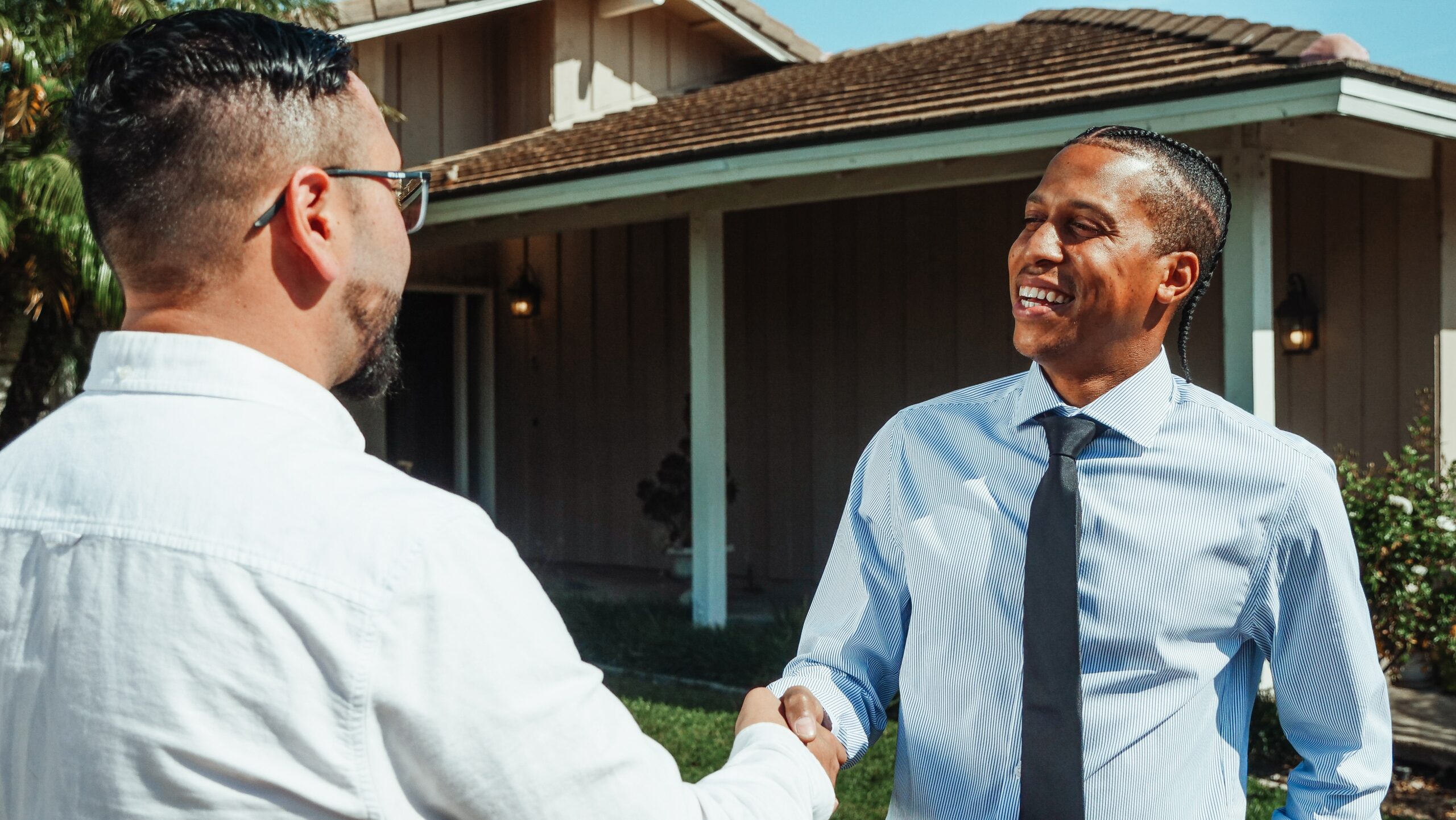 2) Active Listening
When it comes to the art of the sale, the real difference between a good and a great company is the ability for the employee to actively listen. All sales guys and gals can go through a sales pitch, but the ability to actively listen to questions and the concerns of a customer is often forgotten. Naturally, active listening allows you to confirm the concerns of a client, and then provide an answer to calm the fear or concern. Developing this skill will easily allow you to edge out the competition, and gain your client's trust.
3) Knowledge
Knowledge is power, and when it comes to the solar industry, the ability to know your product inside and out will allow you to edge your competition. Solar power generates a lot of questions and this is especially true during a preliminary estimate and meeting. Knowing the local laws, incentives and the product your company sells will go a long way in securing projects and enticing customers. We have seen far too many companies fail to answer all of the questions on the first meeting to only lose the contract to a more knowledgeable salesperson later that month.
4) Know your Competition
Solar has branched out from a single panel for the consumer market to a market that is continually growing and developing new state of the art options. Due to this expansion, your competition might be utilizing different technology than yourselves, and the ability to quickly run through pros and cons can help customers know they have chosen the right company. Invest some time and money into market research and see what the other guys are selling, this will help you position your brand to best serve your bottom line and your customers.
5) Keep yourself Educated
A company that refuses to educate themselves will get passed in an instance by their competitors, and part of your daily routine should be looking at the latest and greatest within the market. From research and development to upcoming changes to legislation, you need to be up on the latest solar and solar sales news to help your company adapt to changes, and keep your edge on your competition.
If you are in the job market and looking to help accelerate the global transformation to clean energy, check out our open roles!