Kembla is a family-owned business, delivering renewable energy expertise to domestic and commercial customers across the United Kingdom. From initial consultation to after care, Kembla provides a turnkey solution to customers every step of the way, ensuring the transition to solar is easy and pain-free.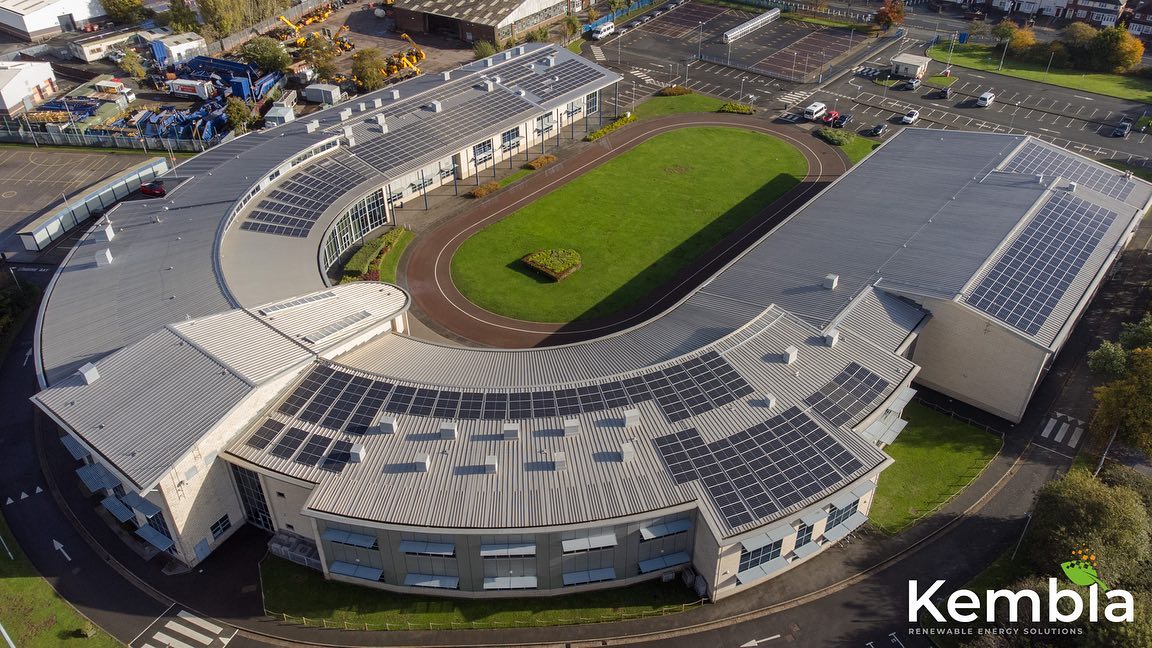 The Challenge
Prior to selecting Scoop's software, Kembla's solar project management process relied on spreadsheets to stay organized, manage project progress, track deadlines, and execute tasks. While this is a relatively common approach for busy installers, the drawback of static spreadsheets is that maintaining accurate information is not only manual but often tedious and time-consuming. Plus, as the number of projects increases, keeping track of this large amount of data can become a daunting task.
Kembla sought out a software solution that would alleviate some of these manual processes, standardize data collection, and provide clear checklists and processes for site surveys and installers to follow in the field.
The Solution: Scoop Project Management Software
By implementing Scoop, Kembla no longer relies on static spreadsheets to manage their solar and renewable energy installations. Specifically, the team uses Scoop to automate tasks, centralize communication, and simplify multi-home social housing projects.
Enhanced Automation
Any process that relies on human intervention is subject to mistakes and delays. When it comes to solar, this might include sending contracts to customers for signature, handing off projects from sales to site surveyors, or coordinating installer schedules.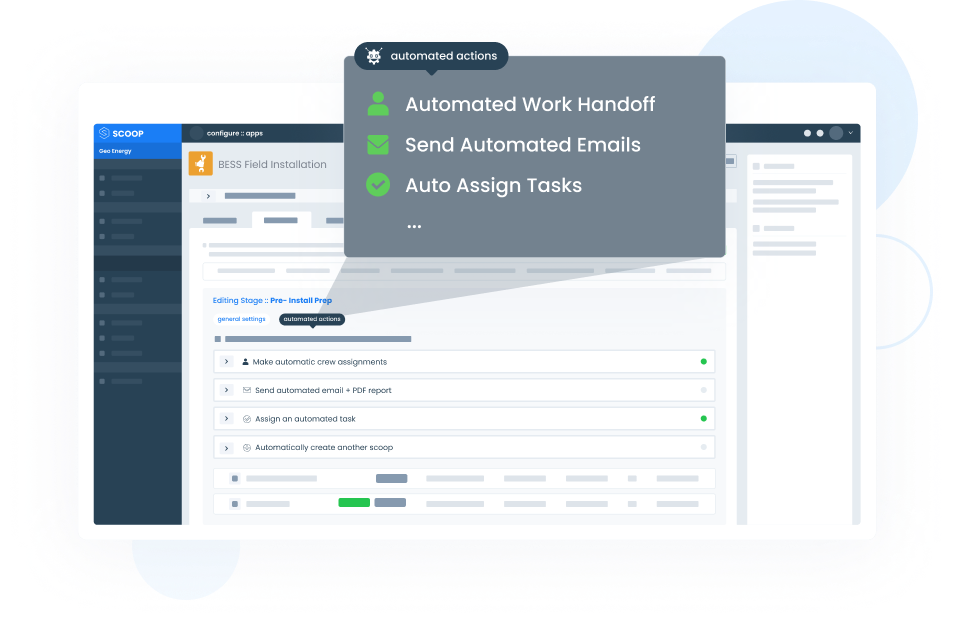 In order to reduce manual coordination, communication, and project handoffs, Kembla uses Scoop's workflow automation features. Auto Actions can trigger the next project stage, alert relevant team members, and assign tasks when specific criteria are met, not to mention the ability to send project report emails and PDFs to clients and other stakeholders – all without lifting a finger.
Streamlined Communication
Prior to implementing Scoop, the Kembla team used a combination of email, SMS, and Slack to communicate and stay up-to-date on various projects. Unfortunately, this can result in duplicate and fragmented questions, comments, and tasks that are disconnected from specific clients or project phases.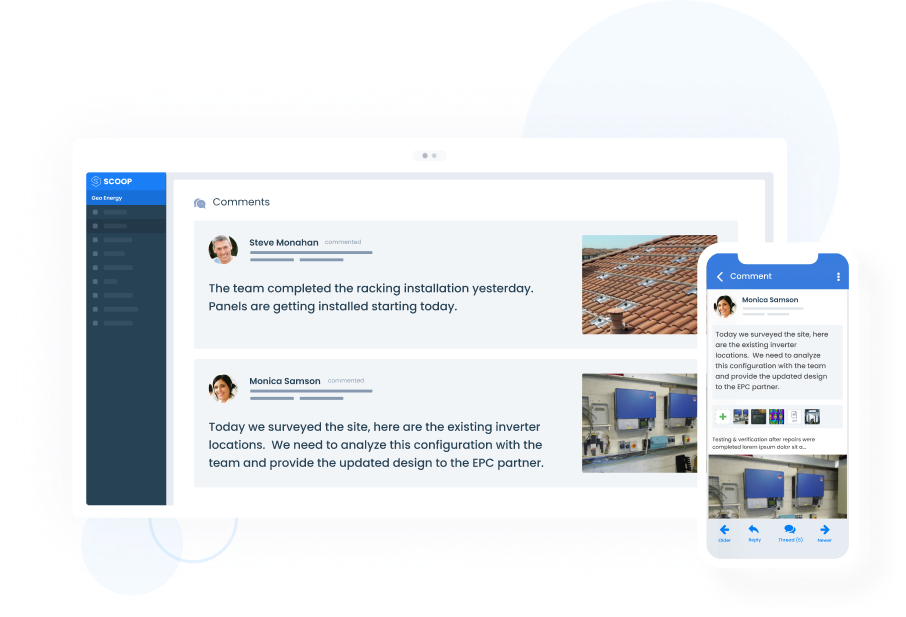 The Scoop platform streamlines communication with comments and tasks tied directly to project phases, work orders, and specific line items, making it easy for Kembla to work within a centralized platform and stay on the same page.
Simplified Multi-Home Installations
Any solar installer knows that managing multi-home installations comes with a ton of moving parts, something that is only further amplified when working with social housing developments. Kembla required a software tool that made handling hundreds of installations simultaneously an easy and intuitive task.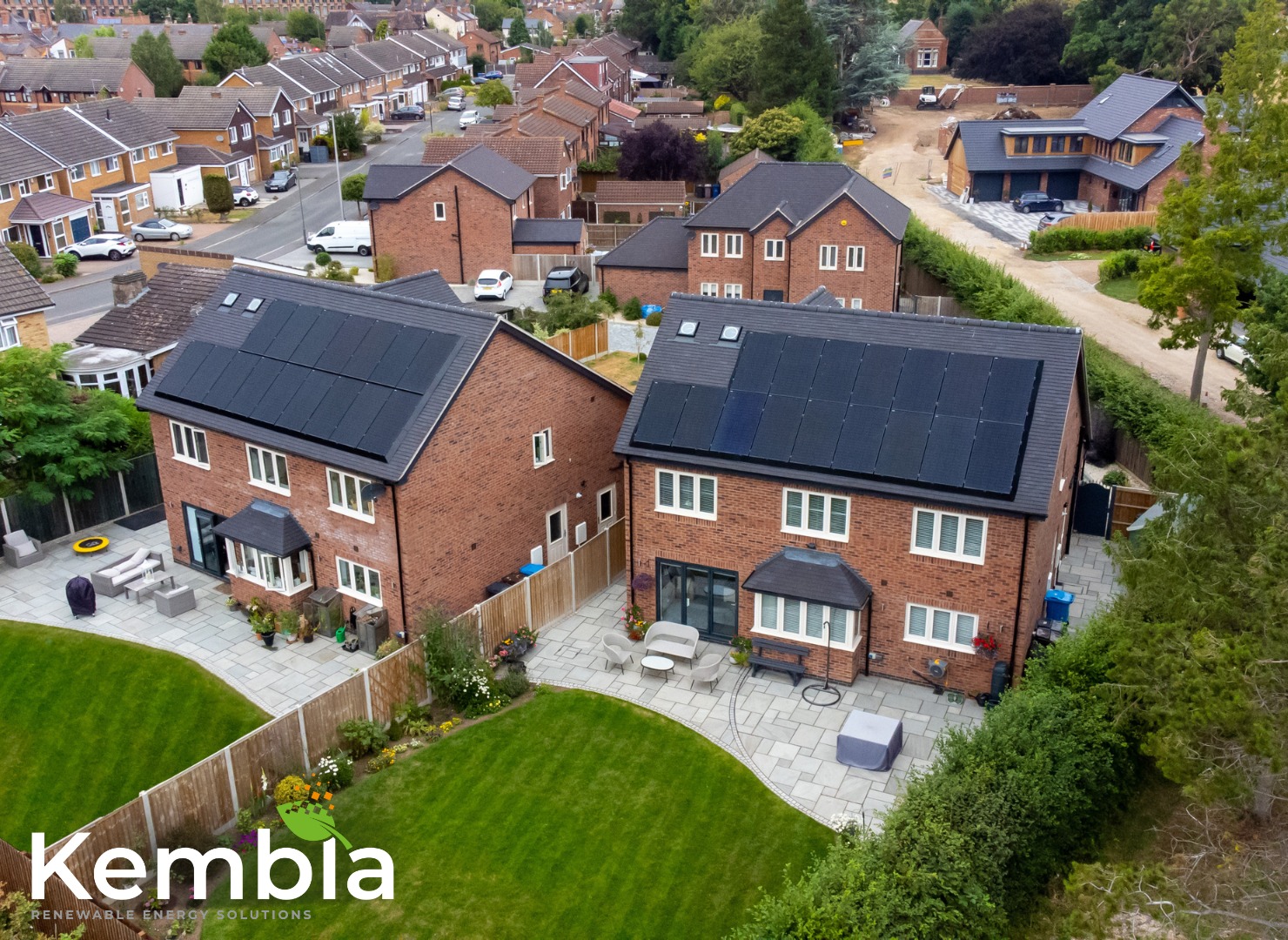 Scoop's functionality provides Kembla with the flexibility to manage these multi-home installations under one project as well as on an individual level. The Project Tracker Live dashboard feature provides management and other team members with a simplified view into the progress of all projects across the organization, with the ability to filter by project type, team lead, and more.
Mobile-Friendly Platform
The ability to access and update project data on-site is a critical feature for solar and renewable companies. Another challenge of using spreadsheets to manage client and installation information is the fact that these documents are rarely optimized for mobile.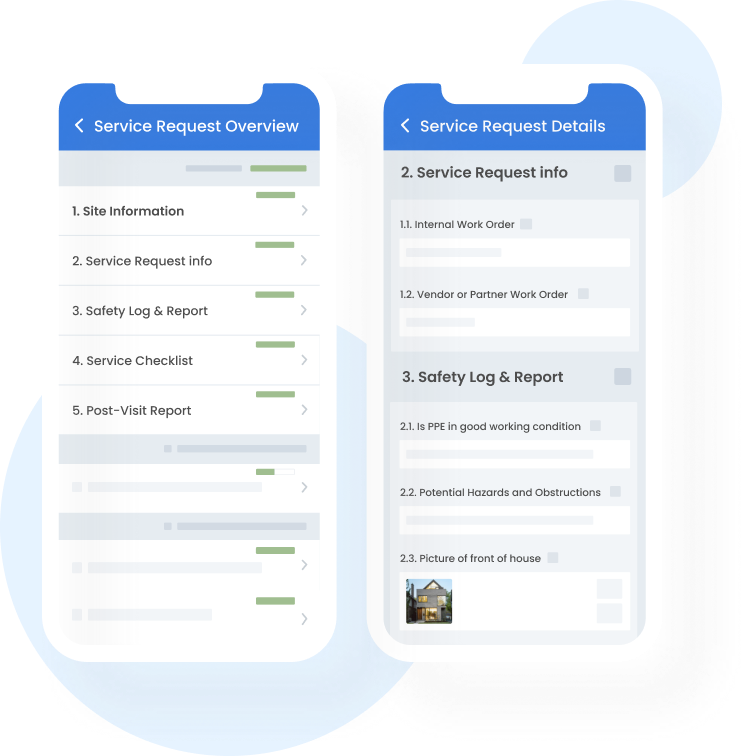 With the Scoop mobile app, Kembla's field teams can access the solar project management platform while on-the-go. In addition to providing these users with important and relevant information, the app allows field teams to contribute data, media, and comments while on-site and provides standardized checklists and processes for site surveys and installers to follow in the field.
The Impact
"Scoop makes it easy for our team to manage hundreds of installations at once and quickly gain an understanding of how they are progressing. The workflow automations are a huge time saver and reduce the manual burden of coordinating various team members."

– Declan Adams, Managing Director at Kembla Ltd.
The Future
After successfully deploying Scoop, Kembla is adding the LOOXY solution to build integrated and real-time reporting dashboards, as well as further streamlining operations by connecting Scoop with other software tools through the GLOO integration service.
We at Scoop look forward to our continued partnership with Kembla for years to come.