The solar power industry is one of the fastest growing industries in the world, and with thousands of new customers each and every year, many have found a lack of help when it comes to renewable energy home improvement projects and solar installations. From contractors or companies hired for a residential solar panel installation, to homeowners who are looking for tips and tricks, finding accurate information can be a challenge. This is why we have assembled 10 tips to help homeowners and installers with their next solar panel installation!
10 Easy-to-Follow Solar Panel Installation Tips
1) Prepare your Roof for the Installation
Solar panel arrays are designed to last, and if you are thinking about solar installation, make sure your roof is up to the challenge. For instance, the general rule of thumb if a roof has less than 10 years left in its life should be replaced before installing solar panels!
2) Have a Professional Handle the Permit Package
From HOA rules to local and state/provincial by-laws, the legal jargon and rules are tough to handle as an individual. If you are looking to implement a solar panel installation, make sure to employ a professional to draft and submit your plan to the city or state/provincial authorities to avoid costly delays or rejections.
3) Divide-by-Four Rule
How many solar panels do I need? It might seem like a simple question, but the answer might surprise you. The simple math is to take your highest kilowatt usage and divide it by four. This will help eliminate wasted energy, and ensure your home is covered throughout the day and night.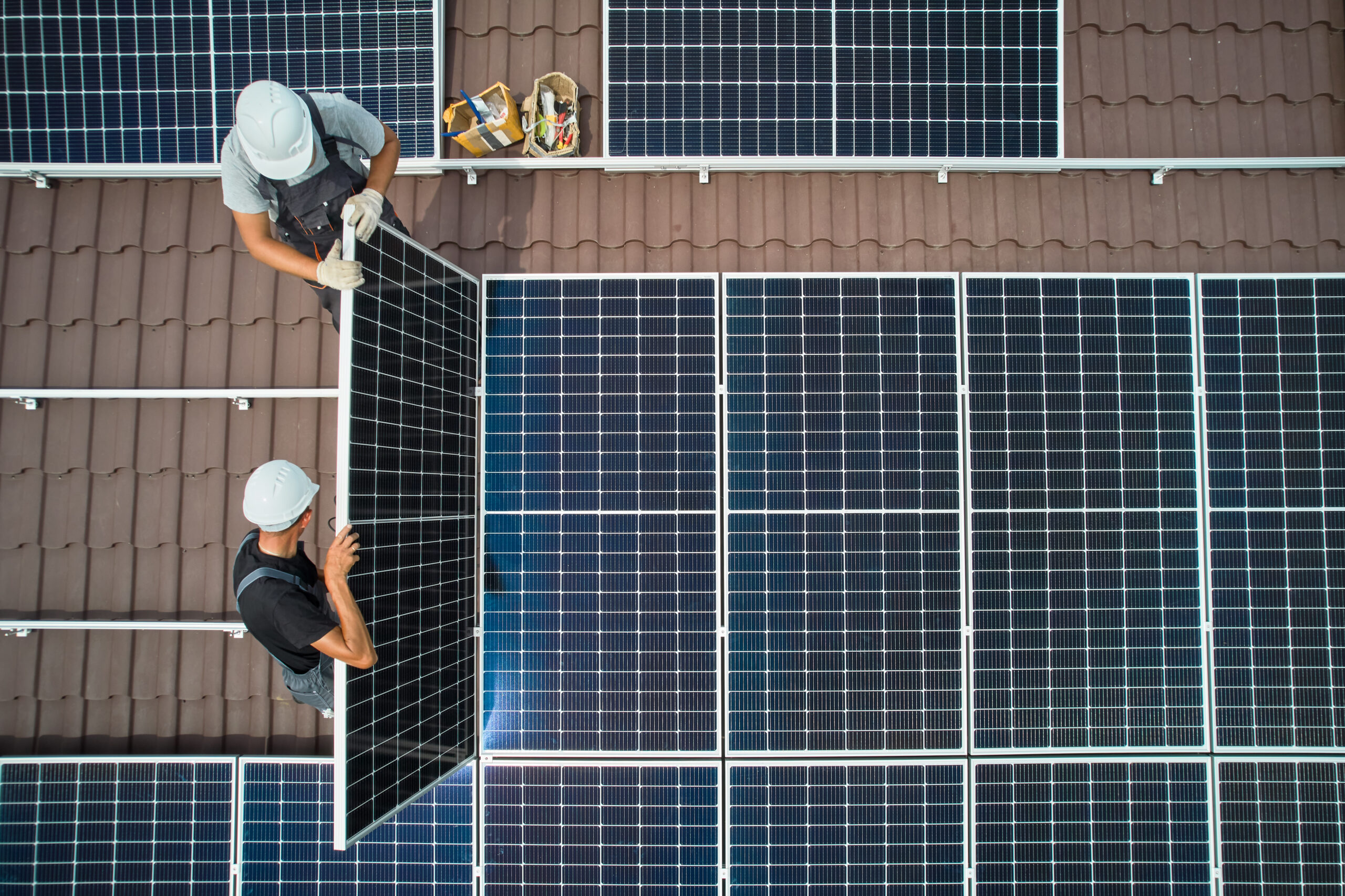 4) Check for Damage to your Solar Panels
A solar panel system is an expensive investment, but things happen during shipping, and you need to check for any damage that might have occurred. Check the solar panels themselves, the wiring and components, as well as the batteries. If you do find any issues, make sure to chat with the supplier and get things replaced before installation begins.
5) Face the Equator
The general rule within the industry is when installing solar panels have them facing the equator. Naturally, you might have to adjust due to natural or man-made obstacles, but this general rule will help ensure your solar panels are receiving sun throughout the peak hours of the day.
6) Use Microinverters to Combat Shade 
If you live in a naturally or artificially shaded area, microinverters might be the tool to help if your solar panels are shaded during peak hours. These handy little devices will ensure your power output is not dampened throughout the entire system during non-peak hours.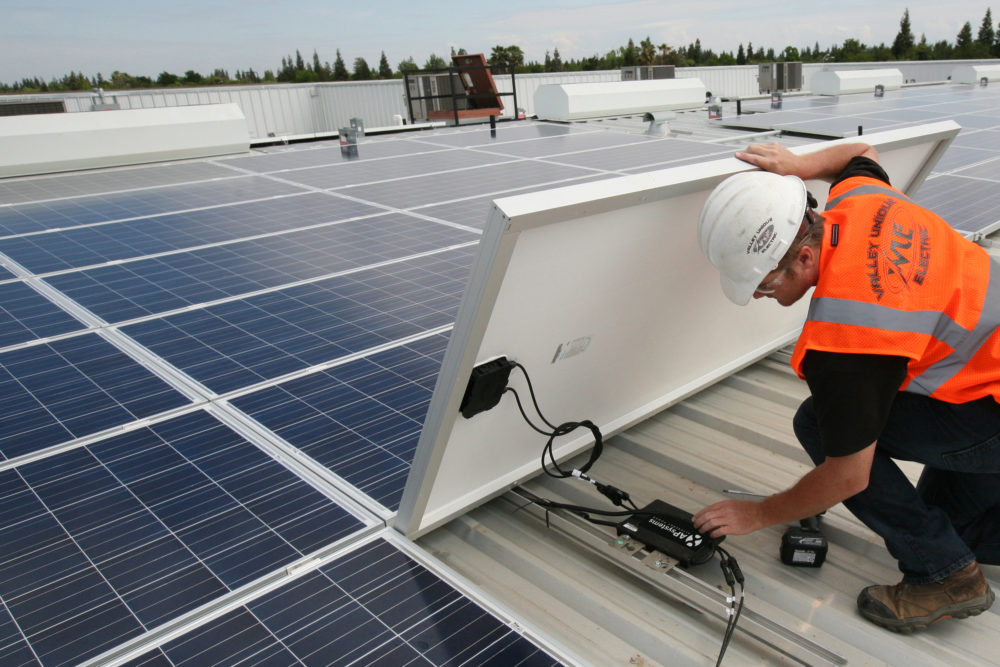 7) Ensure to Secure the Standoff Legs on Roofs
When dealing with solar panels, the wind is your enemy. To help fight off major damage during high winds, ensure that standoff legs are drilled with lag bolts through the center of support beams every four feet.
8) Dig Down to Secure Standoff Legs on the Ground
Likewise, if you are installing your solar system on the ground, wind damage is a real threat. During installation, make sure to dig a large hole at least 10 feet deep and 4 feet wide to bury and secure the standoff legs into the Earth.
9) Use High-Quality Materials
Investing in solar energy systems is something that is not to be done on the cheap. Make sure to utilize high-quality materials, fasteners and sealants to help secure your investment for years to come.
10) Safety First!
When working with solar technology, remember you are dealing with live electric power. Solar panel installers and homeowners alike should make sure to wear insulated gloves and boots, as well as avoid any conductive items such as watches or jewelry. Finally, before you connect the system to the main grid, make sure to have a licensed electrician check your work!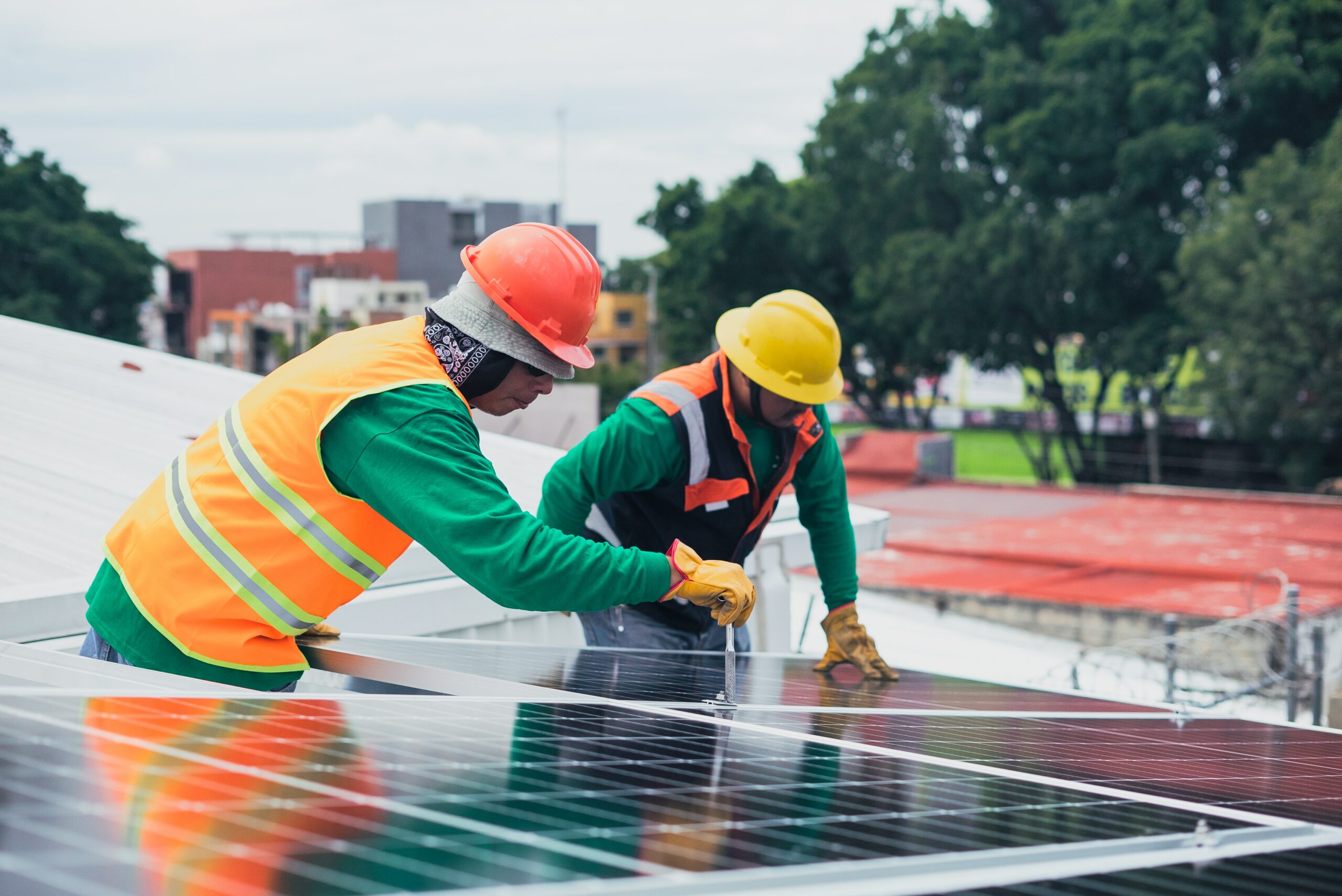 Article Disclaimer: Solar system design, installation and maintenance work is highly technical, complex and potentially dangerous work. The points in this article are only meant to provide a general overview and familiarization of the subject matter and should not be relied upon as a technical guide to carry out actual work.
Solar Panel Installation FAQs
What is the best solar panel type? 
As of 2022, SunPower, REC, and Panasonic make some of the most desirable solar panels due to the high efficiencies, competitive pricing, and stellar 25-year solar panel warranty offered by each brand.
Is it better to mount solar panels yourself or hire a professional? 
According to EnergySage, installing a DIY solar system is possible and can come at a lower price point than hiring a solar installer, however, these systems can be complicated which is why so many companies across North America specialize in providing professional solar installation services.
Updated: December 2022