Scoop's solar project management platform is used by a variety of businesses in the renewable energy space – both in terms of market and operational focus. Our customers include installers, service providers, and everything in between, working on projects ranging from residential and commercial solar, to battery storage, EV charging, and more.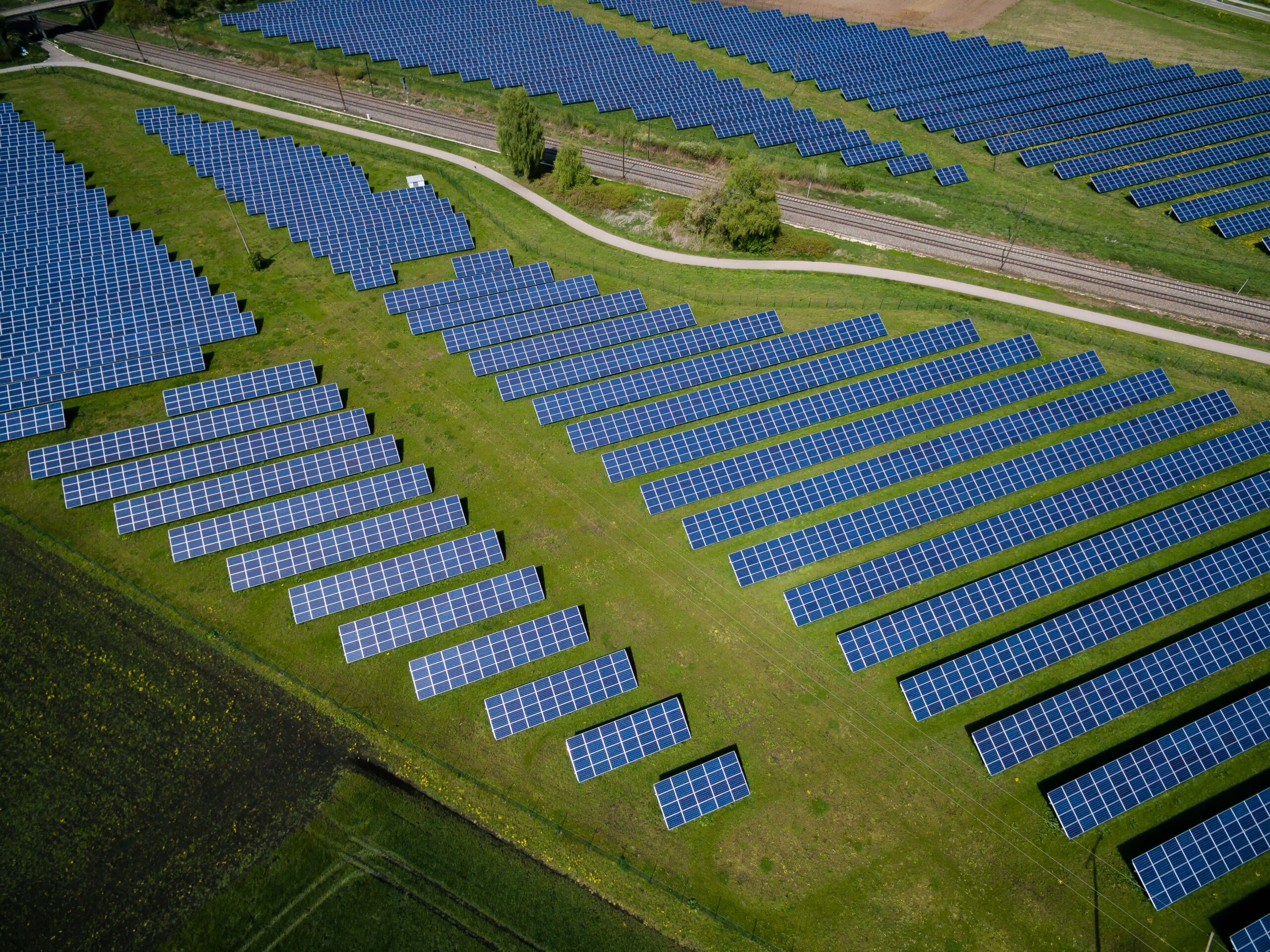 This case study explores a California-based solar company and the internal inefficiencies they experienced prior to deploying Scoop, before exploring how the software is being used today to streamline commercial solar projects, connect their software tools, and gather detailed analytics on their installation pipeline.
The Challenge
Prior to implementing Scoop, several functions across the California-based organization, including engineering, permitting, administration, and other office teams, were using Google Sheets to manage projects, organize timelines, and track execution items. Unfortunately, this is not an uncommon approach for busy organizations. The problem, of course, is that maintaining data in Google Sheets is a manual process and ensuring the information stays up-to-date as the number of projects increases is an extremely time-consuming task.
The company was also feeling the frustration of a disconnected technology stack. Field teams were using a handful of their own software tools, most of which were experiencing sync and connectivity issues and were disconnected from the Google Sheets documents used by office teams.
The Solution
Scoop Project Management Software
Thanks to the Scoop product suite, the team no longer relies on static spreadsheets to manage their commercial solar and renewable energy projects. Instead, project managers and engineering teams are able to track completed, ongoing, and future projects as well as their associated team members within Scoop. To ensure compliance, Scoop platform admins are able to create checklists, mandatory fields, and detailed workflow automations that only trigger once specific criteria has been met.
LOOXY Analytics
LOOXY™ is Scoop's reporting and analytics platform that is tied directly to sales, project, and installation data. This commercial solar installer is using LOOXY to monitor their compliance, construction, and engineering processes. Using the drag and drop report builder, these teams track metrics such as:
Project and scoop counts over time and by current phase;
Project types and their locations;
Time to complete various project phases;
Lead assignments;
Estimated delivery dates;
and various other milestones
GLOO Integration Service
One of the benefits of using Scoop's solar project management software is the ability to integrate seamlessly with other software tools and create a connected technology stack. This company is using the GLOO™ integration service to integrate Scoop with tools such as Salesforce and Google Sheets.
Using automated workflows, all relevant project data is sent from Salesforce to Scoop, ensuring Operations personnel do not need to login to multiple tools to hunt down necessary information. The second integration exports raw data from Scoop to Google Sheets to enable custom analytics and record keeping.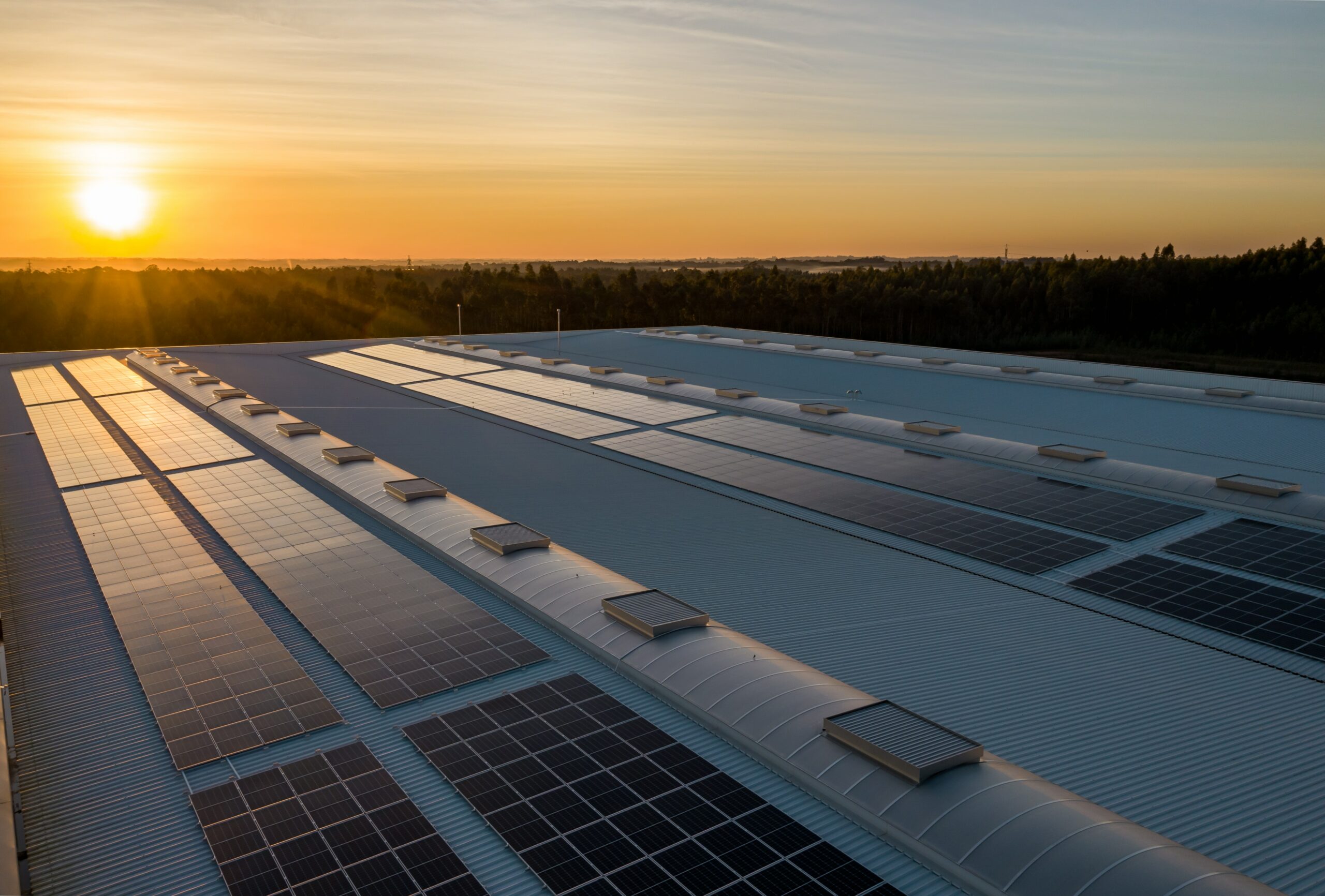 If you are a commercial or residential solar installer looking to streamline your operations, connect your solar stack, or gain valuable insight into business performance, reach out to our team today.