Solar Service Software for Renewable Installers
Scoop's service management software allows solar companies to manage projects, track change orders, streamline service requests, and improve customer satisfaction. Scoop is the industry leading software that helps renewable energy companies standardize, automate, scale solar operations.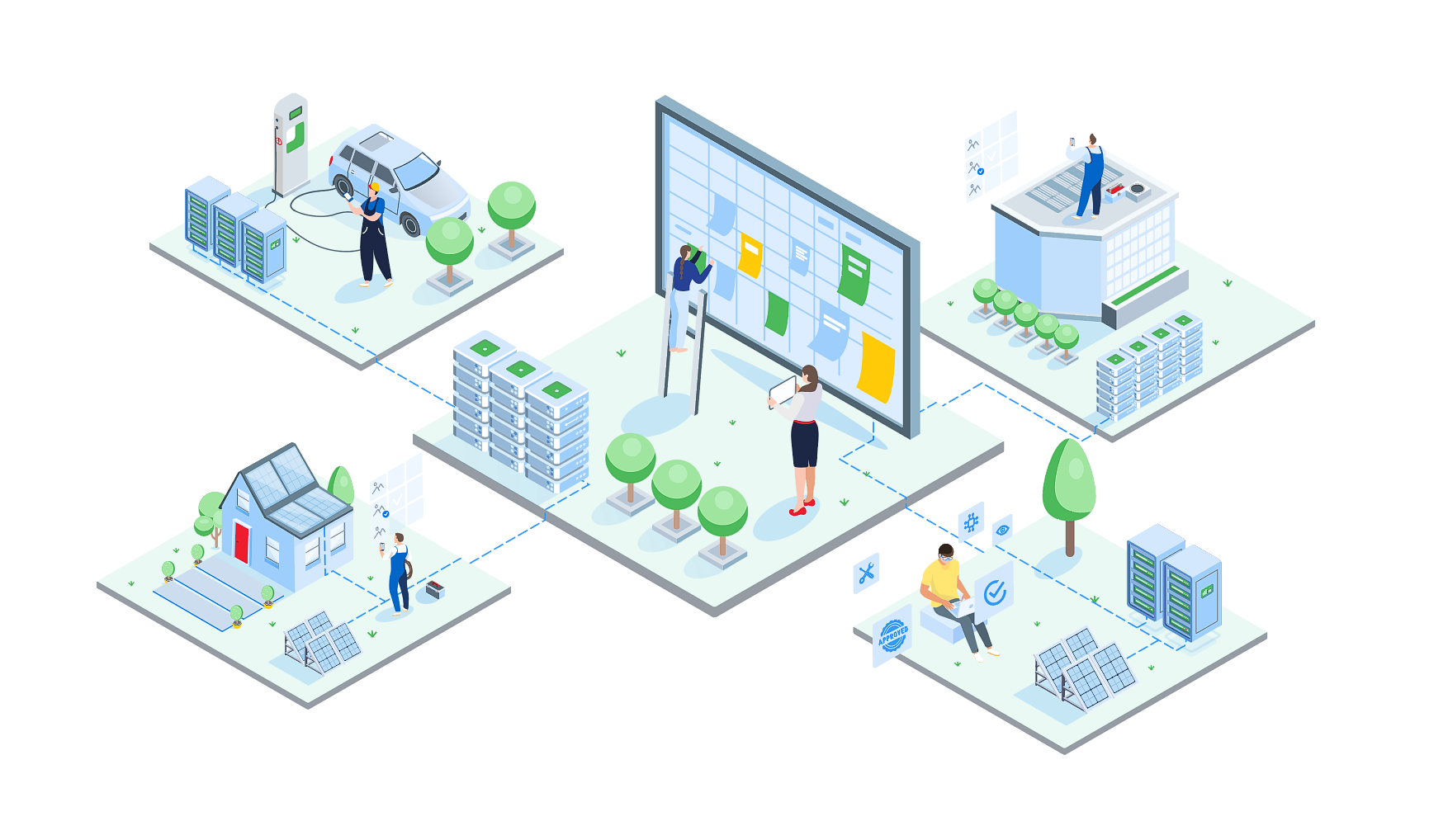 powering 125,000+ project sites worldwide
Powerful Solar Service Management
By connecting sales, installation, and service data, Scoop simplifies the whole process for field teams. Eliminate manual updates to customer information and time consuming tasks such as tracking service labor hours through powerful and automated workflows. Scoop ensures compliance, reduces costs and repeat site visits, and simplifies service reporting for your solar business.
Connect Solar Sales to Service
Scoop acts as a single source of truth for your solar business. From sales to service, the platform ensures consistency and accuracy of data. Beginning with the sales process and collecting information from potential clients, Scoop's unique data architecture ensures this data remains in context to the customer, job site, and project when completing service visits – whether weeks, months, or years in the future.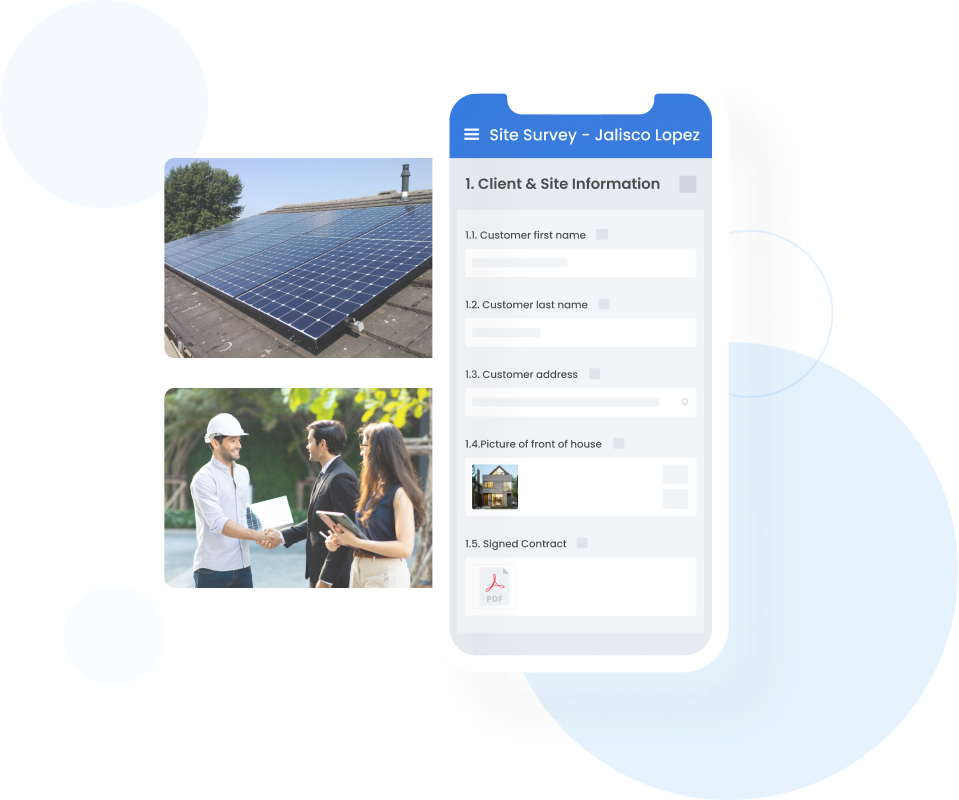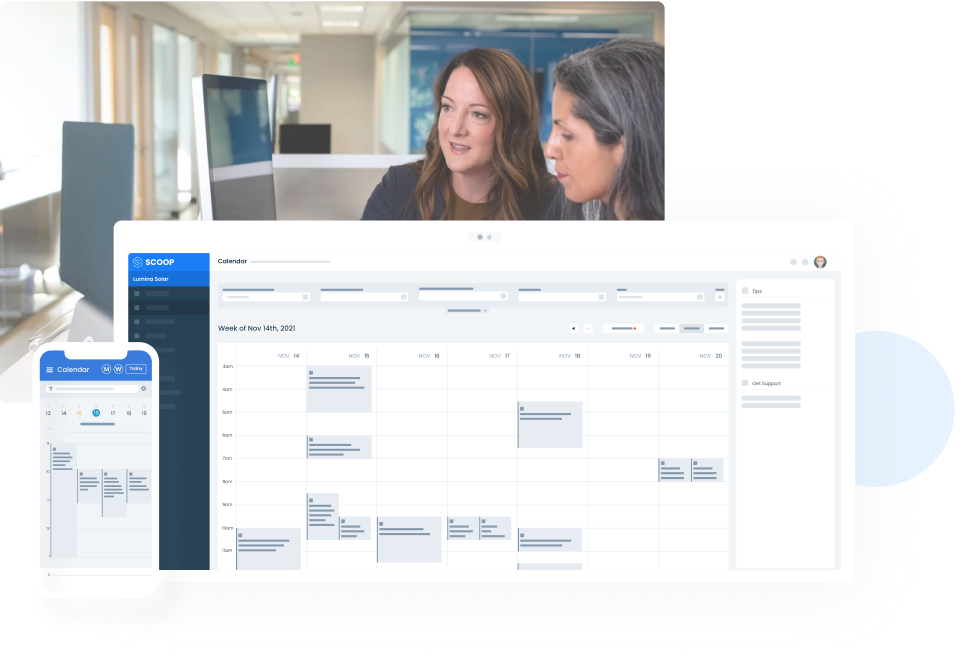 Simplify Ticket Creation, Scheduling, and Dispatch
Streamline your customer management and service ticket workflows to save valuable time across your solar business. Easily schedule sales reps and technicians and use intuitive filters to change between calendar views. To ensure office and field teams alike have full visibility and relevant job site details while on-the-go, Scoop's solar software is available on desktop as well as the mobile app.
Standardize Solar Service O&M Processes
Create standardized ticket templates, build automated workflows, send progress reports and reminders to field technicians, and ensure your service jobs stay on track. Templated checklists save time while unlimited user seats and flexible access control improve collaboration and efficiency across your solar service business.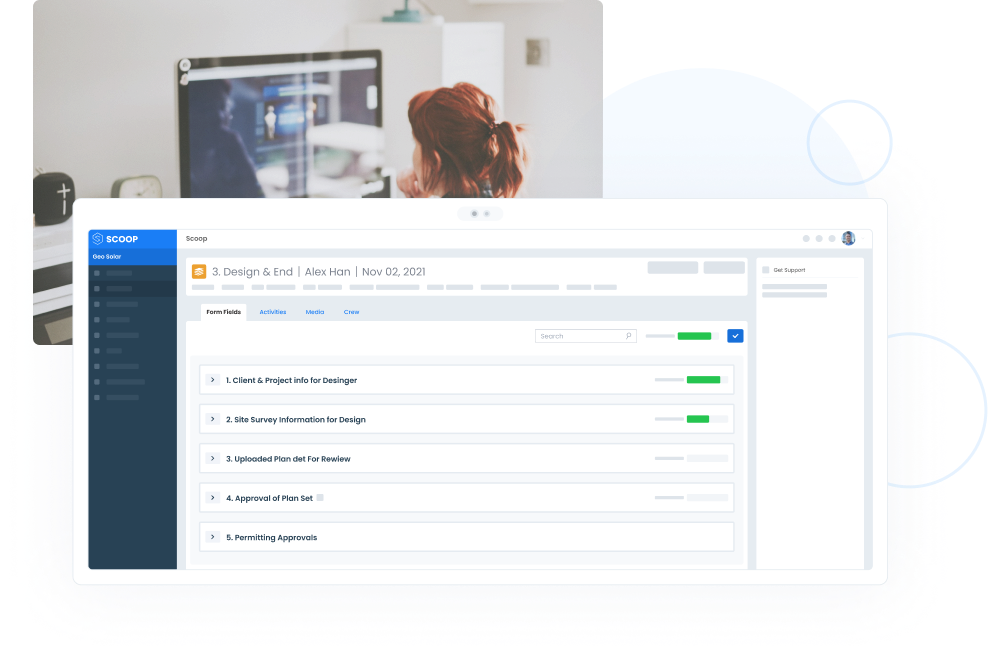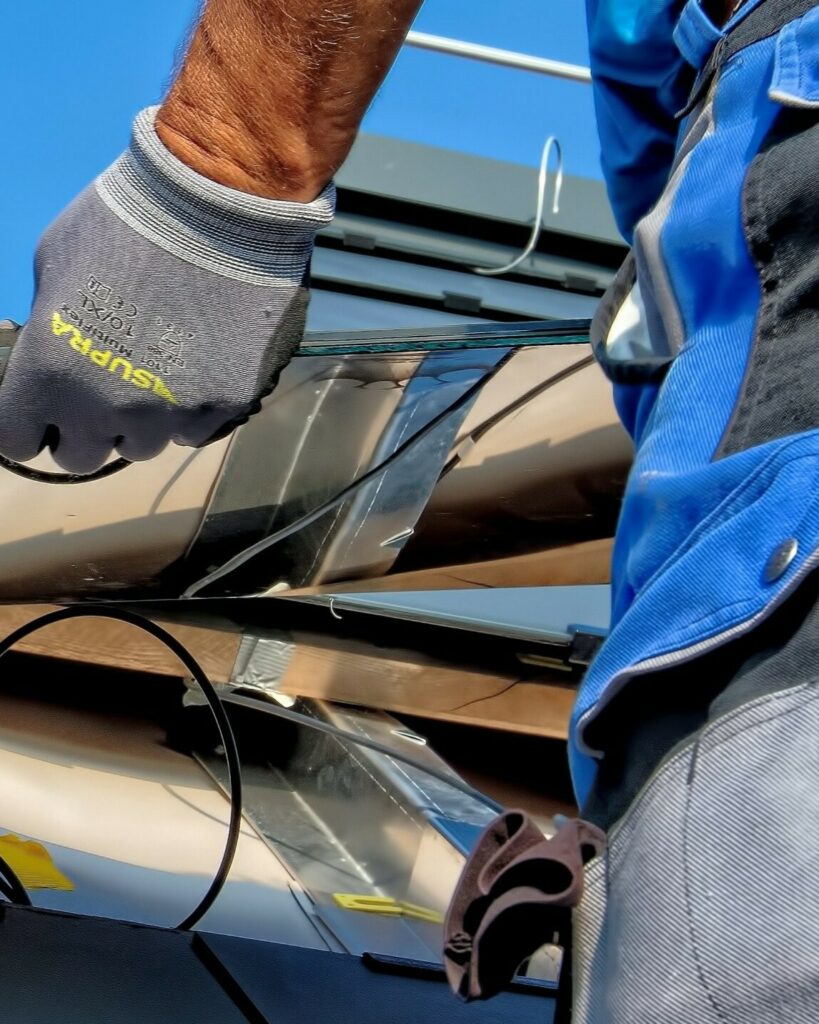 Digitally Transform Solar Service Operations
Is your team equipped with the right tools to handle an increase in service volumes?
As more solar projects are deployed, the demand for service increases. In this webinar, explore ways to overcome challenges in fulfilling service work orders from start to finish.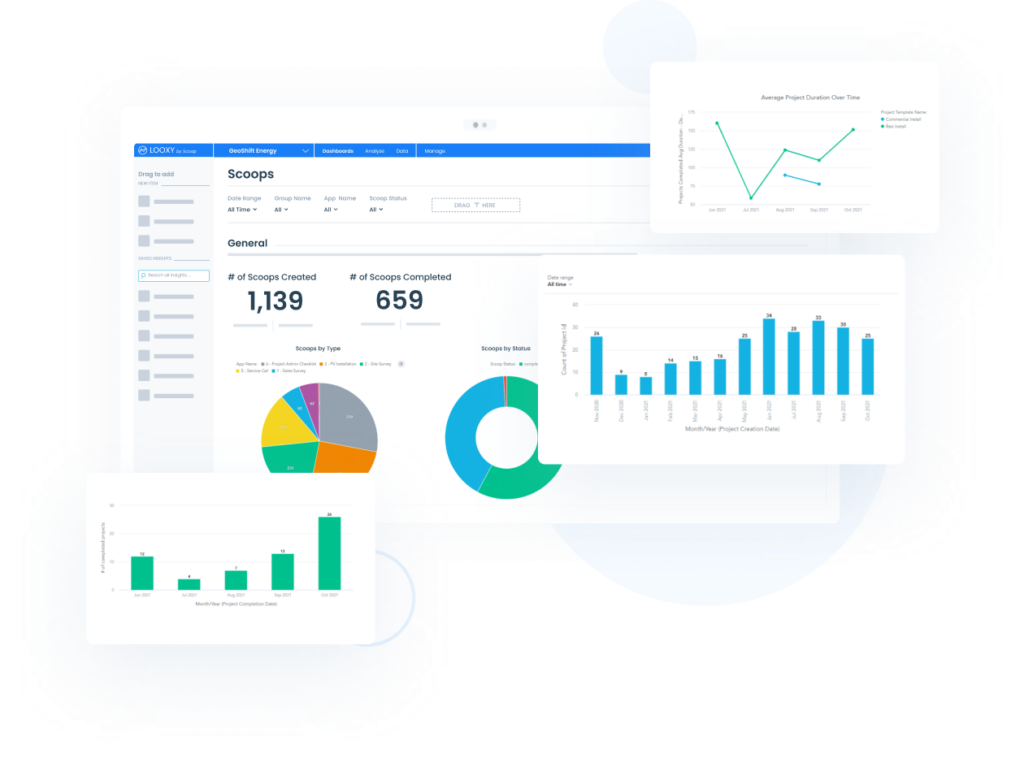 Track Service Progress in Real-Time
Create, export, and share detailed reports with your solar company, sales reps, customers, and more. LOOXY™ is a reporting and analytics platform that allows you to create real-time drag and drop reports on projects, work orders, service visits, repair history, and overall team performance. Report on key metrics such as:
The number of service visits in a given period
The ratio of service visits covered under warranty
The average time per service visit
…and more 
Implement Service Software Best Practices
Implement the best field service processes to increase productivity and make it easy for solar installers to follow standardized steps for each job. Global Fields™ auto-populate relevant data within each ticket while Conditional Display Rules, checklists, and required fields ensure data that is critical to your solar company is collected during service visits.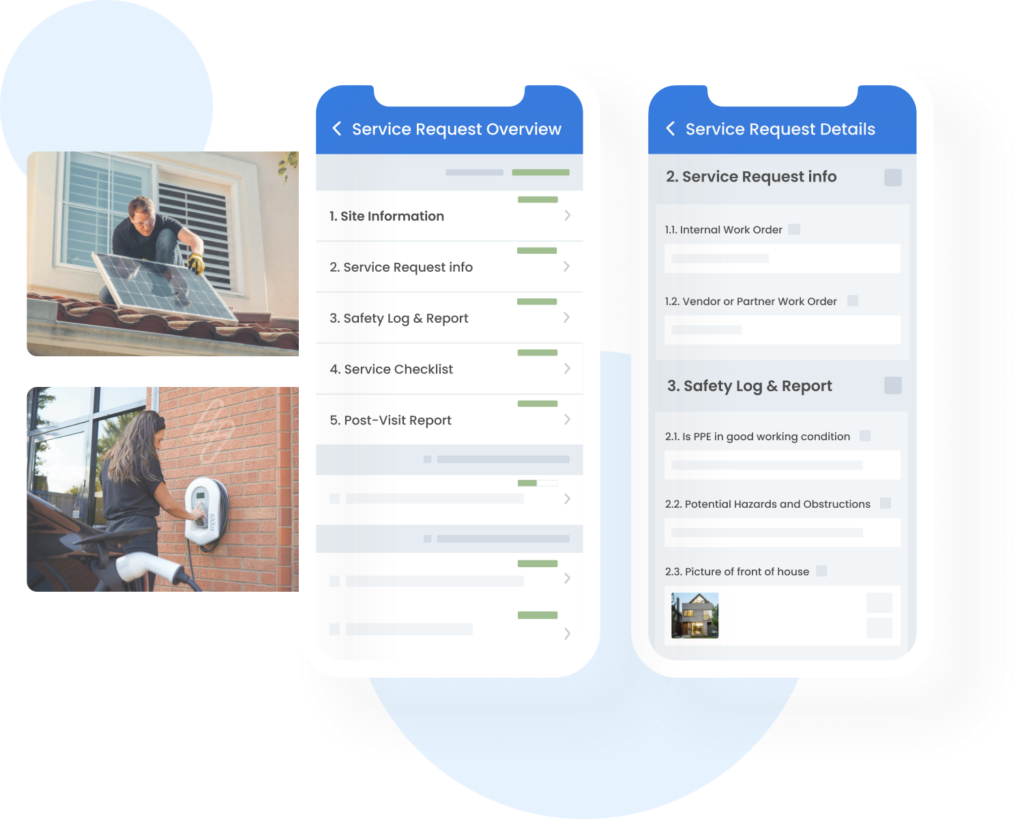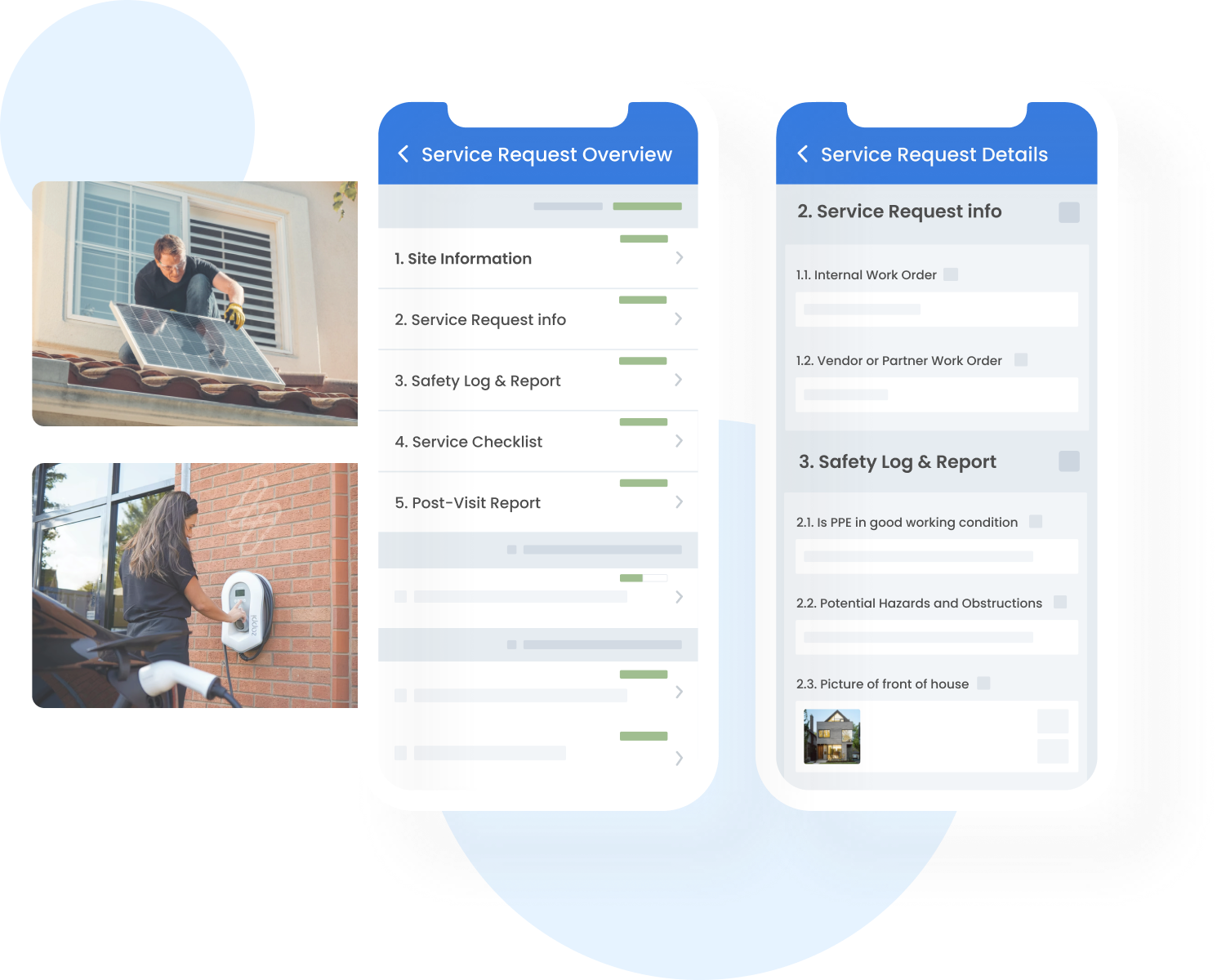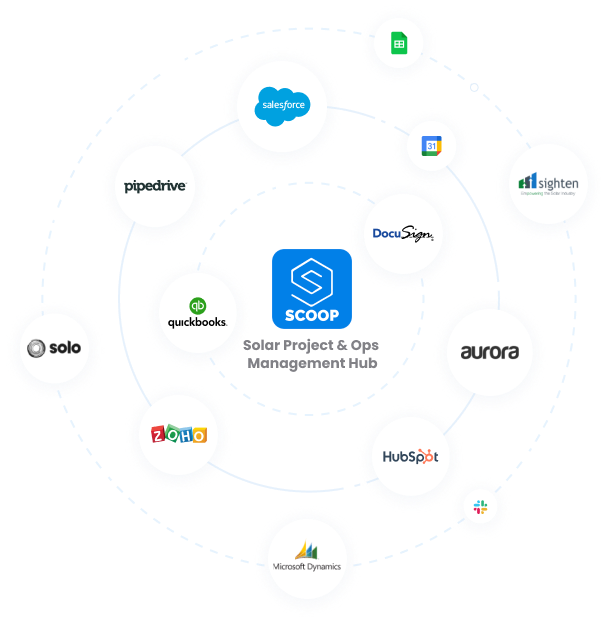 Connect Your Solar Software Platforms
Reduce the time it takes for your team to locate important data, documents, and media by integrating your solar software stack. GLOO™ connects your custom solutions, providing you with end-to-end field service management. Improve efficiency of your solar business processes by integrating Scoop with existing field ticketing software, CRM, helpdesk, inventory management, accounting and invoicing software, and more.

"Scoop designed everything to handle my service applications. When we go on site, we take photos and the crew can upload it straight to Scoop."
View Our Solar Software Suite
Access the Scoop Information Kit
Complete the form below for instant access to our product overview and customer references document.
"Scoop is something that we knew that we wanted to move to immediately. We knew it was going to be able to help us manage all of our projects across the board."

"Scoop was the only thing that had the capability of doing what it does. We could use other tools and update customers but it's not the same."

"When I open Scoop, I'm getting a bird's eye view of all of the projects in progress. It has everything right there."

Pricing That Scales With You
Learn More About Solar Service O&M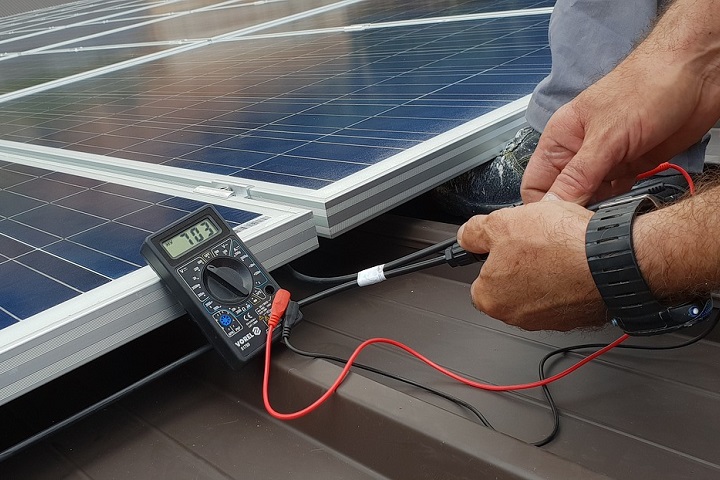 Most solar panel manufacturers provide a performance guarantee and will offer 15, 25 year, or even 30 year warranty on solar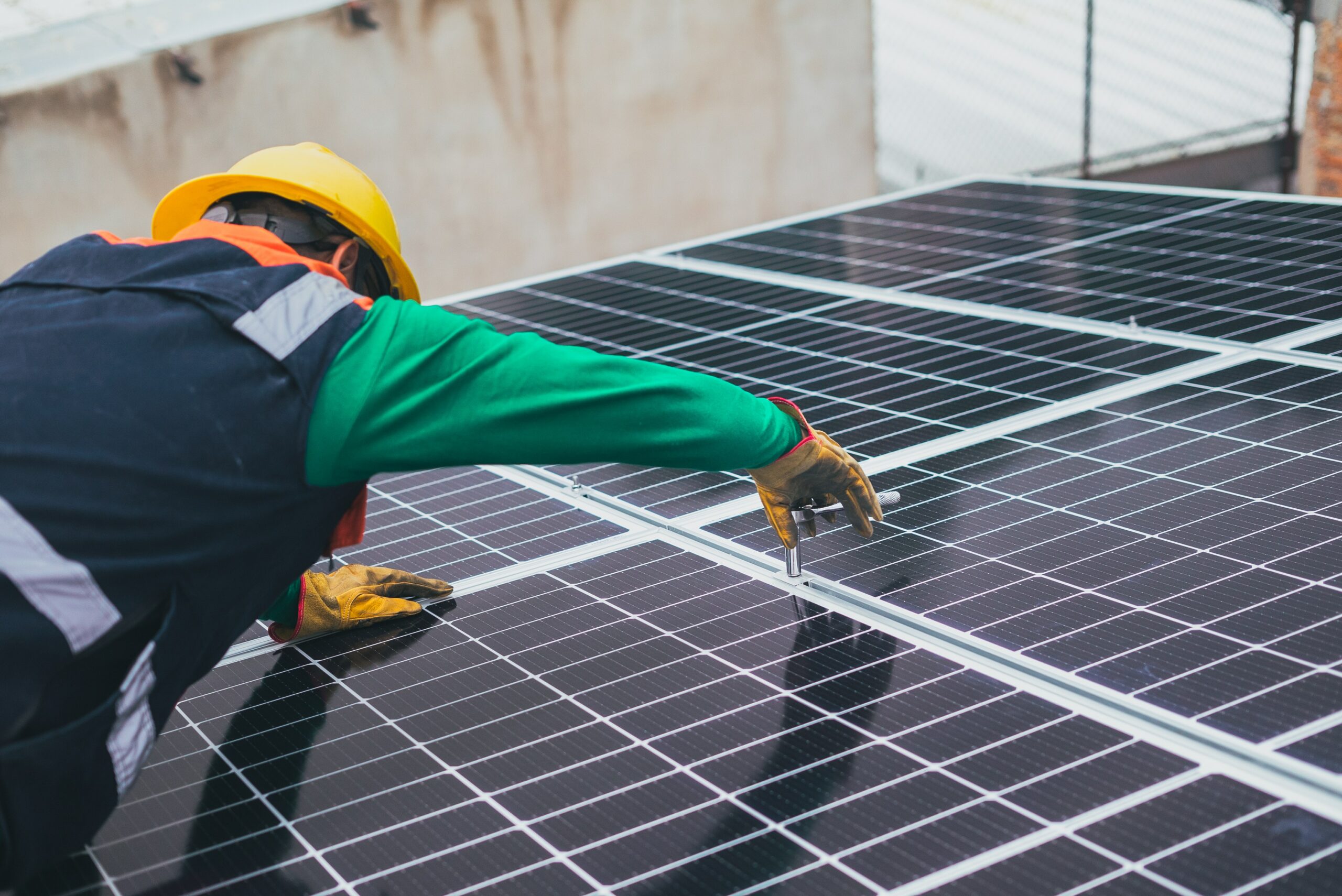 Solar Operations and Maintenance (O&M) is an extremely important function of any solar energy business. Solar installations can be quite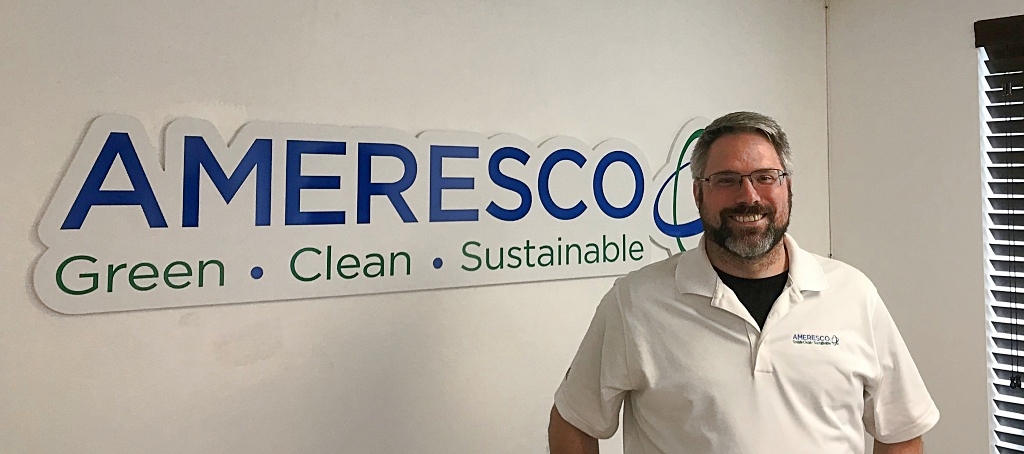 Solar O&M Innovation Spotlight: Ameresco As solar energy has increasingly been adopted at large commercial and utility scale in the