Job Closeout
Tech Stack Assessment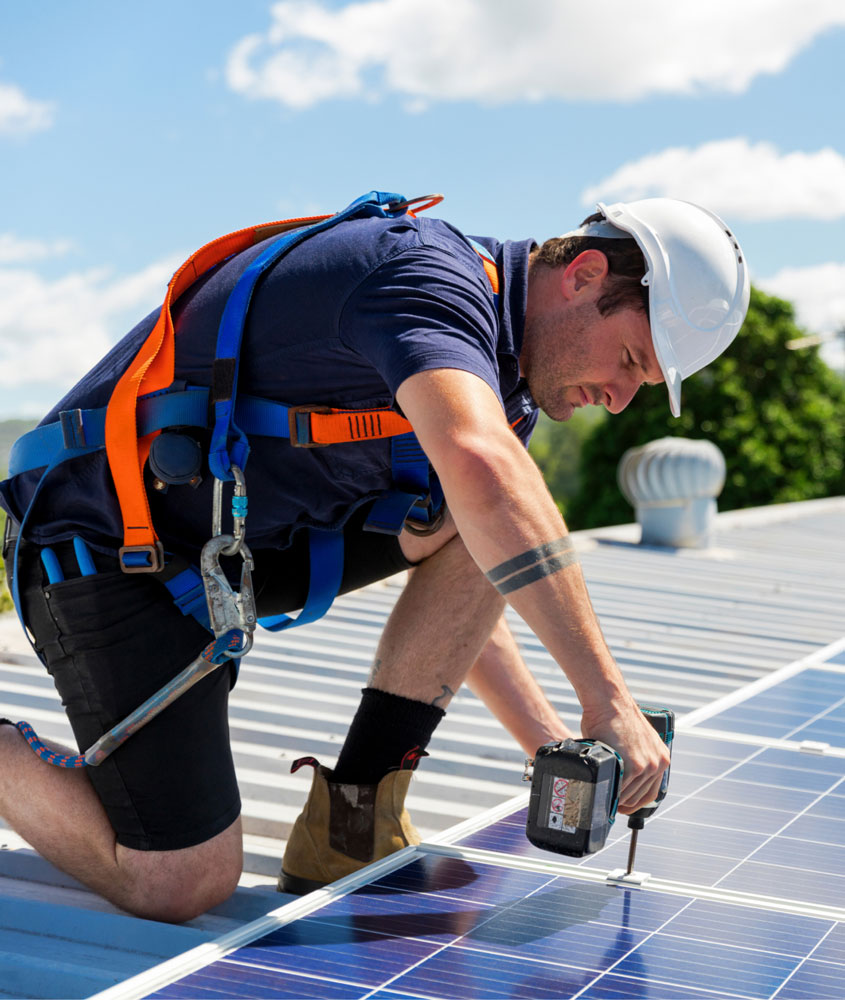 How Efficient Are Your Job Closeouts?
Have you ever stopped to assess the effectiveness of the way your team collects and uploads photos and documents?
By answering a few questions, this assessment helps teams figure out what's missing and what can be improved in their workflows and processes for project closeouts.
Gathering required documents and photos for job closeouts are usually manual and cumbersome. Teams often feel frustrated with the process but are not sure how it can be improved.

Scoop has been one of the better decisions that we've made in terms of software. It's going to help propel our operations as we grow in the future."
Eliminate the Busy Work From Your Operations