Curious about what drives our platform and our team? You've come to the right place to learn about our story. If you're going through this post, you are probably interested in the solar industry, project management tools, or mobile business platforms. Welcome! We usually focus on the "what" and "how" of Scoop Solar, but here's a little about our "why."
How did our story start?
 
One thing is for certain: Scoop Solar is not brand new. Years of research and development have gone into building our mobile data and process management platform into what it is today. It has has been an ongoing, consistent effort to expand our product features in order to revolutionize how business operations work.
It all started with our CEO, Babak Sardary, and his experiences in working in highly technical and mission-critical field equipment installation and support environments. As such, he witnessed firsthand the challenges and pressures that managers and field personnel face in the workplace. Many of them could be addressed through transparent communication and rigorous data collection—but a comprehensive platform like that did not exist yet.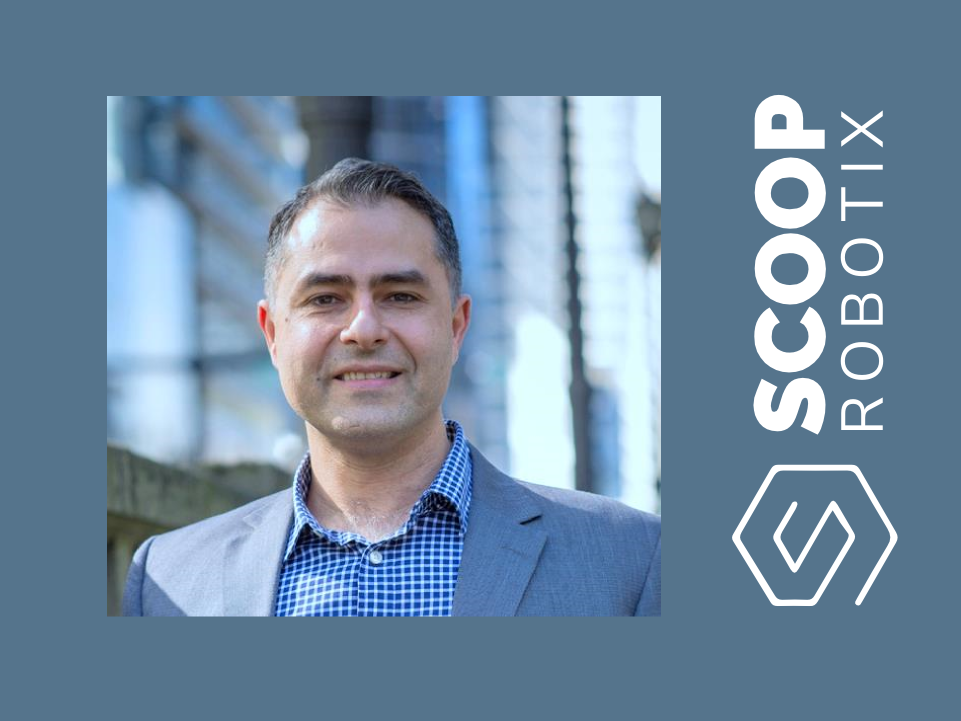 A big advocate for mobile, Babak also found that many traditional installation companies were not very successful at attracting and retaining young talent. The digitally-enabled generation of millennials joining the workforce means that offering mobile work technology is no longer an option.
After having defining conversations with people who manage solar sales and field installations, it became clear that solar companies face the same obstacles. The two missions merged into one, and Scoop Solar established its mission of improving solar processes and closing the communication gap between field and office employees.
As an industry that is growing in both consumer and environmental demand, we want solar to succeed. This means equipping solar companies with a customizable and scalable solution that fits their unique processes. With all this in mind, it was easy to make the decision for our team to focus on solar.
What's the one problem that we are trying to solve?
 
Today, solar is experiencing unprecedented growth at 12 times faster than the regular economy. To supply this demand, new solar companies staffed with a younger, tech-ready workforce are entering the market. However, the big players in the industry had a head start in building expensive, internal systems that allow them to scale and profit faster. This competitive advantage is one that small and medium-sized companies can't quite afford to spend resources or attention on yet.
This became Scoop Solar's true challenge: to build a platform that equips smaller players with big player capabilities. We want solar companies to have a fair advantage through a centralized tool instead of wasting time and money on multiple applications that don't integrate. Therefore, Scoop Solar had to be a comprehensive tool that is both mobile- and desktop-friendly for newer solar companies to grow with.
Our team is behind this mission 100%.
 
Although Scoop Solar really started announcing its presence to the world in 2016, the bigger picture began long before it. Today, we are propelled forward by a technically-trained team that is energized by the idea, impact, and potential of solar.
Through conversations with our team members, it is clear that Scoop Solar has not only been an opportunity for them to achieve personal career goals; it is also a place where they feel that they are making a difference by helping pave the way to affordable mainstream solar. Scoop Solar is our way of contributing to the sustainable development of clean energy, and our team is proud to partner with high-potential solar companies in making this impact.
Wondering how your small or medium-sized solar company can truly benefit from Scoop Solar? Let's chat about that.