Simplifying Solar Service and O&M:
Technology for Automation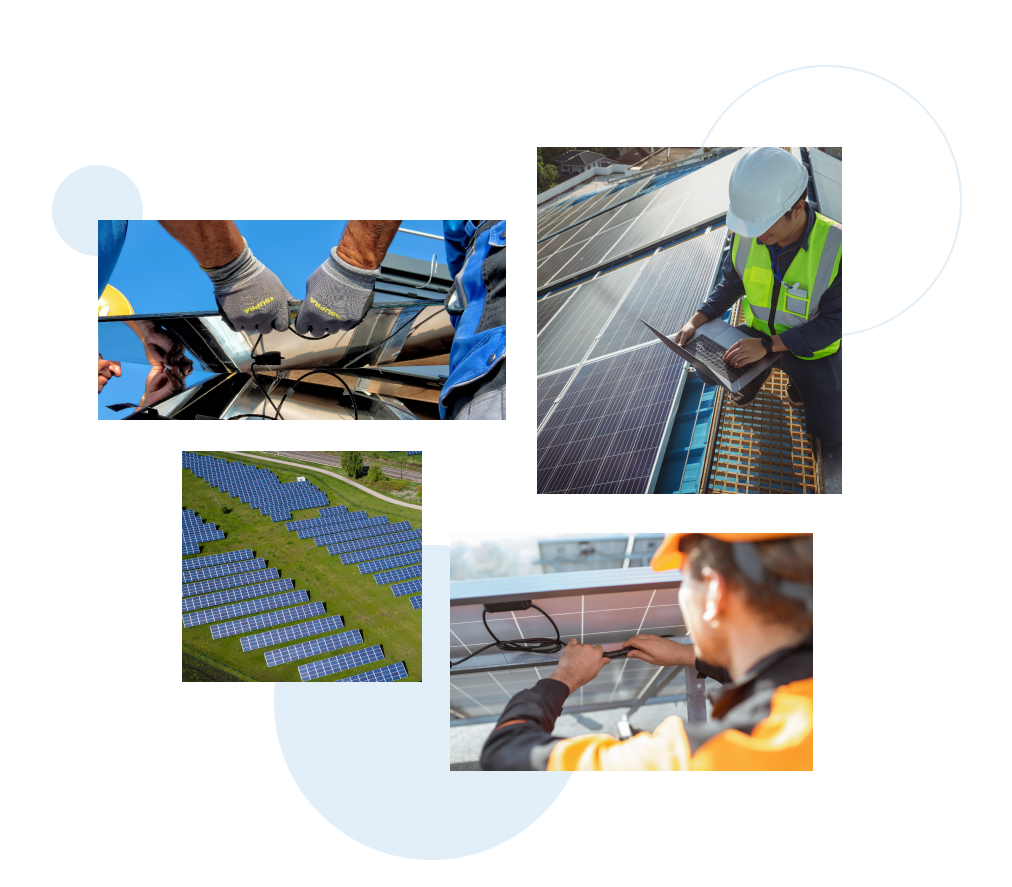 Digitally Transform your Service Operations
Is your team equipped with the right tools to handle an increase in service volume?
Learn how to overcome common service and O&M challenges. Improve your operational efficiency, increase project volumes, and deliver exceptional service.
As the demand for solar service skyrockets, it's important to create systems that can handle an increased workload, diverse service requirements, and dispersed teams.

Scoop designed everything to handle my service applications. When we go on site, we take photos and the crew can upload it straight to Scoop.
What We Cover in this Webinar
Top of Mind Challenges for Solar Operation Leaders
Don't Want to Wait? Book a 1:1 Demo Today
"Scoop has helped us tremendously with organizing our work, not to mention being a major asset for my team in the field."
"As the EV industry evolves, Scoop is our go-to solution to systematically define scope of work, schedule campaigns, assign resources, and track project completion."
"For us, Scoop is an innovation platform. It allows us to easily create custom apps to streamline many parts of our operations."
"Not only has Scoop saved us on some of our CRM costs for having to pay per user, but it's also saved us from having to hire additional people."

"We love the instant visibility from folks on-site in the field to in-house engineers during the site survey process. This has already helped us with reducing return visits."