Platform Overview

and Demo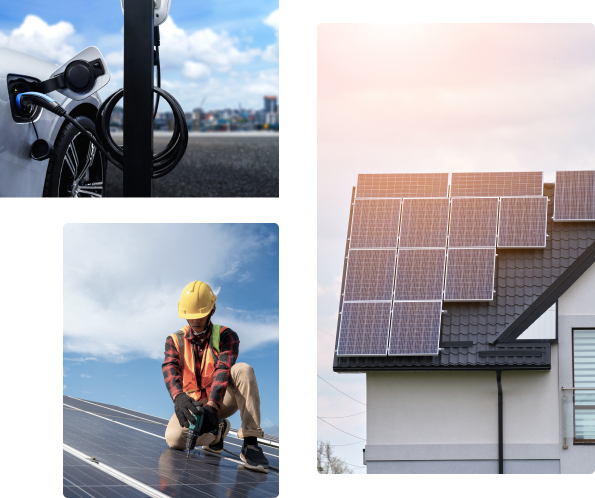 How Efficiently Are You Managing Installations?
If you were to suddenly take on 2-3x more installations or team members were to leave, do you have the systems in place to complete projects on time? Even if you can bring in subcontractors, do you have an efficient way to bring third-party partners into your tools?
It's time to reimagine your execution of solar installations and service. We will share key growth challenges and solutions that renewable installers are using to help their teams manage heavy project loads while enabling profitable growth
Your team cannot afford the time, mistakes, and higher costs wasted on manual, repetitive, administrative tasks. Don't let manual processes, spreadsheets, broken CRMs, and inefficiency hold you back from growth.

Scoop allows us to streamline everything in our project management. We don't have to hire an additional surveyor or additional project manager. Everything's right there at everyone's fingertips.
What We Cover in this Webinar
Top of Mind Challenges for Solar Operation Leaders
Don't Want to Wait? Book a 1:1 Demo Today
"Scoop has helped us tremendously with organizing our work, not to mention being a major asset for my team in the field."
"As the EV industry evolves, Scoop is our go-to solution to systematically define scope of work, schedule campaigns, assign resources, and track project completion."
"For us, Scoop is an innovation platform. It allows us to easily create custom apps to streamline many parts of our operations."
"Not only has Scoop saved us on some of our CRM costs for having to pay per user, but it's also saved us from having to hire additional people."

"We love the instant visibility from folks on-site in the field to in-house engineers during the site survey process. This has already helped us with reducing return visits."