Automate Solar
Design & Permitting

Workflows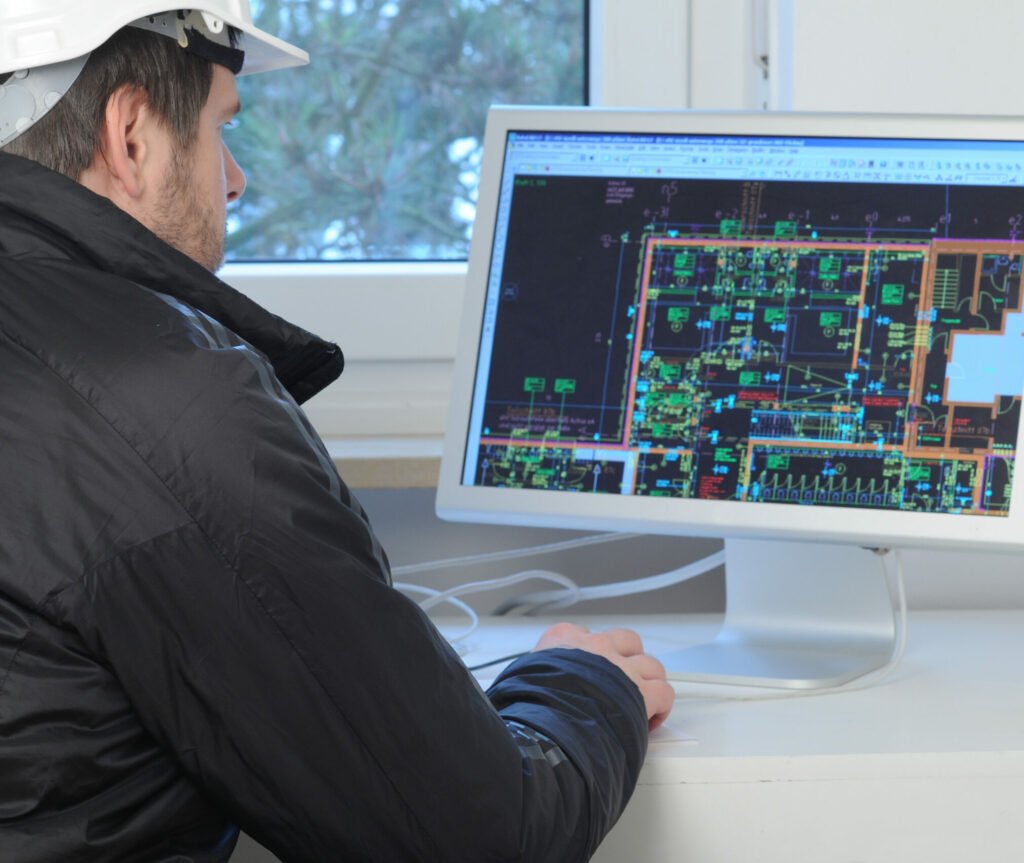 How Connected Are Your Design & Permitting Teams?
Designers and permitting coordinators are often missing required data & documents for applications. The manual nature of AHJ follow up risks projects stalling.
Mitigate risks in design and permitting. Learn how to keep track of detailed AHJ requirements and streamline the flow of information from sales to design and permitting.
Design and permitting processes make up of nearly a third of the overall length of any solar project. Prevent mistakes and repeat permitting application submissions to avoid project delays.

Third-party engineers can go in Scoop and see exactly what we've done with our designs. The subcontractors absolutely love it because they're getting their information faster.
What We Cover in this Webinar
Please complete the form below and we'll email you a link to the recording.
Top of Mind Challenges for Solar Operation Leaders
Don't Want to Wait? Book a 1:1 Demo Today
"Scoop has helped us tremendously with organizing our work, not to mention being a major asset for my team in the field."
"As the EV industry evolves, Scoop is our go-to solution to systematically define scope of work, schedule campaigns, assign resources, and track project completion."
"For us, Scoop is an innovation platform. It allows us to easily create custom apps to streamline many parts of our operations."
"Not only has Scoop saved us on some of our CRM costs for having to pay per user, but it's also saved us from having to hire additional people."

"We love the instant visibility from folks on-site in the field to in-house engineers during the site survey process. This has already helped us with reducing return visits."