Automate Workflows with Scoop and Aurora
When your systems are connected, your teams feel united. Integrating Scoop and Aurora Solar unlocks new opportunities to automate workflows, streamline data, and improve collaboration across your organization.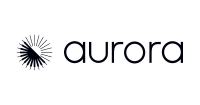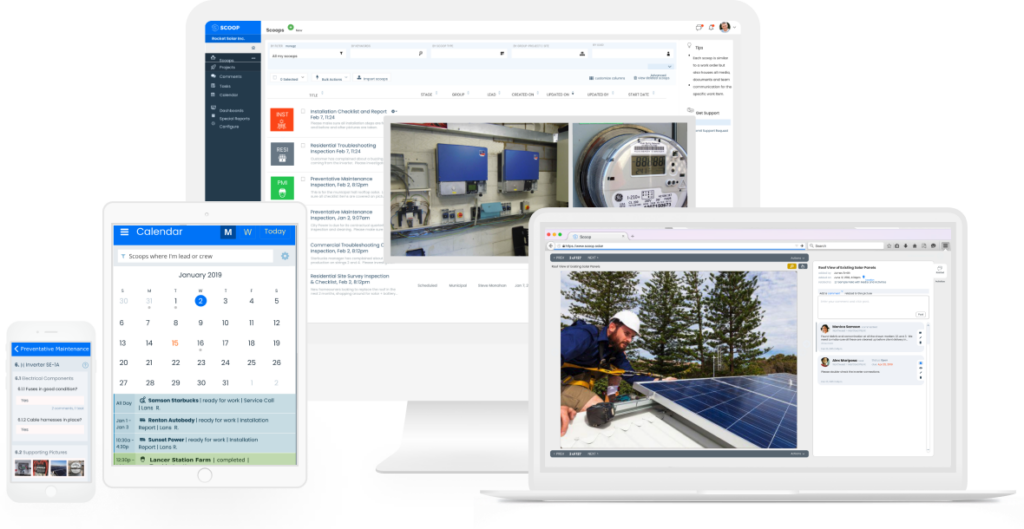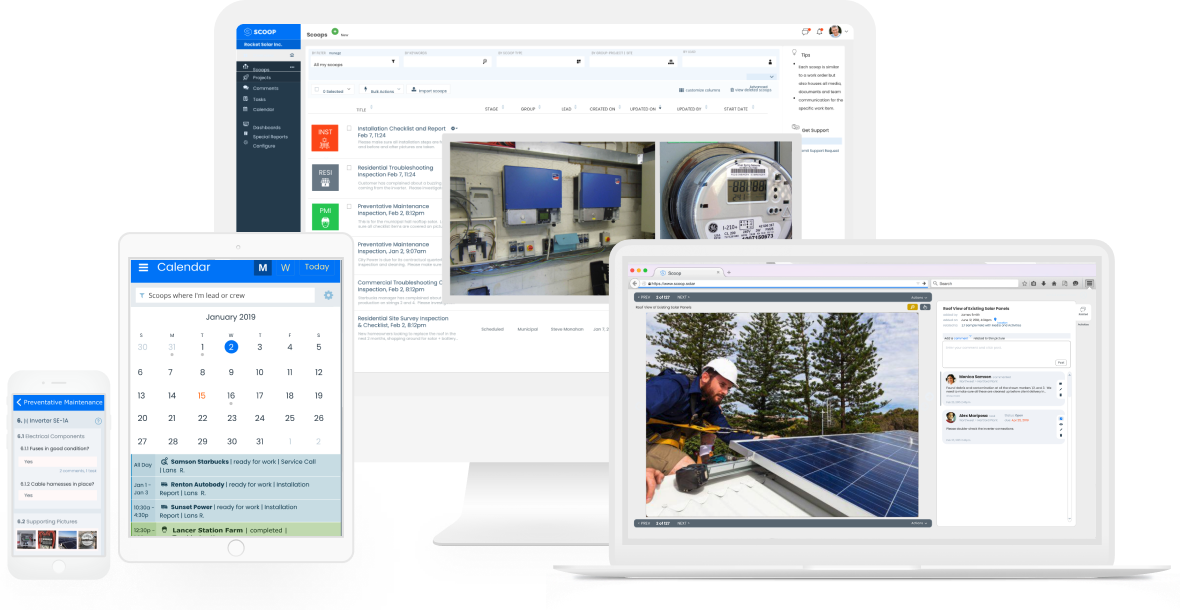 Contact us using the form below to claim this special offer. The first 50 sign-ups are eligible to receive one free month in the first year and a waived Aurora Solar integration fee. Terms and conditions apply. 
Integrating Scoop and Aurora Solar
Powered by Scoop's world-class GLOO™ integration platform, the Aurora Solar and Scoop Solar sync provides customers with a powerful end-to-end software solution. This integration combines solar design and proposal functionality with Scoop's unique mPMA workflow automation, project management, and reporting capabilities.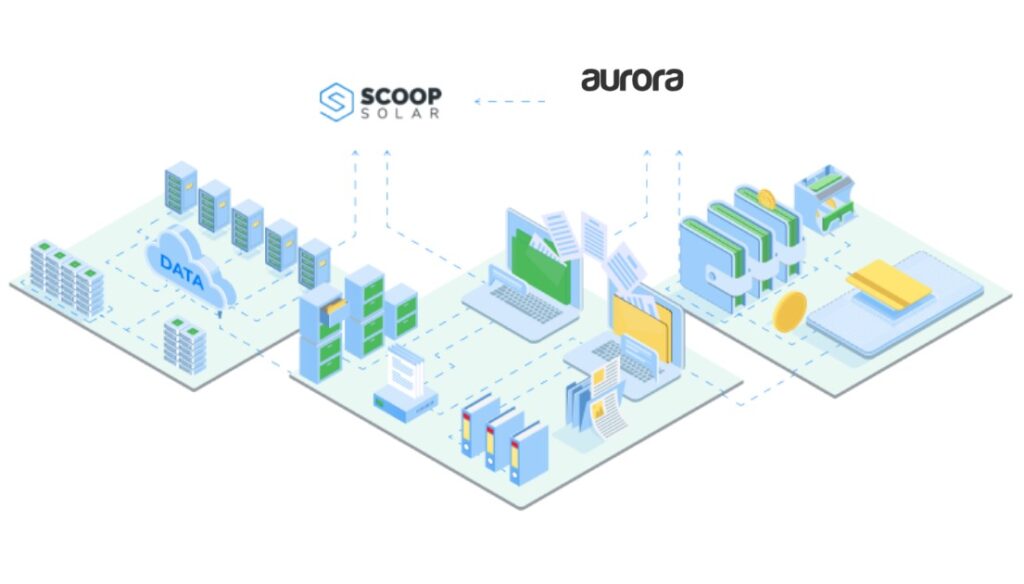 Streamline and automate updates between your Solar Design and Project Management software.
Transfer data automatically between tools once a solar design or proposal has been accepted by a customer.
Intuitive Project Workflows
Embed solar design and proposal data into your existing project workflow, effortlessly and automatically.

Utilize Scoop's market leading access control features to prevent data breaches between sales teams and outside organizations.
Your team deserves the best operations platform. Get started today.
125,000+ project sites use Scoop
Get started easily with our unlimited user plans and dedicated customer support.
Contact Us To Explore Scoop For Your Operations
Contact us using the form below to claim the Scoop Solar offer. The first 50 sign-ups are eligible to receive this special offer, including one free month in the first year and a waived Aurora Solar integration fee. (Approximate offer value $2,000 | Terms & Conditions apply) 
"Scoop is something that we knew that we wanted to move to immediately. We knew it was going to be able to help us manage all of our projects across the board."

"Scoop was the only thing that had the capability of doing what it does. We could use other tools and update customers but it's not the same."

"When I open Scoop, I'm getting a bird's eye view of all of the projects in progress. It has everything right there."

Pricing That Scales With You